We shine a light on the NKW Group, it's range of industry services available in the market, and developments for the future.
INDUSTRY, ENVIRONMENT, COMMUNITY
"Local ethos, global reach."
For NKW Group (NKW), this slogan is one among many that sums up the nature of the company.
Since its establishment in 2004, NKW has developed into a leading provider of diverse, short and long-term special projects and services spanning multiple sectors. NKW offers its customers a comprehensive range of services, including building, construction, mining, infrastructure, transport and logistics and more. A locally based company servicing Papua New Guinea (PNG), NKW delivers 'fit for purpose' services, within budget and on schedule with reliability being a core aspect in the company's practices. The group is a wholly owned partnership of three landowner groups based in Wau, Morobe Province, PNG: Nauti Investment Limited (NIL), Kuembu Investment Limited (KIL) and Winima Investment Limited (WIL).
NKW's workforce comprises approximately 1,200 PNG staff and 80 expatriates, operating across numerous departments. The company is governed by a board comprising seven directors, who are each responsible for determining the objectives, strategies and policies to be followed by NKW. The businesses' key management lead in a top-down approach, ensuring NKW Group functions in a proper, efficient and effective manner.
Health, safety, environment and community responsibility are at the very heart of everything NKW sets out to achieve, and the company takes pride in the fact that it stands as an example that continues to be the benchmark for the industry, in mining and beyond.
NKW helps its clients and partners build strategies to enable them to operate the critical aspects of their business activities more efficiently and economically. Contract performance and providing a reliable service to clients is of the utmost importance and NKW holds itself to the highest standard of quality and safety with unending respect for the environment and community.
NKW clients are continually informed about solution options and they continue to select NKW as their partner of choice because of the company's hands-on experience, commitment to quality, community, and integrity.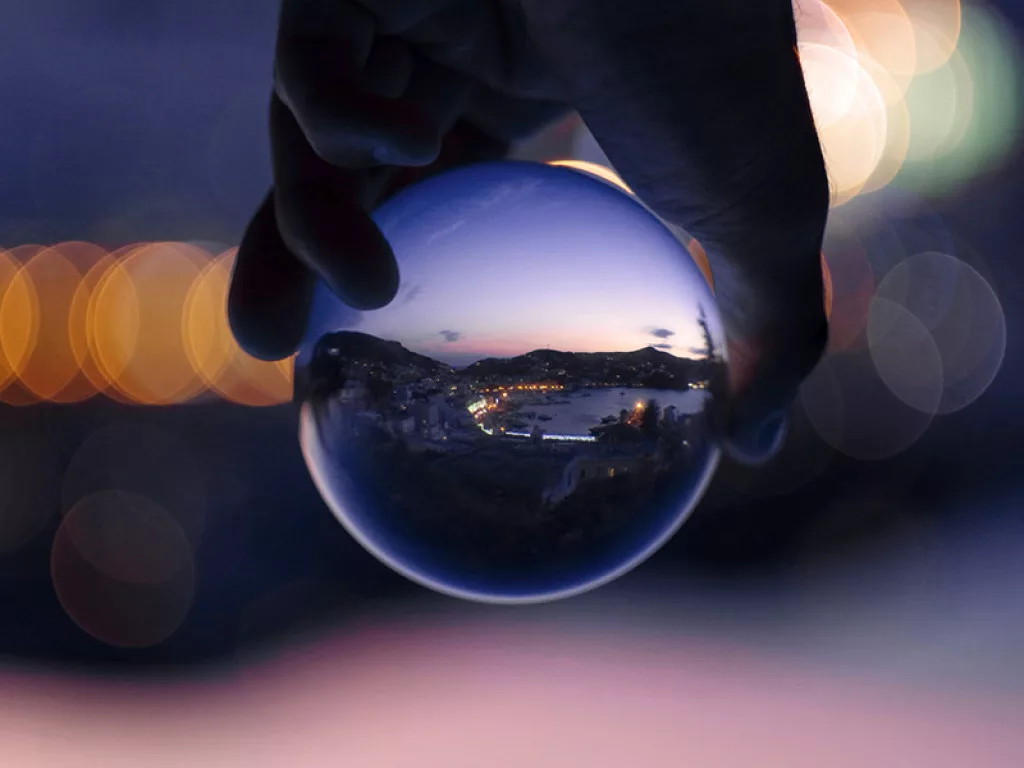 SERVICES ACROSS PNG
As well as being a leading provider of diverse, short and long-term special projects and services across multiple sectors, NKW have a wide range of divisions to facilitate its customers' needs. The company provides the market with specialist short and long-term projects and services PNG business' requirements as a locally based company.
Once such service division is that of NKW Building and Construction Services, that offers comprehensive solutions in the construction space. The company builds accommodation facilities for mining townships and medium to large corporate companies throughout PNG, while materials and labour are sourced both locally and internationally. Through NKW's joint venture companies, it offers road construction, maintenance and equipment hire, and its complete construction services include renovations and rebuilds, warehouses, camp accommodation, offices, houses and civil works, equipment hire, maintenance and camp management, project management and labour hire.
QED
Quest Pacific Services Ltd (QED) is a privately-owned organisation with active operations in PNG, the Philippines and Kyrgyzstan, with a registered company in the Solomon Islands and new entity in Kazakhstan. NKW's joint venture (JV) partnership with QED was formed following a recent awarded contract to provide drilling services for a client at Hidden Valley Mine for Harmony. NKW Group and QED will deliver this service using two newly purchased drill rigs.
QED specialise in understanding the peculiarities of working in areas that often provide logistical challenges, geological complexity, topographical extremes combined with political, social and community issues that require deft management. The organisation specialises in remote and challenging environments such as PNG, the Philippines, Solomon Islands and now Central Asia in Kyrgyzstan and Kazakhstan.
The QED operational head office is strategically combined with NKW's engineering and support facilities located at San Pedro City, Laguna, Manila to support Philippines and group operations. A similar facility has been constructed at 11 Mile in Lae, PNG and a functional facility established in Bishkek, Kyrgyzstan. The organisation can provide equipment that is tailored for purpose and to meet the most stringent of industry standards.
A MEMBER OF THE COMMUNITY
NKW is governed by a board comprising seven directors, responsible for determining the objectives, strategies and policies to be followed by NKW, and ensuring that the company performs its functions in a proper, efficient and effective manner.
Being a landowner company, NKW's communities have become the lifeline of business. The company is proud to operate within the PNG community as well as a sponsor, with recent and ongoing sponsorship provided.
NKW's diversified operations employ hundreds of people from its landowner villages and ensures that it gives back to the community in and around which it operates. NKW Fresh is a prime example of the company's efforts to give back to its landowners.
NKW Fresh sources fresh produce from local smallholder vegetable farmers, creating a logistics chain for rural farmers that allows their produce access to markets throughout PNG. NKW Fresh utilises cold storage facilities in both Wau and Lae, allowing distribution of quality product to other markets, including supermarkets and catering companies. NKW has established a positive relationship with local farmers, dealing directly with these smallholders rather than traders, making NKW Fresh the largest buyer in the local fresh food business, buying over 60 metric tonnes of fresh produce from farmers each month.
For NKW, mine beneficiaries are the very people who supply most of the vegetables to the company. NKW Fresh has provided significant charitable donations to community organisations of excess fresh produce, to better the prospects of smallholders.
NKW Group is also proud to provide a Seasonal Worker Programme, providing work opportunities in the agricultural sector. The programme enables local PNG farmers to come to Australia to gain valuable learning opportunities and earn Australian wages which are then reinvested into their farms.
"PNG business services with a heart"

NKW Group
NKW ENVIRONMENTAL SERVICES
With a vast fleet, access and reputation in the marketplace, NKW has recently started a new metal recycling operation that encompasses the buying, processing and selling of ferrous and non-ferrous recycled metals. NKW recycling is focusing predominantly on its own 'boneyard' of scrap left over from various projects spanning over the past 10 years of operation, including machinery that is past its useful life.
NKW is currently working to introduce oil and tyre recycling plants to its environmental and waste management capabilities and is working towards municipal waste management services with major cities in PNG.
Going forward into the years ahead, the company will be investing in mobile crushers and other plants to improve output and productivity. This supports NKW's goal to promote and support positive environment programmes by reducing the impact of waste. NKW are working in conjunction with MCG over the life of the Hidden Valley Mine to minimise impact once the mine is closed, which could be within the next five or 10 years, to help build a more sustainable and recycling-heavy future in the mining industry.