InFood Asia is pursuing ambitions of growth in the Asian FMCG space. Benefitting from the solid experience of Founder, Daniel Saw, we explore the company's sharp insight into the industry.
THE VITAL INGREDIENT
"We know what the consumer wants."
InFood Asia (IFA) is on the cusp of becoming a major player in the Asian food and drink space. Based in Hong Kong and with a strong presence in Southeast Asia, the fast-moving consumer goods (FMCG) company excels by hand-picking a carefully curated selection of brands centred on both superior taste and nutritional value.
As of today, its portfolio extends to high-quality Japanese mineral water, HinoAso, and the biscuit brand, Yumiyo, the former of which was awarded a Gold Quality Award from Monde Selection, Brussels. But for founder Daniel Saw, both this selection and the company's burgeoning international presence, will only continue to grow.
IFA owes its strengths to a wealth of experience, both from the leadership of its founder and the team of various industry experts from across the globe to deliver great and meaningful brands.
Following a career in both FMCG and subsequently moving into the realm of Private Equity (PE), Saw leveraged his industry experience to conceive IFA as it is today to cater to the vital and changing needs of consumers today.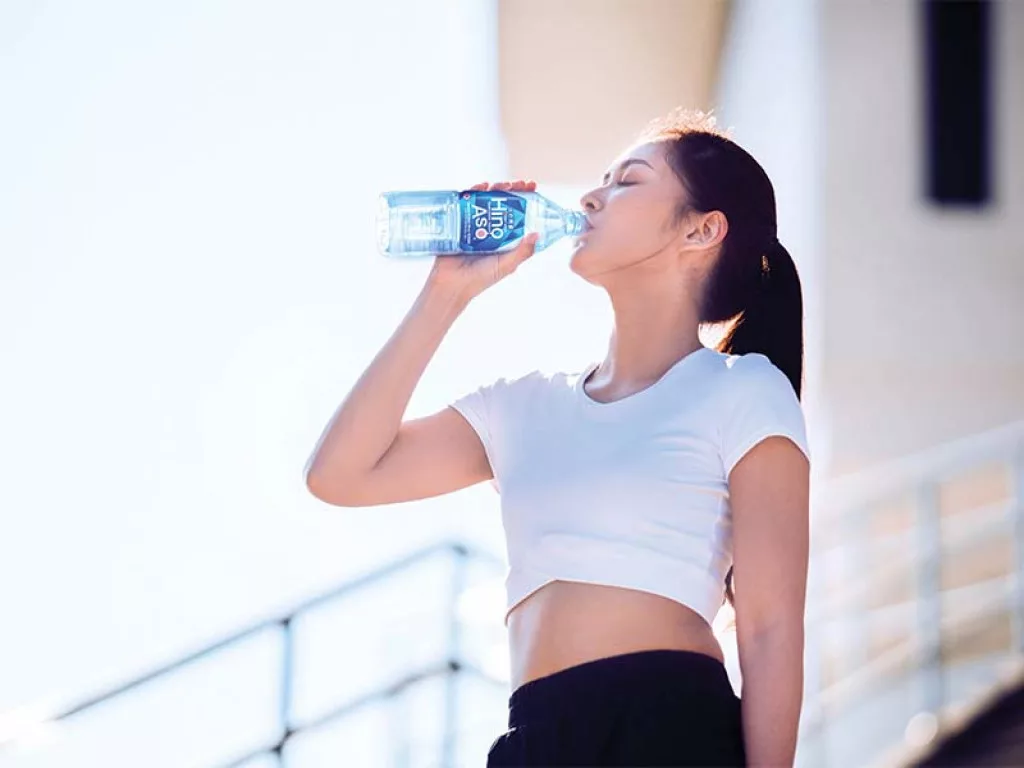 A SOURCE OF QUALITY
IFA strategically chose to enter the market with a brand of mineral water, since Asia Pacific represents the largest global market for bottled water.
This only continues to grow due to rising health trends, particularly in the wake of the COVID-19 pandemic, as consumers have begun to stockpile bottled water as a safe and accessible drinking source.
On top of this growing consumer awareness of health and wellness benefits, market reports such as those of Euromonitor have also demonstrated a shifting preference from the use of water purifiers, to bottled water.
In terms of why Japanese mineral water in particular, IFA recognises that Japan is one of the worldwide leaders in high-water quality, making it a premium offering for the company's consumers.
The brand takes its name from its source in the valley of the famous volcano of Mount Aso. The name HinoAso is an amalgamation of "Hinokuni" (which means "country of fire", symbolising volcanoes) and Mount Aso, where the source of water originates. Now, this brand name is registered in over 40 countries across Asia, the US and Europe.
As a testament to this leading Japanese quality, HinoAso has a pH rating of 7.3 to 7.6. In contrast, other leading American and French bottled mineral water brands typically have a pH rating of seven. Alkaline water is considered a better choice, since it can neutralise the acidity in your body.
This quality has also been celebrated by HinoAso's many accolades, including two remarkable awards at the Monde Selection (the first of which was 'Grand Gold'), and Superior Taste Award which was awarded a three-star rating at the International Taste Institute.
After successfully launching the mineral water in five countries within the space of a year, IFA saw the need to acquire a product that would appeal to markets that already have a quality supply of soft water, such as Australia.
Hence, IFA pivoted into snack foods with the launch of a new biscuit category – Yumiyo. In order to continually source and deliver the best products, IFA turned to Malaysia – a country reputed as not only one of the world's largest biscuit producers, but also known as one of the best quality producers.
Yumiyo offers a taste of authentic goodness with wholesome ingredients. Available as butter or oat cookies, wheat and sandwich crackers, the brand offers the perfect treat for any snacking occasion.
To maintain this promise of quality, IFA uses its network of offices across Asia Pacific – with sites in Hong Kong, Japan, and Malaysia – to ensure that it is consistently sourcing the best results on behalf of consumers.
Yumiyo also employs the expertise of leading food expert and educationist, Ms. Mutsuko, as a food connoisseur to ensure that the quality of the biscuits remains true to its name. Ms. Mutsuko oversees the consistency and excellence in every batch.
"We want to make sure that we've got the best product at the most effective cost"

Daniel Saw, Founder, InFood Asia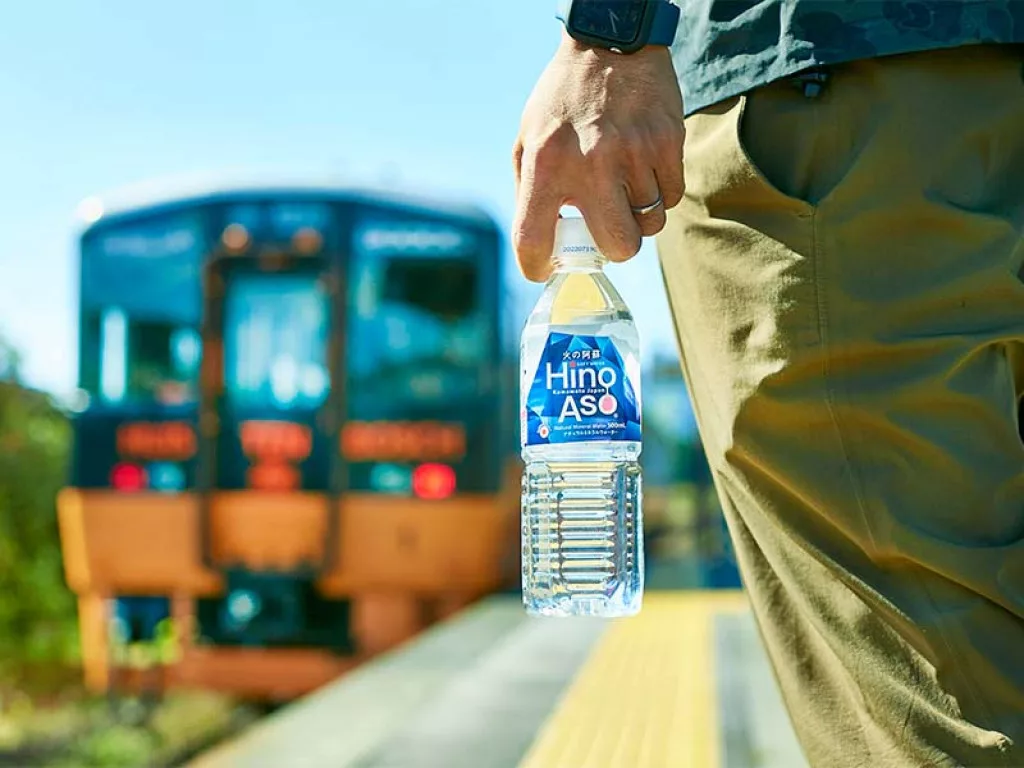 DRIVING AGILITY IN FMCG
IFA is on a trajectory of growth as it seeks to expand its offering of quality brands into multiple countries.
"Our global expansion is classified into three categories. First is our core market in Hong Kong, and a few countries where we have already established the brand.
"Second, is the growing engine market; countries where growth is fast due to the size of the population, to achieve economies of scale.
"Finally, we will venture into opportunity markets, such as the Pacific region, and the Middle East," explains Saw.
The strategy of this expansion is a key component of how IFA intends to grow as a brand. With IFA very much still in its nascency, the company maintains lightweight operations to keep the business as agile as possible.
At the core of this, is IFA's 20 or so staff that are employed based on a unique partnership operation with a small team spread across Taiwan, Japan, Singapore and San Francisco.
"We know how to package the brand and have used strategic endorsement by celebrities and influencers in order to market our products, such as the cookies, without misleading the consumer."
Once the brand has been built, IFA will begin to invite investment with the goal of acquiring an upstream factory in order to control the supply.
"First, I build the brand, build the distribution, and the volume, then I invite investors in and then I will go for the upstream manufacturing," he adds.
Aside from these strengths in branding, it is IFA's intimate understanding of the consumer and proactive turnaround times that provide the competitive advantage.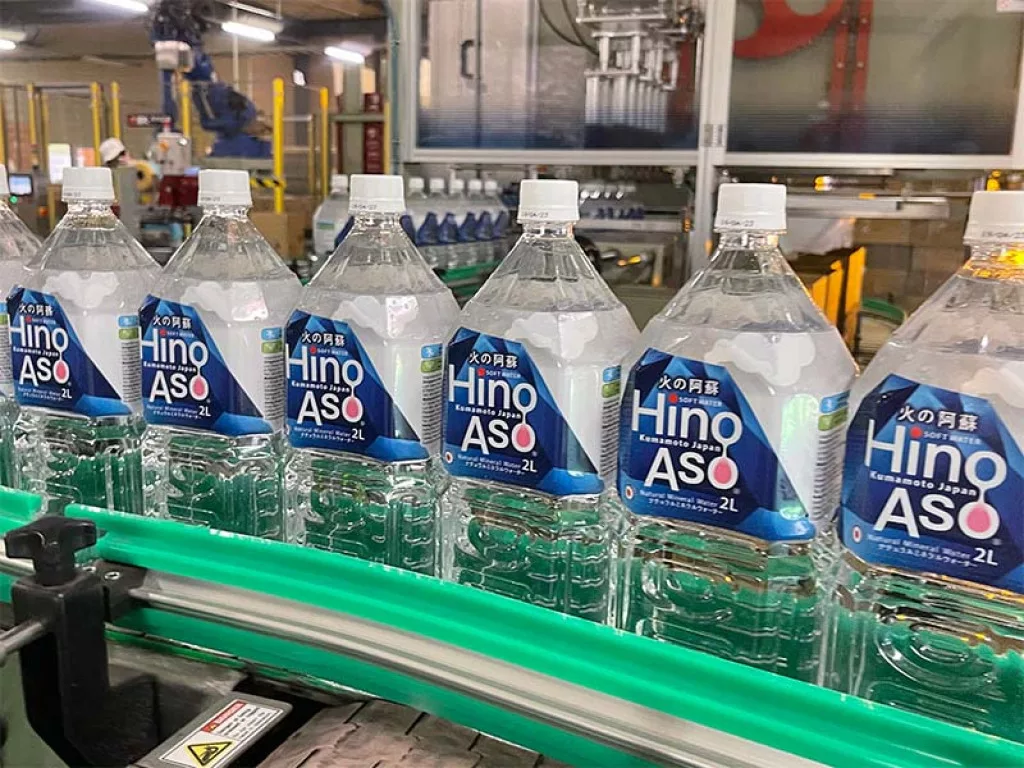 LOOKING AHEAD
IFA's vision for the coming years is crystal clear, centered on establishing a multi-country presence and entering diversified market channels within the next three years.
As a producer and marketer of high-quality products striving to provide one-stop solutions for delivering the right product offerings with superior taste and nutritional value, the needs of the consumer will continue to drive the company forward.
In line with the Chinese mantra that is at the core of strategy for InFood Asia – first, you spread wide, then you go deep.