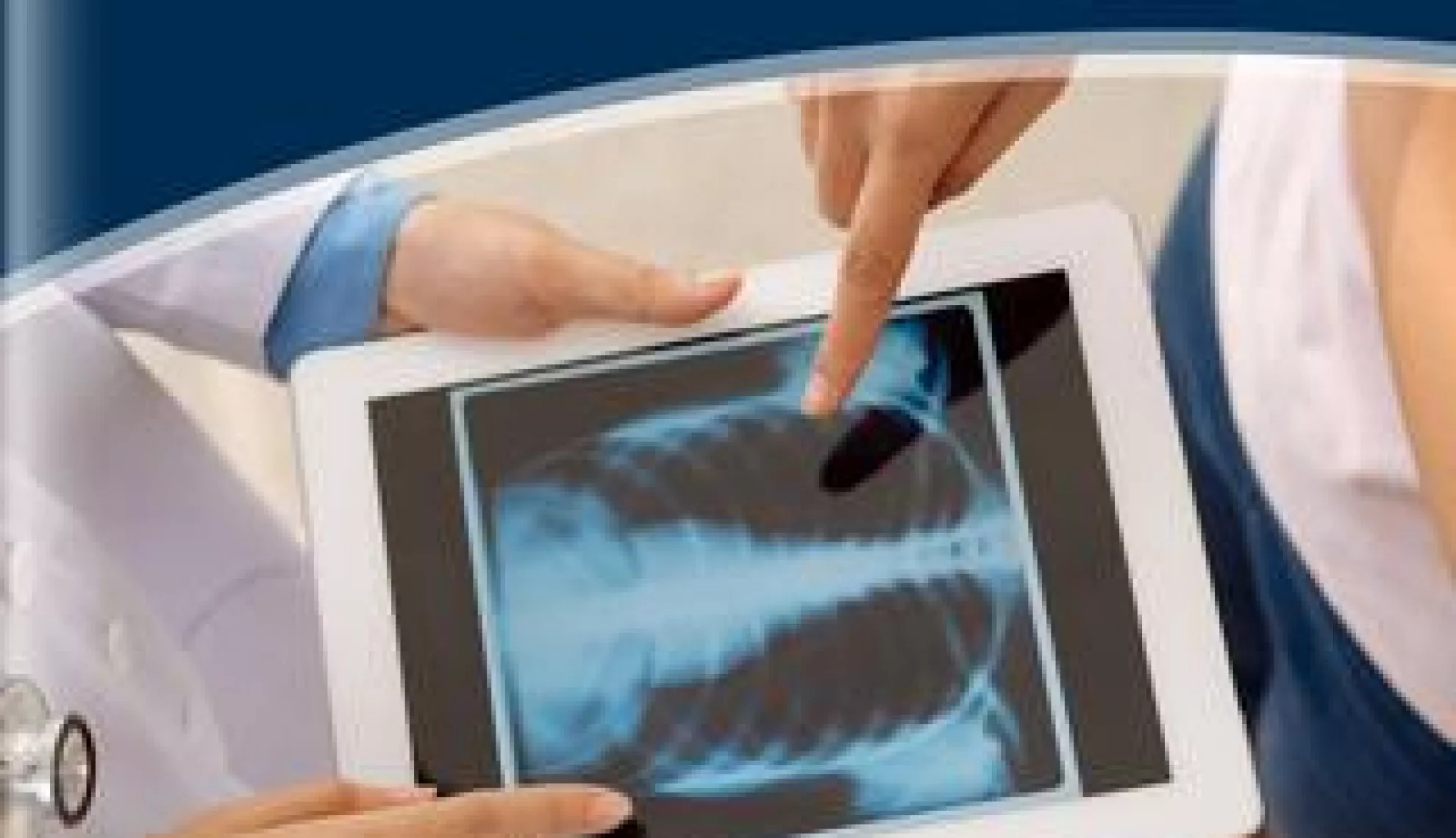 Allscripts Healthcare IT (Singapore) Pte Ltd is successfully aiding the healthcare industry in Asia in its mission to achieve digital maturity, while endeavouring to help patients enjoy a healthier life
Writer: Phoebe Calver
Project Manager: Callam Waller
Allscripts Healthcare IT (Singapore) Pte Ltd has a long-standing and esteemed reputation among the hospitals in Singapore, having partnered with the widely-recognised Singapore Health for more than 15 years.
Having dramatically aided Singapore Health with the evolution of its clinical systems, the Company is now set to help them in achieving HIMSS Level 7 during the next few years of its working relationship.
"In addition to this specific work, we have also supported Singapore in its deep-rooted commitment to excellence in healthcare during the past 10 years," begins David Chambers, Managing Director of Allscripts Healthcare IT (Singapore) Pte Ltd. "Our Sunrise technology has been deployed in 50 percent of the country's public hospitals and 70 percent of private hospitals, while also developing a strong relationship with the Singapore Military (MINDEF).
"We now recognise the significance of our presence within Singapore, and over the years our team has experienced a rapid growth trajectory from an initial team of two, to one that now includes more than 30 individuals."
As an industry leader with 30 years of excellence under its belt, the Company has thousands of the top hospitals, healthcare systems, physician practices and healthcare facilities across the globe with the use of its electronic medical record (EMR) with impressive results.
Chambers adds: "We're the original open and connected healthcare platform, providing evolved and client-focused solutions that will enable smarter care that is delivered with great precision. Inevitably this ensures that our patients are healthier and today, with an international team that is comprised of more than 7,000 employees, we are devoted to fulfilling the needs of providers today to create the health IT architecture of tomorrow."
Improvement implementation
Allscripts is dedicated to assisting healthcare organisations with their focus on achieving smarter patient care.
"We are firm believers that when it comes to good data collection and intelligent data analysis and usage, we are able to make a different in our patients' lives," continues Chambers. "Through ensuring that our data is available to all clinicians, we are able to implement change within the industry, thanks to our data analytics platform.
"The platform enables us to identify potential trends and warnings that have directly altered the care industry, and in addition we are also incorporating EMR-agnostic, precision medicine and genomic capabilities to our remit."
These new capabilities will capture and store genomic data from a wide range of sources, harmonised clinical knowledge and genomic research in order to identify the relevant information which can then be pushed forward to determine the most effective regimen for the patient.
The Company's primary function has come a long way since it was founded in 1986 with the primary business of repackaging medication for point-of-care dispensing and going on to transform doctor's offices with more comprehensive management electronic medical record EMR solutions in the 1990s.
"To address the somewhat fragmented care delivery we went onto merge with the acute-solution leader Eclipsys in 2010 to create the new Allscripts," adds Chambers. "We took several significant steps to solidify and advance our population health offerings.
"Looking into the future of healthcare, we then went on to launch a wholly-owned subsidiary named 2b2Precise in 2016, delivering a genomic and precision medicine platform which has aided us in the continued attempts to expand our solutions portfolio."
Consumerism
One of the most critical aspects of the Company's research and development is the investments made into its business strategy, monitoring everchanging trends in order to note important advancements within its solutions.
"When it comes to monitoring consumerism and interoperability, health IT always needs to remain focused on the patient," continues Chambers. "Now more than ever our consumers expect the availability of mobile, consumer-friendly technologies that provide them with access to their health information and control over it.
"The current trends in consumerism have also triggered an industry-wide call for open-health data exchange throughout all application programming interfaces (APIs), which is incredibly exciting as we have been fighting for this for more than a decade as a company and soon it will become the norm."
Alongside the massive interest in consumerism trends, the Company has also placed a lot of time and resources into developing post-acute care coordination
"People are living longer and subsequently create a higher demand for post-acute services than ever before," adds Chambers. "We have looked into rehabilitation, skilled nursing opportunities and behavioural health facilities that can be integrated into traditional hospitals and clinics in order to achieve the goal of healthy communities and populations.
"At Allscripts we continue to invest in finding solutions for venues of care outside the four walls of a clinic, and therefore coordination is incredibly important to the entire process of care for a patient. This means that we have the ability to meet not only their physical care needs but also mental and social."
In order to achieve the aforementioned aim, Allscripts is looking into the developments within precision medicine and specifically the exciting future to be discovered within the combination of clinical and genomic data. As the data begins to enter the mainstream market, the information will help shape a more personalised care plan for each individual patient with truly predictive medicine.
"Within the modern and increasingly complicated healthcare landscape we have to be able to draw insights from an ever-increasingly large amount of information," continues Chambers. "We know that big data can lead to big thinking and more predictive models of care, and that is why our Allscripts Analytics division has extrapolated data from more than 48 million de-identified patient records.
"At present we are running through that information with a fine tooth-comb with other types of data, including consumer and environmental information, gaining insights into diabetes, opioid use and other public health crises."
Technological evolution
Before the healthcare industry has a chance to achieve the promise of true interoperability, companies such as Allscripts must focus on making life easier for clinicians instead of more difficult.
"For a long time we have been working on reaching true interoperability for all operating in a multi-vendor healthcare environment," Chambers describes. "Now we recognise the importance of making data useful to clinicians at the point of care, enabling them to provide better care for each patient within a unified workflow.
"In doing this we are ensuring that people share data across the continuum, no matter where they are or which vendor and networks they have to work with. With the option of open access across the care community, providers are able to communicate effectively while also engaging patients directly with thanks to game-changing improvements in patient outcomes and operational performance."
Moving forward the goal for Allscripts will be critically centralised on machine learning, particularly when it comes to the evolution of EMRs.
"Using human-centred design through platforms such as our latest ambulatory EMR named Avenel™, which was built from the ground up, we have already been able to transform the way physicians experience and interact with technology," concludes Chambers. "At present we are working on incorporating machine learning capabilities in order to learn client treatment patterns, helping us to improve quality and immediate interaction with the patient in the future which will address the issue with provider fatigue."
VIEW Allscripts Healthcare IT (Singapore) Pte Ltd BROCHURE