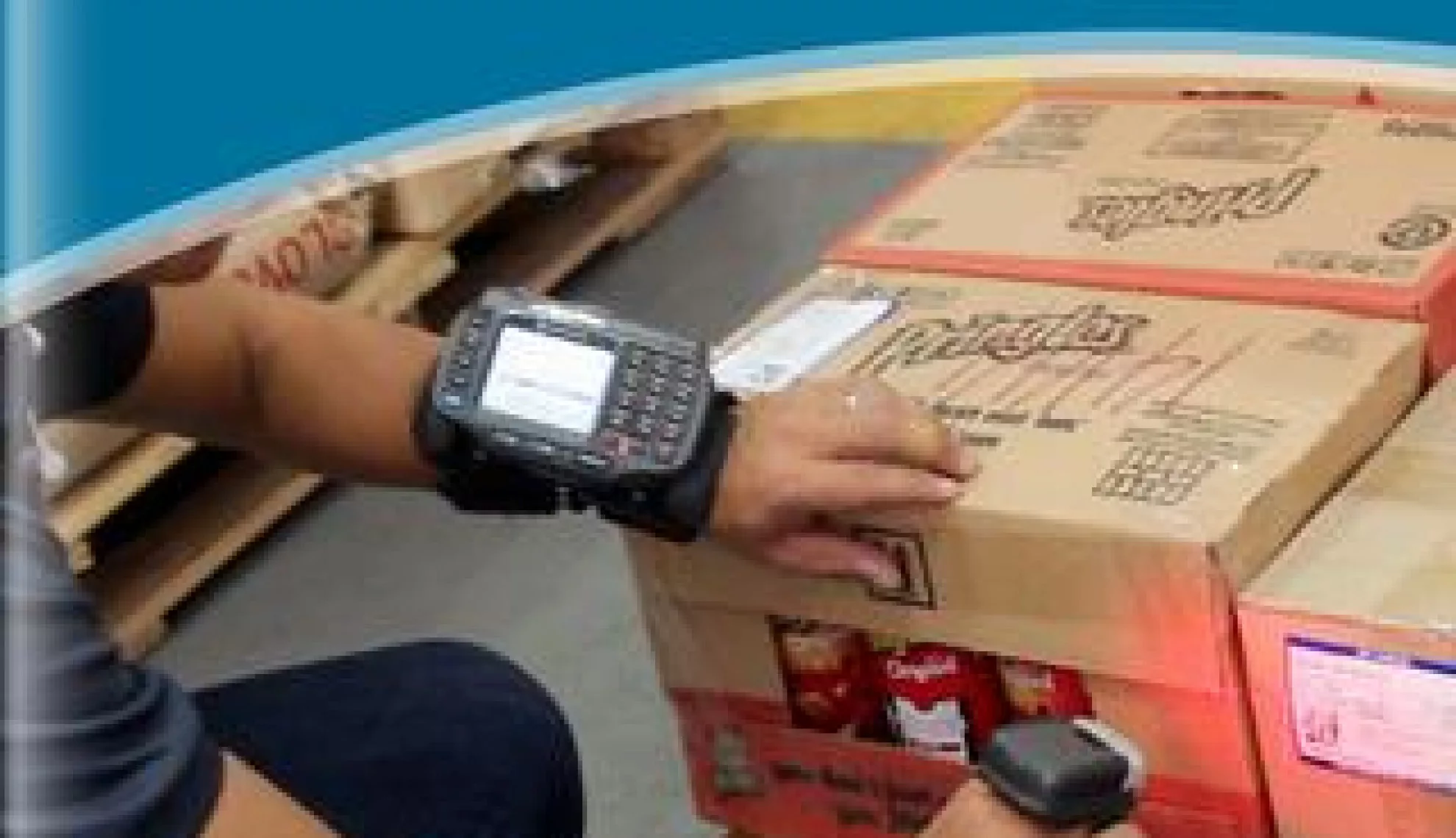 Vision and Foresight on the Path Less Travelled
Writer:Phoebe Calver
Project Manager:Eddie Clinton
All Marine Offshore Solutions, also known as AMOS International, has experienced an incredibly successful evolution, transforming itself from a traditional ship supplier providing technical and provisional stores, to a solutions provider which offers its clients a comprehensive range of solutions.
AMOS' modus operandi – termed the AMOS way – is consistently replicated across its overseas offices spread across parts of Asia – namely China, Hong Kong, Malaysia, Myanmar and Sri Lanka – which enables the Company to deliver the same one-stop style of solution to customers wherever they are in Asia.
Founded in 2003 by Managing Director, Danny Lien, AMOS now predominantly places its focus on providing marine and offshore solutions in Asia. The Company has grown exponentially since inception and manages to constantly evolve in the highly competitive industry that it is working in, and through its service offering and quality, it has become the preferred solutions provider in the industry.
"Both the vision and foresight of the management team, combined with the outstanding teamwork at AMOS fuels the Company's effort to continuously strive for quality and excellence and the unwavering desire to provide the best possible service to customers," explains Danny Lien. "We have grown significantly over the past 13 years and will continue to use our AMOS fundamentals to move from strength to strength in the years to come."
Propensity to thrive
The business model of AMOS in the early years of inception was one of a trader and goods consolidator, assisting customers in global sourcing and procurement of required items before consolidating them and organising the last stages to the vessels.
Lien adds: "As our relationships with customers have grown over the years, our understanding of what they are likely to need has deepened and therefore we have been able to enhance our products and service offering to meet customers' logistical and engineering service needs."
Taking the next step in ensuring reliable service throughout the chain of service delivery, AMOS has gone on to build up its own fleet of supply boats to ensure timeliness and accuracy in the final stages of delivery.
Moving on in time, the Company has further transformed its business model to one which provides technical solutions, fully supported by its expertise in procurement and logistics management. And at present AMOS is replicating this business model in the energy sector.
"Despite the recent decline in crude oil prices, we are sure that the future of this industry remains a bright one," continues Lien. "There is a global increase in demand for energy, and this is expected to last until at least 2040, with the Asia-Oceanic region being identified as a major offshore production centre, therefore placing Singapore in a unique role for technical support. AMOS' business model – as a marine and offshore solutions provider – has the propensity to thrive in this environment."
Reinforcing capabilities
It has been a constant throughout AMOS' growth in the industry that it has and will always aim to uphold the mission embodied in the AMOS name – providing All Marine Offshore Solutions – and therefore many of the Company's strategic plans implemented over the years have been made with that mission in mind.
A particularly prominent example of this was creating a one-stop solution centre, where AMOS had to set itself up with five operating divisions, ensuring that it was able to provide the answer to any customer requirement and need.
"Not only do we take care of the supply issues of our customers, but also the necessary service and support which enables us to fulfil customer requests from initiation to delivery," confirms Lien. "A prime example of this is our subsidiary, Amos Offshore & Engineering Service, a supplier of ropes, slings, ferrules, lifting gears and other gears required by the offshore industry to reinforce our capabilities in servicing this industry."
Another subsidiary of the Company, Amos Solutions, was set up to provide services for corrosion control and rehabilitation of steel pipes and structures which are commonly found in industry plants across both oil & gas and chemical and utilities domains. Such a wide range of offerings when it comes to integrated services is integral in establishing AMOS as a one-stop solutions centre.
Longstanding relationships
A great competitive strength of AMOS will always be its ability to secure longstanding and fruitful relationships with some of the biggest names in the marine industry.
Lien states: "Although we are a relatively young Company, we have managed to demonstrate quality in our customer services, which has consistently helped us to maintain both supply and service contracts with international and homegrown ship owning and managing companies."
AMOS' top 10 customers include names such as Mediterranean Shipping Company (MSC), Columbia Ship Management (CSM), Seaspan Ship Management, Fleet Management, Pacific International Lines (PIL) and China Navigation; the repeat orders coming from these customers accounting for an average of 82 percent of its total revenue for the past three financial years.
"These longstanding customer relationships that we have worked hard to attain, would not be maintained without our professional sales and services team," Lien elaborates. "As part of our premiere service and solution provision to customers, AMOS focuses on ensuring the professionalism of its sales and services team at all times, and we achieve this through very strategic recruitment and continuous development of the AMOS team.
"The feedback from our customers continues to indicate to us that our staff have a solid technical knowledge of products and consistently provide extensive product information, compounded by a great understanding of customers' needs."
Daring to dream
The success that has been achieved in such a short space of time has been made possible by the commitment and dedication of the entirety of team AMOS and is a major differentiating factor within the industry.
Lien continues: "A company is only as good as its people, and beyond individual efforts, each member recognises the importance of team spirit and general teamwork and therefore would not hesitate to help others along the way to ensure that the overall mission is achieved. Our willingness to sacrifice personal glory for the greater goal of organisational excellence is something we are incredibly proud of."
Another key differentiator within the industry is AMOS' courage to take the path less travelled, never being afraid to explore new initiatives and make moves into uncharted territories, embracing fresh ideas.
"Being unorthodox in our approach to business has often allowed us to stay ahead of the competition in disrupting the traditional way of doing things," concludes Lien. "That being said, we do not try to be different for the mere sake of it, but do enjoy taking on the challenges of overcoming the unknown in order to come out better. Despite a mixture of hits and misses, I strongly believe that daring to dream brings about freshness and will continue to set us apart from the competition."
VIEW Amos International BROCHURE