Berton Vineyards is continuing to topple new standards of wine production in Australia. We discuss sustainability, new products and how the company has managed to bottle success with Managing Director, Jamie Bennett.
BERTON DOES IT BETTER
Wine has been the unassailable, most popular beverage of mankind for thousands of years.
Our natural fondness for this historic drink stems from its delicious flavours, underrated nutritional properties and of course not forgetting its psychotropic and intoxicating effects when consumed in excess.
No other alcoholic drink can claim to have had such a dramatic impact on society through the ages. The trade of wine between a multitude of cultures and civilisations historically opened up channels for religion and ground-breaking philosophical ideas to spread across the globe, engulfing entire regions with an enviable reputation as the new drink of choice for every occasion.
In previous eras, a thriving wine industry was also the clearest indicator of a prospering nation, as only the most developed societies could support a competitive and productive wine making operation.
Drawing on this rich and fruitful history, the Berton Vineyards (Berton) story began 25 years ago from the humblest of beginnings.
"We are still young enough to be awed by tradition, but we also challenge ourselves by testing the boundaries of winemaking," opens Jamie Bennett, Managing Director of Berton.
Fast forward to the present day, and the global wine industry is contending with a vast reduction in demand for product. This is simply due to policy decisions, an obstacle made all the more frustrating for companies as it is out of their direct control, therefore leaving them completely helpless to wrestle back any meaningful influence of the sector.
"I'm a great believer in market forces finding their own balance but when decision makers adversely affect your opportunities it is a hard pill to swallow," describes Bennett.
"However, nearly every industry is dealing with its own problems, and what would work be without a few challenges? The most rewarding aspect of turning up each day is finding a solution," he continues.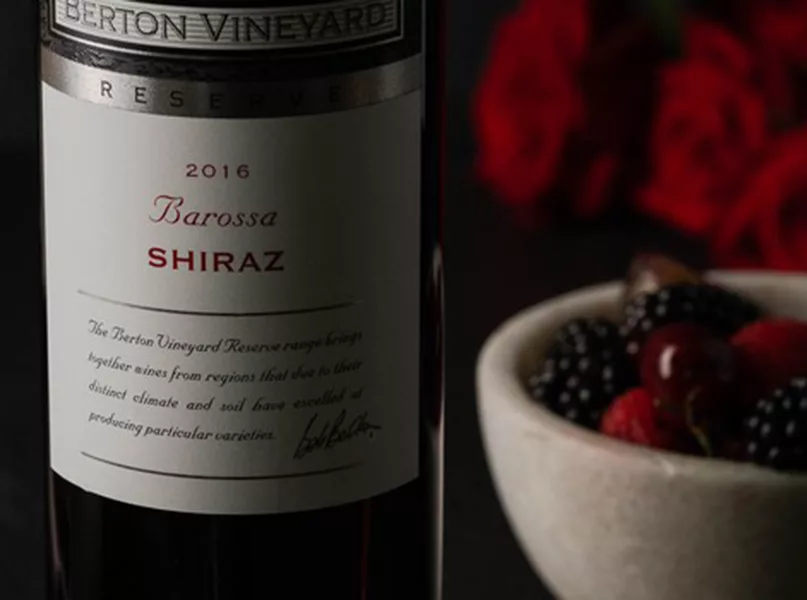 PREMIUM PRODUCTION PROCESSES
Bennett has always been involved in different manufacturing industries and having grown up in rural New South Wales (NSW), there formed a natural affiliation with the land and being a producer of goods.
"In my first job, I spent 10 years involved in the poultry sector until the wine industry beckoned. This is where my partnership with Robert Berton and James Ceccato began, and we have basically been tied at the hip since," he recalls fondly.
Beginning operations in 2005 and now employing a team of 60 people, Berton's facilities and vineyards are located in the small town of Yenda, situated 20 kilometres northeast of Griffith, in NSW's Riverina District.
The Riverina is distinguished from other Australian regions by the unique combination of flat plains, a hot climate and most crucially, an ample supply of water for the irrigation of crops. This combination has allowed the Riverina to develop into one of the most productive and agriculturally diverse areas of Australia. In terms of grape intake and branded sales, the production hub is now ranked prestigiously among the top 20 Australian wineries.
The winery itself was first established in 1945 and has close ties with the development of the Riverina as a major Australian viticultural area. The site now has the impressive capacity to crush and bottle approximately 20,000 tonnes of wine annually and possesses a storage capacity of 14 million litres.
GROWING A BURGEONING PORTFOLIO
Berton prides itself on being a contemporary winery with an emphasis on all that is casual, friendly and approachable in the production and distribution of top quality wine.
"Our philosophy is to make affordable, easy drinking wines of quality, achieved through the pairing of modern technology with traditional techniques," Bennett explains.
Testament to this philosophy, come award winning wines such as the company's Metal Label Black Shiraz, Limited Reserve and Reserve ranges.
Over the years, Berton's portfolio has received numerous accolades, including two Decanter Magazine awards for the 2014 Reserve Coonawarra Cabernet, which was named the best new world cabernet and the 2015 Reserve Shiraz, which was named the world's best value Red Rhone Varietal.
"We have taken the approach of giving brands time to make their statement, and we are seeing the benefits of this approach as our brands gain traction both domestically and internationally," elaborates Bennett.
Another particular point of pride for the company is its vineyard in High Eden, a sub-region of Eden Valley, which Bennett believes adds an element of prestige to the portfolio with 30 acres of premium fruit.
"Our iconic wine, The Bonsai, is made from the High Eden vineyard, and we are very proud of it," he tells us.
"I don't think we necessarily see ourselves as different to our competitors but we are about being faithful to our winemaking processes and producing a consistency of quality that our customers can trust."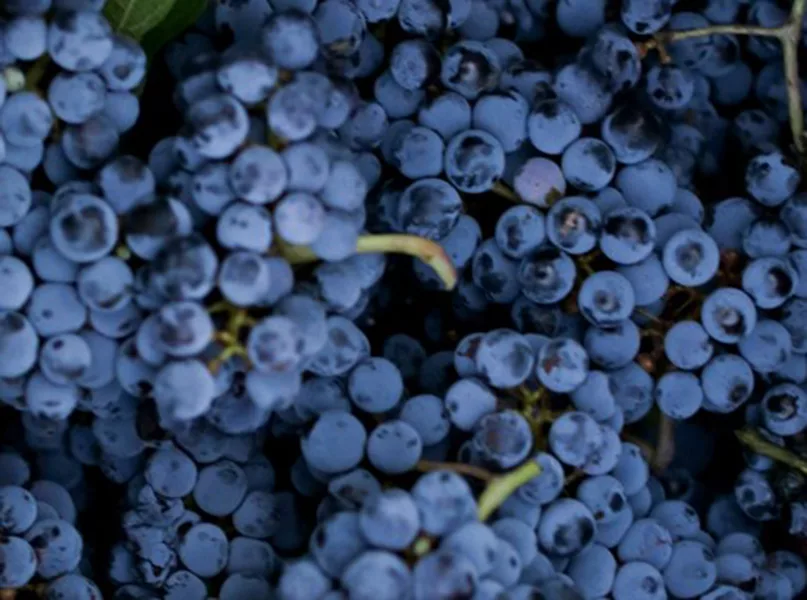 EXPANSION AND NEW PRODUCE
The development of Berton's turf farm is a project that the company is especially satisfied with. There is a business-wide understanding of the importance of ensuring that the company's footprint is one of enhanced sustainability and every decision Berton makes must now consider its consequences for the environmental impact.
Moving forward, Bennett sees great scope for expansion into new corners of the global wine landscape.
"It would be particularly exciting for our business to gain entry back into the Chinese market, so hopefully we come together and patch up our differences soon. The Indian and US markets also represent great opportunities as our business moves forward," he details.
Situated within a region boasting a rich Italian migrant history, comes some wonderfully unique grape varieties that Berton is only now beginning to explore.
"We believe that these distinct varietals are perfectly aligned with our commitment to providing our customers with a product they can rely on every time," expands Bennett.
On top of its dedication to creativity and innovation, the one overriding belief that Berton holds close to its heart is that the partnerships that it forms with suppliers need to be the foundation of the organisation. Accordingly, many of the company's suppliers and partners have a shareholding in the business.
"This not only gives us great confidence about tomorrow but reaffirms the commitment we are making to each other."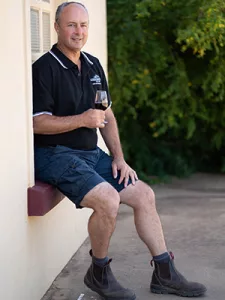 TARGETING SUSTAINABLE PRODUCTION
As a member of Sustainable Wine Australia, Berton places a high value on its commitment to sustainability.
"We are constantly looking at ourselves to see what we can do better, because if you are not willing to improve, you will be swallowed up and become irrelevant," Bennett affirms.
Throughout the entire business, the company continues to ask itself how it can reduce power, what systems it can make more efficient and what is a sustainable use for its secondary products. Through the implementation of these key questions, Berton will proceed forward rather than remaining stationary within an industry that is constantly evolving and morphing in imaginative new directions with a willingness to embrace innovation.
In terms of looking after the future of the business, Berton is always eyeing fresh opportunities, and its young consumers are continually searching for new and sustainable options. Innovation and a willingness to adapt to consumer trends will help position Berton in an increasingly favourable market standing within the expansive wine making landscape.
"It is incumbent upon us to meet this challenge because our goal is to introduce two to three new products to the market in the next 12 months; we aim to be a company that is prepared to not only respect the great traditions of wine, but also be flexible enough to understand what the market desires," Bennett concludes boldly.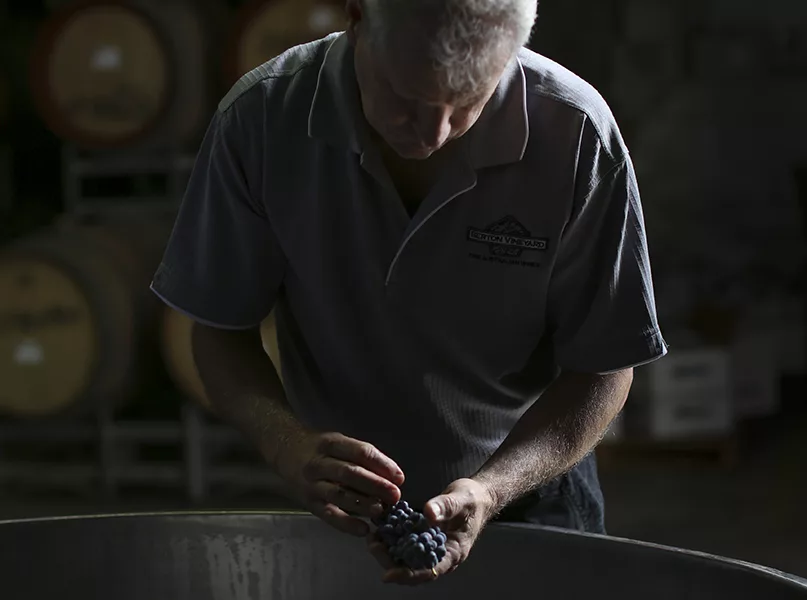 BERTON VINEYARDS PARTNERS