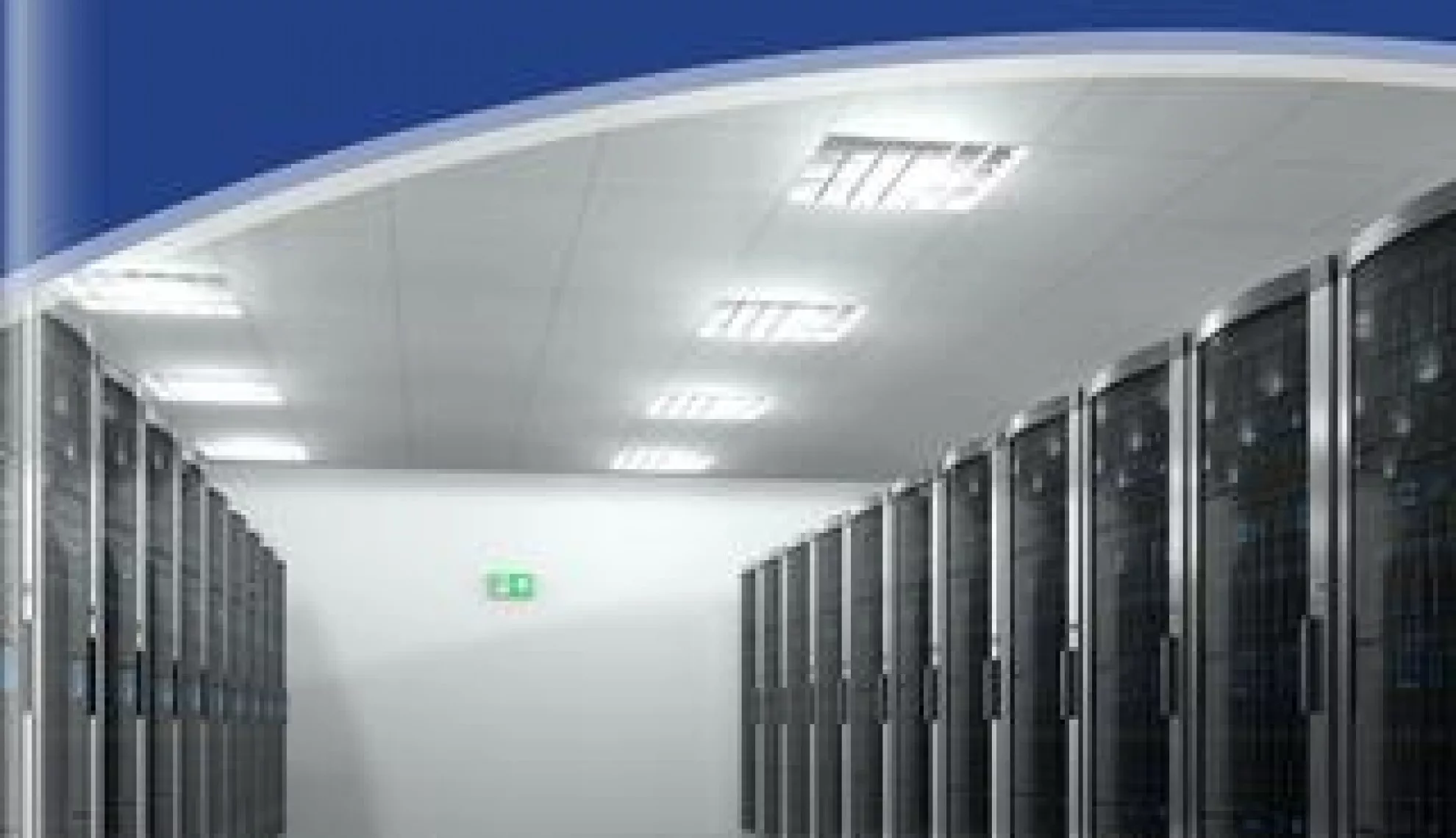 NTT Com Thailand is spreading its wings with the help of its globally renowned reputation in the creation of thriving data centres
Writer: Phoebe Calver
Project Manager: Donovan Smith
As the world moves towards an ever-increasing reliance on digital transformation and every transaction can happen with a simple click, NTT Communications Thailand has faced the challenge of moving forward at a faster pace than ever before.
Now more than ever, it is important for companies such as NTT Com Thailand to create professional services to be developed according to the needs of each customer's business. At present there is a marked increase in the number of banking and financial entities utilising NTT Com's services, predominantly to provide data centre services as well as premium support.
NTT Com has recently built two data centres to support financial institutions in Bangkok, ensuring a low risk of flooding with extensive firewall protection to meet the requirements of the financial sector.
"We are proudly the leading global ICT company in services including consultancy, architecture, security, international communications and cloud services," explains Masatoshi Tsuboi, Vice President and Chief Operating Officer of Sales Consulting, Product & Services in the Data Centre Department. "We specifically aim to optimise information and communications technology in the working environments of each enterprise."
Not only has the Company's skill been recognised and rewarded by an influx of custom, it has also won Best Cloud-Based service for the fifth consecutive year at Telecom Asia Awards 2017. In a short space of time NTT Com Thailand has reached supreme highs within the industry, having only been established in 1993 as NTT International Thailand Co., Ltd.
Innovative service technologies
During its time in Thailand, the Company has utilised the plethora of opportunities that have allowed for growth within the region and believes there is still more to gain.
"We have developed and grown together with other enterprises in support of each other, focusing on transforming the industry as a whole," affirms Manabu Kahara, President of NTT Com Thailand. "We strive to provide our clients with innovative services and technologies, constantly creating new services and solutions in order to fulfil customer requirements.
"We also provide world-class infrastructure services such as networks, cloud and data centres enabling the support of customers in Thailand and the Mekong sub-region."
Increasingly, solutions providers such as NTT Com are under pressure to create innovative resolutions that will provide a one-stop style service, accelerating businesses through the current digital transformation. Moreover, the Company is delivering high-quality after-care service to more than 140 data centres around the world through its global NexcenterTM brand.
"Through our new developments, we are providing a cutting-edge service in 196 countries and regions worldwide," continues Tsuboi. "At present our highly reliable network services comprise VPN service, Hybrid WAN, Digi-Path internet and Enterprise Cloud service.
"Our networks range from consulting to operation and management, bringing together innovation technology Enterprise Cloud on top of our world-class Multi-Cloud Connect. We have achieved this through the use of world-leading virtualisation technology with a security network to connect our variety of cloud services."
As a global tier one IP Backbone provider, NTT supports and is subsequently supported by major service providers around the world through a high-speed and high-capacity network. With thanks to the aforementioned connections, NTT Com can provide a wide range of solutions with flexibility to customise for unique requirements to help customers strengthen competitiveness in the market.
Three-value strategy
Through the various developments that have taken place over the years to reach this point of success in the market, the Company has created a three-value strategy to adopt in each project. These values include quality, flexibility and cost efficiency.
A truly representative example of the quality that is experienced via NTT Com's service is found in its Bangkok 2 Data Centre, where you will find global-standard operations.
"We provide fully equipped facilities according to the highest standards, including cooling systems and the highest levels of security possible delivered through authentication systems such as Biometic," adds Tsuboi. "We ensure that we are driven by high-quality in order to reach every customer's needs."
When it comes to flexibility, NTT Com is second-to-none in its service and supports customers' business operations across all manners of varying platforms. It has successfully honed its ability to achieve flexible facility designs and technological capabilities worldwide.
The last of NTT Com's three values includes achieving consistent cost efficiency, found through its space-saving and energy-saving technologies that help minimise the costs at all levels of the production.
"We have found that bundling various types of ICT management services has also achieved the desired effect when it comes to cost reduction," states Tsuboi. "In addition, our Network Operation Centre (NOC) offers rich functionality monitoring services on a 24-seven basis, saving our customers' operations both time and money."
Expansive knowledge and capabilities
Following suit with the fast-paced nature of the innovative technology industry, NTT Com has seamlessly worked to expand its business in Bangkok city, Chonburi, Ayutthaya and Sriracha.
"Recently we have also established local offices in Cambodia, Myanmar and Laos due to extensive research and the subsequent potential located within those countries," continues Kahara. "We have also worked extensively to provide high-speed internet connections for enterprises throughout the Yangon area, and in July this year we proudly presented the Myanmar Yangon Kamayut Data Centre."
With the Company's knowledge and capabilities, expansion is both a logical and viable option. Having such extensive experience within the industry, it can offer innovative service and cutting-edge technologies from the offset and meet its goal to transform and transcend the business environment.
"I hope that moving forward in the years to come we will continue to expand while developing key technologies for unlocking potential within the industry," concludes Kahara. "As well as continuing to build upon our work on flexibility and cost efficiency in Thailand, we will continue to create new business value in Cambodia, Myanmar and Laos.
"We are excited to take on the challenge to strengthen operations and create reliable infrastructure for the future, all through a seamlessly connected service."
VIEW NTT Communications Thailand BROCHURE