MHM Automation is focused on improving the efficiency and resilience of its customers' operations in the global food and primary industry sectors with innovative automated solutions. CEO, Richard Rookes tells us more.
INNOVATION THROUGH AUTOMATION
New Zealand (NZ) has always been considered a world leader in terms of innovation, particularly in relation to the food sector.
Globally, the requirement to automate production processes to drive efficiency and address labour shortages continues to accelerate.
At the nexus of this dynamic field stands MHM Automation (MHM). The company has consolidated a number of NZ businesses that were technology leaders, with a focus on building scale and diversification.
MHM CEO, Richard Rookes started his career within the world of investment banking, initially in London, then eventually taking him to New Zealand. After being involved in a private equity fund that invested in Mercer Group, a diversified investment company that was not performing well, he was invited to lead the business. Today, Mercer Group exists as MHM, where Rookes is proudly at the helm.
"We put together a refreshed strategy that resulted in a restructuring of the business and a growth strategy that focused on transforming Mercer Group – now MHM – into an exporter of NZ technology and automated solutions to the global food sector," explains Rookes.
"We see it as an exciting area to work in – the drivers of automation in the food sector are plentiful, from food safety, worker health and safety, food quality and increasing efficiency," details Rookes.
"We are excited about helping our customers future proof their businesses."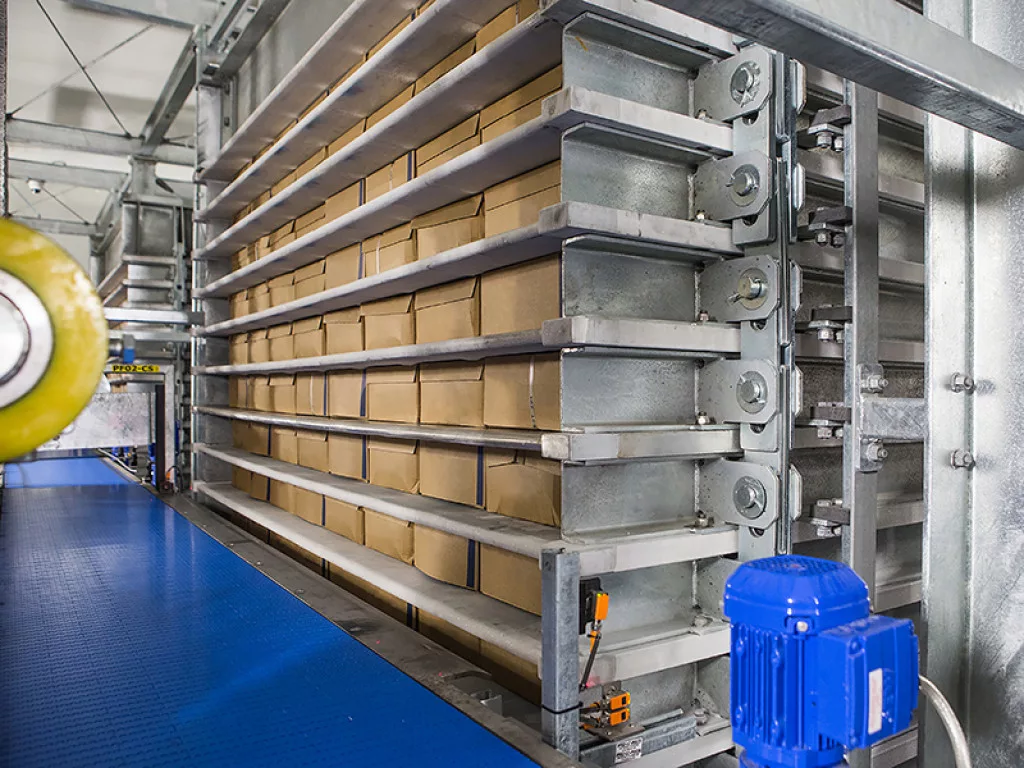 EXPEDITING AUTOMATION
MHM has risen rapidly through the global food industry to become a recognised leader in the design and supply of automated solutions across the world in its selected market niches. The company is currently headquartered in Christchurch (NZ), and also has facilities in Hastings, Auckland, Brisbane and Green Bay, Wisconsin.
MHM's core business consists of working with leading meat and dairy processors in North America, Europe, Australia and NZ, with a vast client base spanning most of the major producers within these markets.
"At MHM, we focus on building and maintaining deep relationships with our customers.
Given the broad range of systems, products and services that we now provide across the Milmeq, H&C and Mercer brands, we can offer our customers world-leading solutions across their facilities," continues Rookes.
Given that MHM usually carries out its work on existing sites, the ability to design and deliver a bespoke solution to both achieve the desired outcome, but also fit into the space is an attractive factor of the company's service offering.
"In addition to this, innovation is at the heart of what we do. Our products tend to have a reputation for quality and are at the top of their specific market niche," Rookes says.
This is important to MHM as the company doesn't see itself as a commodity supplier. The focus is instead fixed on providing world-class solutions. The quality and reliability of the solution is always the leading priority.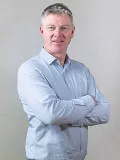 END-TO-END SOLUTIONS PROVIDER
MHM has completed more than 500 projects worldwide.
Recently the company worked with Rockit, an NZ-based company that exports snack-sized apples in handy clear tubes for on-the-go consumption. To assist Rockit with expanding its operations, MHM developed a bespoke robotic tube filling machine that can pack 100 apples per minute. An integrated vision system allows the robots to identify the height of each apple and carefully select the right sized apples to perfectly fill each tube.
MHM has been working with Cheese Merchants of America (CMA) for several years to automate their cheese conversion business. CMA converts bulk cheese into products ready for the food service, manufacturing and retail industries. This includes grating, shredding and shaving hard cheese, alongside the production of dehydrated cheese products.
MHM has worked in partnership with CMA to automate the front end of their process. This includes de-palletising, de-boxing and de-bagging bulk cheese, scanning for defects and delivering it to the production line, ready for further processing. The solution includes robots with vision systems to handle product variability.
Midfield Meats is a major player in the Australian meat processing sector. MHM is currently engaged to automate their process from the boning room to palletising. The system includes the world's largest horizontal plate freezers, automated storage and retrieval of chilled and frozen cartons, followed by robotic palletising.
"This project is exciting for us as it showcases all that we stand for – a deep customer relationship, and the delivery of an end-to-end solution for our customer by integrating several of our world-leading technologies," explains Rookes.
"Delivery for our customers and ultimately success as a group comes from having an aligned team that understands and respects every team member's role"

Richard Rookes, CEO, MHM Automation
GROWING A BLOSSOMING BUSINESS
MHM is an internationally focused company, which is reflected in its supply chain processes.
"We work in partnership with a number of suppliers that act as an extension to our business, whether they deal with contract manufacturing, supply of key equipment, or long-standing contractors to support our installations. We could not have a successful business without these key players, with relationships that have been constructed upon decades of trust and performance," adds Rookes.
Empowering team members and recognising the key contributions made by company staff is vital in curating a vibrant healthy culture within a business. Whilst MHM is a technology-led enterprise, the company's success comes directly from its team.
"This spans from the long-standing relationships with customers and suppliers, innovative engineering to keep our products world -leading to their dedication to execute projects on time, in budget and meeting customer expectations."
In the last two years, MHM's teams have gone above and beyond to manage a highly dynamic supply chain whilst still meeting their promises to customers in a highly uncertain COVID-19 environment.
"One of our values is 'we are in this together'. This is really important to us as it says that no one person is more important than any other. Delivery for our customers and ultimately success as a business comes from having an aligned team that understand and respect every team member's role," adds Rookes.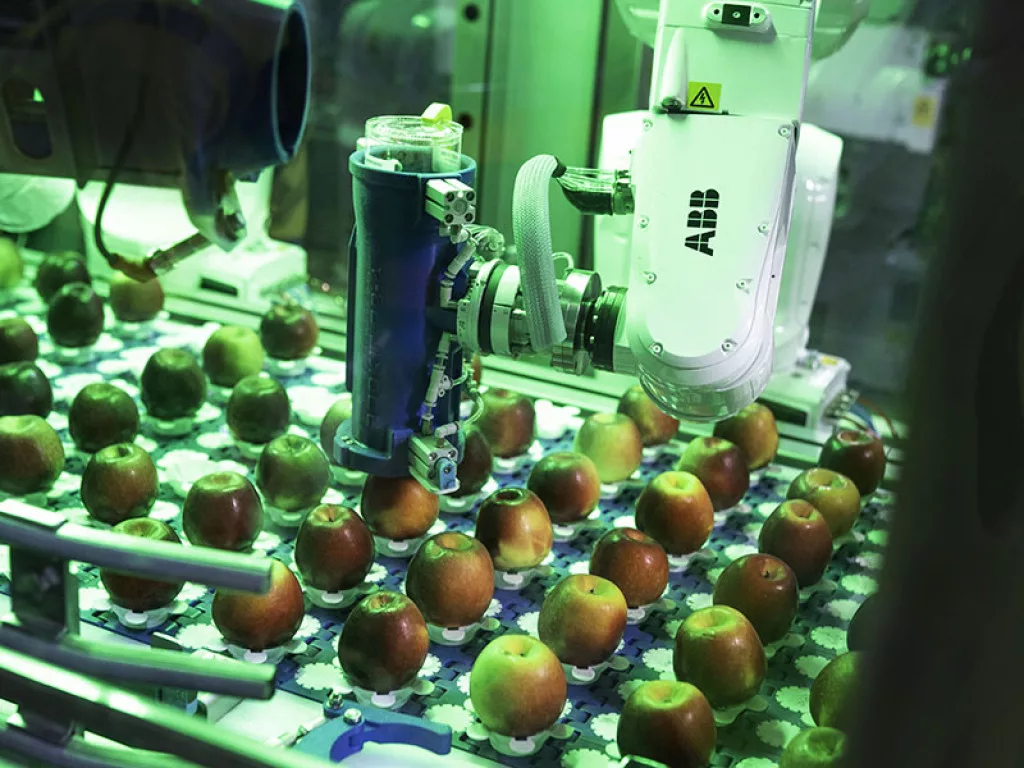 A BRIGHT TECHNOLOGICAL FUTURE
Looking ahead to the next year, Rookes believes that MHM is in a strong position to expand and thrive, despite the challenging environment which has brought disrupted supply chains and resource shortages.
"We have a strong order book right now. So, the priority, as always, is delivery of that order book for our customers," Rookes explains.
"At the same time, we are always looking for opportunities to grow and diversify. Last year we launched an ambitious plan to nearly double the size of our business over the next three years. This will be achieved through new product development, the expansion into new markets and through further acquisitions."
As technology continues to evolve rapidly across all industries, the challenge to stay ahead of the competition by both designing and supplying innovative, reliable and cost-effective solutions, will remain the key focus for MHM.
There is no time like the present to focus on introducing technology to automate manufacturing processes. The current international marketplace demands that businesses are efficient in their operations and offerings, while also tackling the challenge of accessing labour, keeping costs down and reducing operational risk.
"In the end, you only survive in our game if you can continue to provide customers with world-leading solutions that help them improve their business," concludes Rookes.