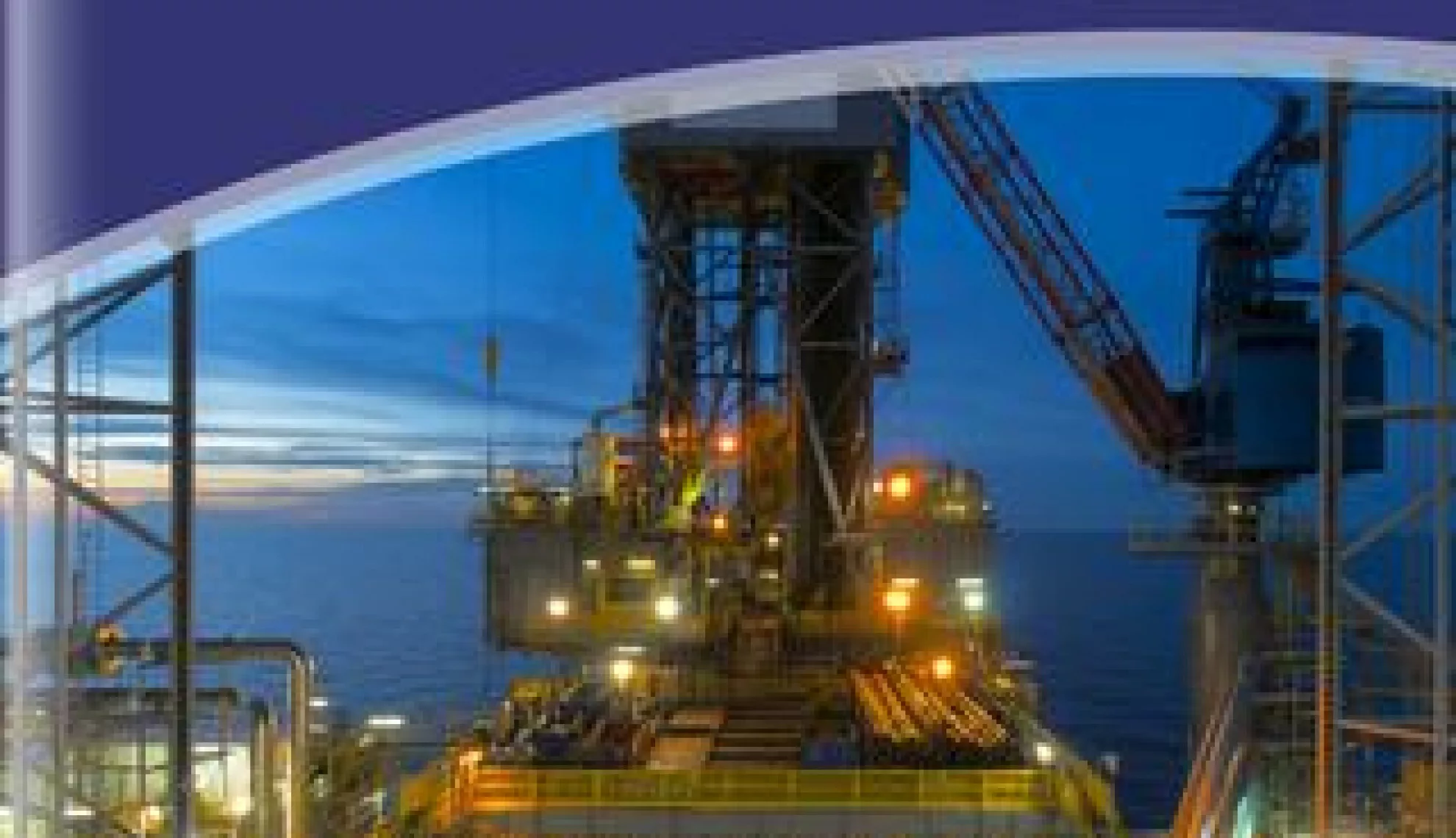 Setegap Ventures Petroleum continues to meet clients' complex requirements in an ever-evolving oil & gas environment through a turnkey pumping, drilling and tubing portfolio of services
Project Manager: Josh Hyland
Incorporated in Malaysia in 2003 as a wholly-owned Bumiputra entity, Setegap Ventures Petroleum Sdn Bhd (SVP) has evolved over the past 15 years to become a one-stop centre for the oil & gas sector, providing an almost unrivalled array of well solutions to a loyal base of customers.
Initiating back then as the only Malaysian owned and operated service provider for the upstream industry, its range of pumping and well services, well intervention solutions, production enhancements, and upstream drilling offerings have ensured longevity at the head of the sector.
Always looking to diversify and expand its portfolio, SVP in 2008 enhanced its scope of operations to include CTU services as well, further demonstrating its flexibility and entrepreneurial flair in an industry not always blessed with such a luxury.
"As SVP focuses on the core business of well pumping, CTU and cementing services, it is rapidly making its expertise known in Southeast Asia, with new markets also being opened in the Middle East," SVP affirms on its website.
CVP's Chief Operating Officer, Mohd Zulhaizan Bin Mohd Noor spoke to Asia Outlook in 2017 about the Company's evolution and constant search for continuous improvement: "As the need to increase production from existing wells became increasingly important, especially during the oil price downturn, it opened the door for SVP to increase our capability and fleet from just pumping to coil tubing, de-sander services and production enhancement solutions.
"The integrity of a well is also crucial in order to ensure the lifespan of the well, thus SVP now also offers cementing services."
And now that the downturn is beginning to form a more positive trajectory, the Company is better placed than most to capitalise on new opportunities.
Strong core
Over a relatively short period of time, SVP has cemented its reputation as an organisation run by savvy business-minded and technical individuals who have helped to develop the Company into the reputed, fast-responding, time sensitive and innovative entity that is seen today.
"SVP believes in doing what we do best, and then expanding from that," Mohd Noor said in last year's interview. "We develop a strong fundamental, technical business, and then expand from that strong core.
"SVP also believes that the success of the Company depends on highly skilled staff, so there is a strong emphasis on programmes to help further develop our workforce."
The culminating result is an almost 70 percent market share dominance in the East Malaysian market, and a further 50 percent stronghold in Peninsular Malaysia, incorporating the entire scope of the business. And from this emphatic position, the Company can – and has been – looking to migrate further afield and replicate its triumph throughout Southeast Asia.
Compounding such a proactive approach to continuous improvement, its new CTU and de-sander units, as well as investments into new cementing equipment, have helped increase provision to the market once again, while a new, bigger warehouse in Labuan has helped to facilitate the Company's own rapid growth.
Versatile and nimble
Two major CTU contracts have been won over the past few years as a consequence of the Company's turnkey offering, bringing SVP closer to its goal of becoming not just a local leader, but also a regional and global player of repute.
"With that in mind, we welcome talented and committed individuals to drive the Company towards realising not just our vision, but the journey towards it," the Company affirmed. "Our diverse and multi-talented family is a testament to the culture we inculcate at SVP."
Achieving more than two million manhours without a lost-time injury by July, 2017 is testament to the commitment the Company makes to each and every employee; while creating opportunities for local artisans is a large part of this employment focus, where they can then be deployed at bases in Kuala Lumpur, Kemaman, Labuan, Miri and Kota Kinabalu.
Further still, the same ethos is applied to its supply chain too, where social responsibility shines through and local business partnerships are entered into to enforce its own internal values of cost-effectiveness, reliability, efficiency and good business ethics.
"SVP is looking at how to increase efficiencies moving forward, in terms of operations and in trying to increase our margins," Mohd Noor concluded. "With a small-size structure, SVP has the advantage of making fast decisions and can be more versatile and nimble in challenging demanding markets.
"From this point, the future will also see us diversify our business in terms of products and territories, looking to be on par with other traditional players with the same scope of services."
VIEW Setegap Ventures Petroleum Sdn. Bhd BROCHURE