With a highly acclaimed portfolio of projects, Buxton Construction is thriving in the Australian building market. We talk overcoming challenges and investment in staff, with Managing Director, Stephen Baker.
CONCRETE EVIDENCE OF SUCCESS
For over five decades, Buxton Construction (Buxton) has grown to become one of Australia's leading and most trusted construction companies.
Buxton has provided multi-award-winning excellence on over AUD $ one billion worth of built projects throughout its long and prosperous history.
With a range of projects that covers all facets of the property industry, Buxton is a truly diverse company, able to adapt effectively to meet the specific needs of its clients.
"After completing my relevant qualifications, I decided that working in private practice didn't necessarily fill me with excitement, as I had friends who worked in construction and were based on site as a part of a team actually constructing large projects. This is where I wanted to be, hence why I transitioned into working for a main contractor," outlines Baker.
"From there as a site-based quantity surveyor (QS), I took the commercial career path, going from this position to a Senior QS, Regional QS, Contract Manager, Commercial Manager, Director, and finally Managing Director over a 30-year period."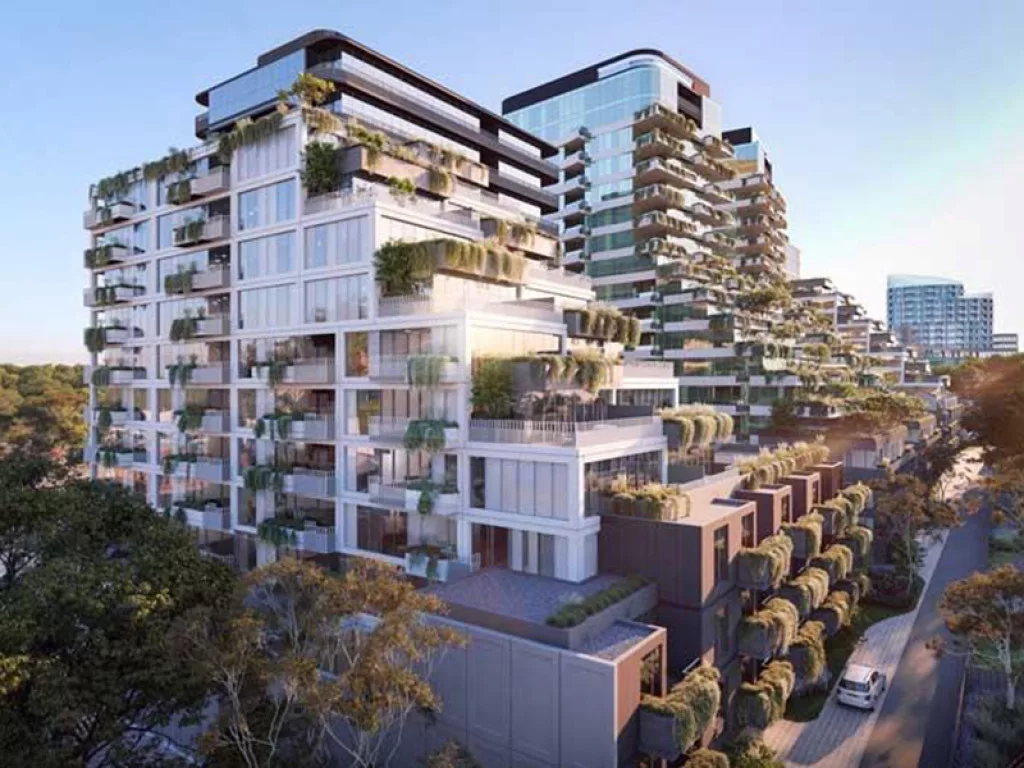 THRIVING IN THE FACE OF ADVERSITY
In the last two years, the COVID-19 pandemic has ravaged all forms of business worldwide, leaving virtually no industry untouched.
"The COVID-19 pandemic obviously had an effect on the construction industry, particularly due to the relentless lockdowns we experienced in Melbourne. Unfortunately, many businesses suffered due to these and many never recovered."
Whilst the market appears to be buoyant in Melbourne, the shortage of materials is becoming a real issue along with ever-increasing price rises. This is placing an immense strain on main contractors and subcontractors alike, as the majority of jobs are fixed, lump-sum contracts.
"This means, for example, that as a main contractor you may tender a project at the beginning of the year, but the head contract may not be executed until six months later due to clients trying to obtain finance, authority permits, etc. This means that in most cases clients expect you to hold your price even though the market has shifted," details Baker.
Refusing to be pigeonholed into just one area of the construction industry, Buxton's diversity across completed projects displays a broad portfolio of work, allowing the company to shine brighter than all potential rivals in a viciously competitive sector.
"We are known to be relatively easy to work with, and not contractually aggressive, but this is not to say that we wouldn't actively protect our contractual entitlements. Rather than let issues build which may result in a contractual argument, we would preferably deal with the problem when it first arises in an open and transparent manner, with the relevant stakeholders and discuss different options, scenarios and outcomes," Baker explains.
By having these open lines of communication and dealing with issues face to face, Buxton has found that working in a collaborative approach reduces a lot of angst and therefore issues are resolved relatively easily and amicably. That is why physical interaction is vital -a lot can be lost in translation when just dealt with via the written word. This positive reputation for customer care and attention has led to a full roster of exciting upcoming projects for Buxton.
"Because of our excellent track record, we have negotiated two new projects that we are particularly excited about. Samma Place Stage One Apartments, valued at around $47 million and Forest Ridge Development circa $54 million."
These are important projects as both were negotiated and were not won under competitive tender, demonstrating that Buxton has the expertise to work closely with clients to achieve a win-win outcome for all stakeholders, and that the client is looking to work in a collaborative approach with Buxton, due to its industry know-how and positive attitude.
We want to be known as the best in our sector and deliver on our promises"

Stephen Baker, Managing Director, Buxton Construction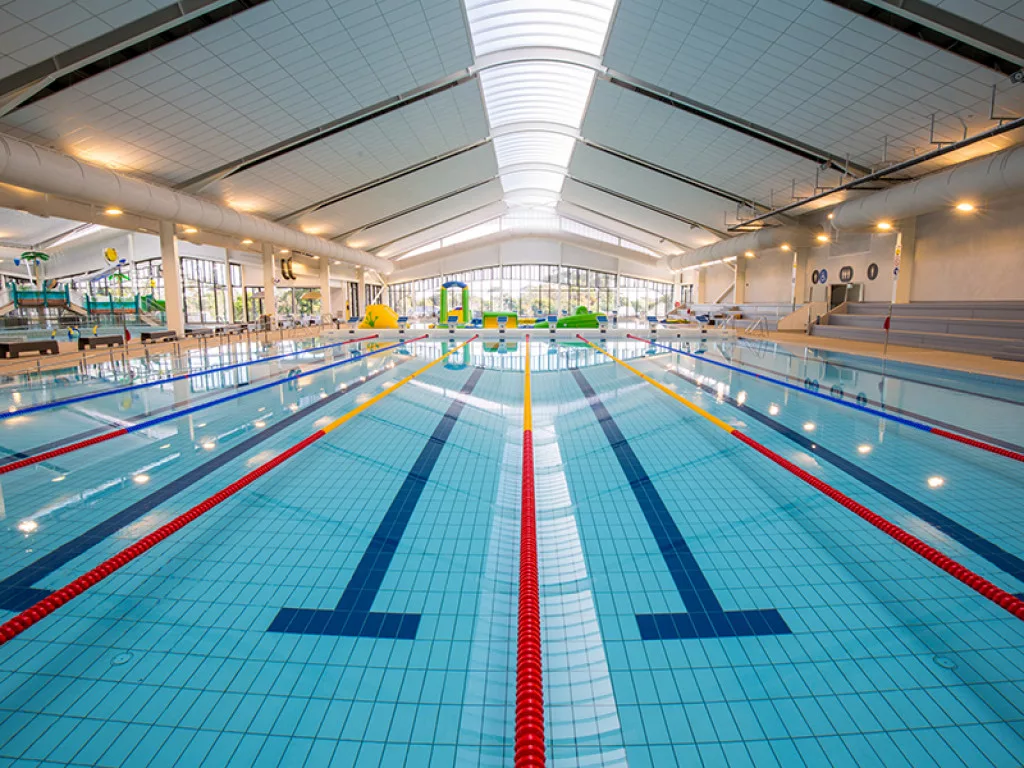 HARNESSING PEOPLE POWER
"Without our dedicated and loyal staff, we would not be where we are today. It is imperative that we actively engage with our staff and set them up for success."
Buxton is working on initiatives with its staff, to be more open, transparent and to recognise and reward success. The plan is to prioritise mentoring staff and identifying the next future leaders within its organisation, to ensure continual growth but also guaranteeing that the company's prospective leaders have the necessary experience to lead the company into the future.
"The attributes that we are looking to instil and nurture are found within individuals who are action-orientated, visionary, disciplined, and have a winning mentality. I like to call these 'Boomerangs', i.e., individuals who undertake the restless pursuit of value-adding," explains Baker.
"We are in the process of defining our culture with our staff to fine tune a collection of values, expectations and practices that will guide and inform everyone what we are about.
Buxton regards this as highly important – a shared set of values, attitudes, and practices that everyone can relate to. In order to assist with this, Buxton has engaged with an external consultant to help execute this mandate effectively. This initiative also applies to Buxton's relationship with its subcontractors.
"It is important to foster open and transparent relationships with our subcontractors and actively support them where we can. Without our subcontractors, we wouldn't have a company," claims Baker.
Supporting subcontractors and its supplier base, and more importantly setting them up for success as well as protecting their businesses where possible, Buxton feels this is particularly vital now due to the casualties of COVID-19 and the ever-increasing cost escalations caused by material and labour shortages.
"Looking ahead, we don't truthfully want to be the biggest player in the sector we occupy. We want to continue to undertake six to eight projects at any one time, service those to the best of our ability, and continue to nurture relationships that will result in repeat business. We want to be known as the best in our sector and deliver on our promises. This means that we need to constantly strive for improvement and listen to our stakeholders," concludes Baker.