Miri Port Authority is poised to catalyse the development and promotion of international trade in Sarawak, Malaysia as outlined by General Manager, Serawa Budol.
MALAYSIA'S TRADING HUB
A one-stop centre for maritime-related activities.
This is the fundamental role of Miri Port Authority (MPA), as the custodians of an important feeder port that links trade in the northern state of Sarawak to the rest of the world.
Indeed, Miri Port is a key player not only in the development of trade in Malaysia's largest state, but the country as a whole, in which the maritime industry contributes to about 40 percent of GDP.
"It is a very exciting and challenging space to be working in, as the industry reflects the economic development of the region and the nation," opens Serawa Budol, General Manager of MPA since 2017.
Budol has in fact been part of MPA and the supply chain industry for almost three decades, having first been appointed in an accountancy role by the port authority 28 years ago, so she is fully aware of the supply chain's potential.
"Throughout the years, I have realised that the industry scope is very wide and that there is much to do in the industry towards achieving economic growth and sustainability," Budolnotes.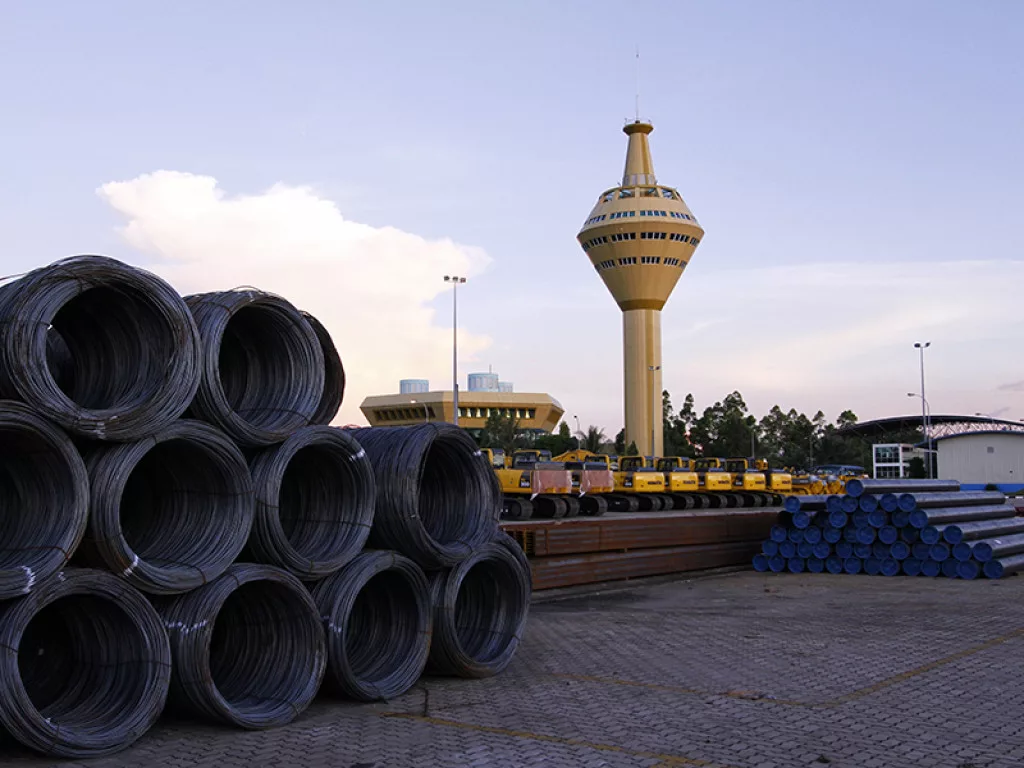 IMPROVED ACCESSIBILITY
Strategically located within a vast industrial estate, MPA caters to a variety of customers in the oil and gas, palm oil, shipbuilding, ship repair, shipping, logistics and timber industries.
Stimulating international trade with the facilitation of industrial and commercial activities at Miri Port, MPA is also subsequently contributing to the economic progress of Sarawak.
Though MPA is handicapped by the Baram River's relatively shallow access channel, which can shrink to as low as one metre in depth during low tide, the port authority has forged ahead in its determination to be Sarawak's economic catalyst.
Vessel delays, long turnaround times and high operating costs are just some of the effects of this restrictive channel, which also failed to provide the essential 24-hour port accessibility demanded from industries such as oil and gas.
Thus, the 130 or so employees at MPA are working hard together with government agencies and all other related parties to improve accessibility to Miri Port, as it aspires to be a hub port in the region.
"Our members of staff and business partners are the pillars of our strength," affirms Budol.
The Baram River channel is being deepened beyond five metres in depth, to enable larger vessels to make use of the port in greater numbers and boost the local economy in the process.
"MPA's ambition is to be a world-class port by 2030," confirms Budol, highlighting the importance of being able to cater for larger ships in order to foster growth in the region.
"We will also lever multi-purpose port facilities with diversified services, a transhipment hub for major shipping lines, and the adoption of digital solutions and port operating systems to achieve this aim."
It is through advanced digital and green technologies that MPA will achieve its mission of catalysing economic transformation, growth and sustainability in Sarawak and beyond.
Meanwhile, the completion of a newly built 200-metre-long Crew Change Terminal, construction of which began in 2019, comes timely as the number of offshore crew boats and other types of offshore support vessels increases in line with the rapid growth of the oil and gas industry in the region.
"The Crew Change Terminal was built to handle the embarkation and disembarkation of crew vessels that work at oil and gas production platforms offshore," Budol states.
"MPA's ambition is to be a world-class port by 2030"

Serawa Budol, General Manager, MPA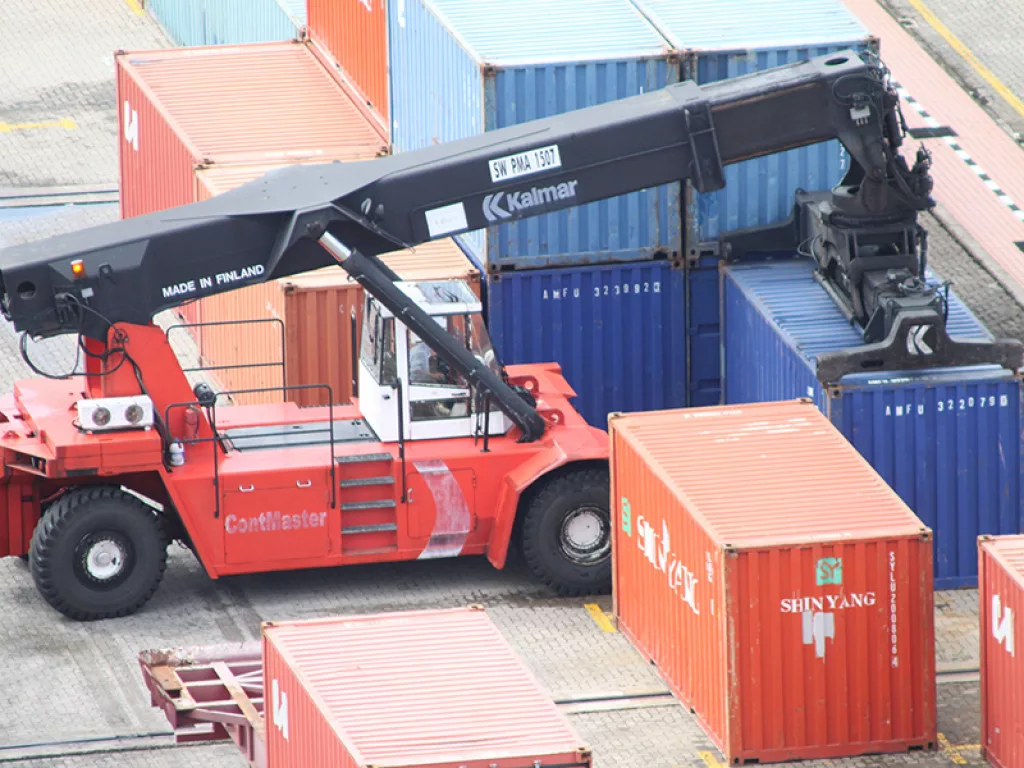 DIVERSIFYING OPERATIONS
There is a wide range of services available at MPA, from the provision and supply of cargo handling services to the rental of cargo handling equipment, the distribution of petroleum products, berthing and mooring services, and much more.
The COVID-19 pandemic has reaffirmed the importance of swift and efficient logistical operations, and the crucial cogs that keep supply chains moving.
As one of many such cogs in the industry, MPA forever strives to improve its daily operations and the effectiveness of its cargo delivery services so as to enhance the competitiveness of the port.
Port operators today face increased demands for operational efficiency, effective facility management, comprehensive security and prompt cargo handling services, however the pandemic caused widespread uncertainty for global trade and growth.
It resulted in revenues and cargo volumes declining for MPA in 2020, but nevertheless, the port authority managed to sustain its operational excellence by intensifying its business activities and improving in service delivery management systems.
"You need determination, creativity and excellent management to serve your customers, especially during challenging times such as the COVID-19 pandemic," says Budol. "Miri Port Authority has won several awards and recognitions in its quest towards excellent service delivery to customers."
For the coming year, determination and creativity will remain steadfast in MPA's efforts to diversify its operations.
"We will be focusing more on business diversification activities, including the provision of logistics services to the oil and gas industry."