We find out how AME Systems is leading the way in the design and manufacture of quality electrical harnesses, after speaking with Managing Director, Nick Carthew.
CUSTOMISED CABLES
"Wiring harnesses are seen as quite a simple product, but they are far from that. Anyone that builds wiring harnesses will tell you that it's a really complex, highly demanding market to work in."
As the Managing Director of AME Systems, Nick Carthew is proud to head up the day-to-day operations of Australia's leading electrical wiring harness manufacturer, whose solutions cater for a range of heavy industries.
From transport and defence to rail and special purpose vehicles, AME Systems' electrical harness expertise spans almost 40 years, having emerged from humble beginnings in 1977 as a small manufacturing enterprise in the city of Ararat in south-west Victoria.
It is against the backdrop of Ararat's magnificent Grampians Mountain Range where the company's headquarters, a 16,000 square metre manufacturing and office space, remains located to this day.
"We currently have seven locations: two here in regional Victoria, two in Melbourne tasked with manufacturing final assembly, warehousing and servicing, and three in Ipoh, Malaysia. Altogether we have just over 500 members of staff across both countries," notes Carthew.
With a highly skilled, proactive team of employees, AME Systems is focused on building its capabilities as a globally competitive manufacturer of the world's best electrical wiring harness, power and signal distribution systems.
"Our diverse design and engineering teams are servicing a wide range of markets. All those skillsets result in more cost-effective processes and better outcomes for our customers."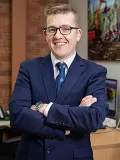 LATEST TECHNOLOGIES
To complement AME Systems' skilled team of experts, who offer one-on-one support from concept to completion, the company continues to invest in technology to offer the best electrical harness design and manufacturing services.
By using the latest technologies, quality electrical harness and assembly solutions designed, developed and delivered by the company are customised to client requirements.
AME Systems prides itself on the ability to understand the individual needs and specifications of customers within specific industries, and develop electrical solutions that are manufactured to the highest quality standards.
"A lot of the technologies are industry specific. We have the latest Komax wire processing machines, ultrasonic wire splicing machines, and in the design space we use a suite of different software," Carthew tells us.
"It depends on customer demand; we try to align our digital systems to our clients' needs wherever possible. In the aerospace and defence markets, for example, we've got laser technologies used for laser stripping and laser marking that are obviously aligned to our major customers there such as Boeing and Northrop Grumman."
AME Systems' long-term relationships with a number of large customers and global OEMs, including the likes of Kenworth and Volgren, are testament to the quality and reliability of its electrical harness solutions. With a focus on building these relationships, full service and support is offered at every stage, from design to dispatch and after-market sales.
Most of AME Systems' suppliers, meanwhile, have been with the company from the very beginning and are locally sourced as much as possible.
"We try to source our suppliers locally in the markets where we're working, although it has been a bit of a stretch in recent times with some of the cost pressures that have come about," says Carthew.
"By working closely with our suppliers, we have managed to maintain most of our relationships for the last 40 years, trying to find a better way to meet the cost demands of our customers."
"By working closely with our suppliers, we have managed to maintain most of our relationships for the last 40 years"

Nick Carthew, Managing Director, AME Systems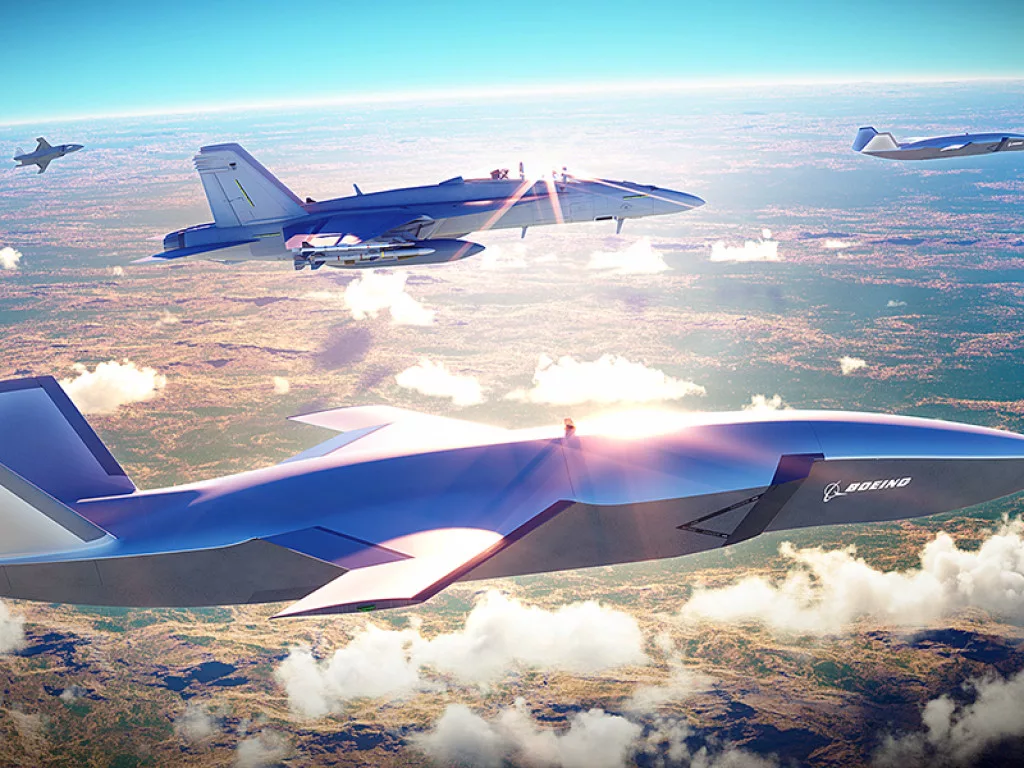 GROWTH AND DIVERSITY
AME Systems' ability to design and redesign highly complex products allows solutions to be rapidly implemented for customers.
As a low-volume manufacturer, it is AME Systems' lead times that differentiate the company from its global competitors.
"We have a massive stock hold of components; there's about $15 million worth of components in our warehouse at any one time that are drawn upon by our 300 or so customers," Carthew informs us.
To further diversify the business and the customer base with its own products, AME Systems is completing the implementation of a long-range five-year plan.
Growth is a major facet of the plan, and the company managed to hit its targets within the first 18 months as it attempts to grow within the defence and aerospace markets in particular.
"We've secured some really great defence and aerospace customers, had substantial growth within our organic markets, and we've got some new innovative electronic products which we are aiming to get to market.
"Our core strategy for the next 18 months is to stabilise what we've already got whilst trying to get some of our own products to market, by diversifying and trying to grow our revenue streams alongside contract manufacturing," outlines Carthew.
It comes as Australia, and indeed most western economies, look to become more self-sufficient. "I think that in the next 10 years, manufacturing will become, and is becoming, far more important to the western world. It's exciting and our business is growing exponentially."
COMMUNITY BACKBONE
AME Systems has a long-standing history of supporting local businesses and community involvement, and this ongoing relationship still forms the backbone of the company today.
"Our people and our community really are the most important thing to our organisation. It's one of the legacies of my father, who founded this business to provide opportunities for people in the community," Carthew emphasises.
"We've grown from 30 employees to 500; most of that growth has been in the last seven years, but our mantra hasn't changed. The whole success of our business is off the back of the quality of people that we employ and the culture that we're trying to foster here."
For some time, AME Systems had struggled to find enough workers in the local area, with a lack of accommodation being a key factor.
To do something about the accommodation shortage in Ararat, AME Systems decided to buy a recently vacated pub in June 2021, with plans to refurbish the upstairs accommodation area to house new workers. It has been an inspired purchase, with several employees having now been attracted to the area.
"It has been really tough to attract people to live in regional areas. We've been relocating people on three-year visas from the Pacific Islands, but the next complication came with housing availability," explains Carthew.
"So, we bought a pub and then invested quite heavily to renovate it, bring it up to standard, and make it a nice, safe place to live in. We've now got a number of new employees that have joined the company from Samoa and Fiji living in the pub, and they're beautiful people.
"They're really happy to have the opportunity to live in Australia and make a good income, and obviously a lot of that money is being used to help their families and villages back home."
By continuing to invest in capable, resilient staff, together with the latest technologies, AME Systems' electrical harness design and manufacturing services remain the best in a complex industry.