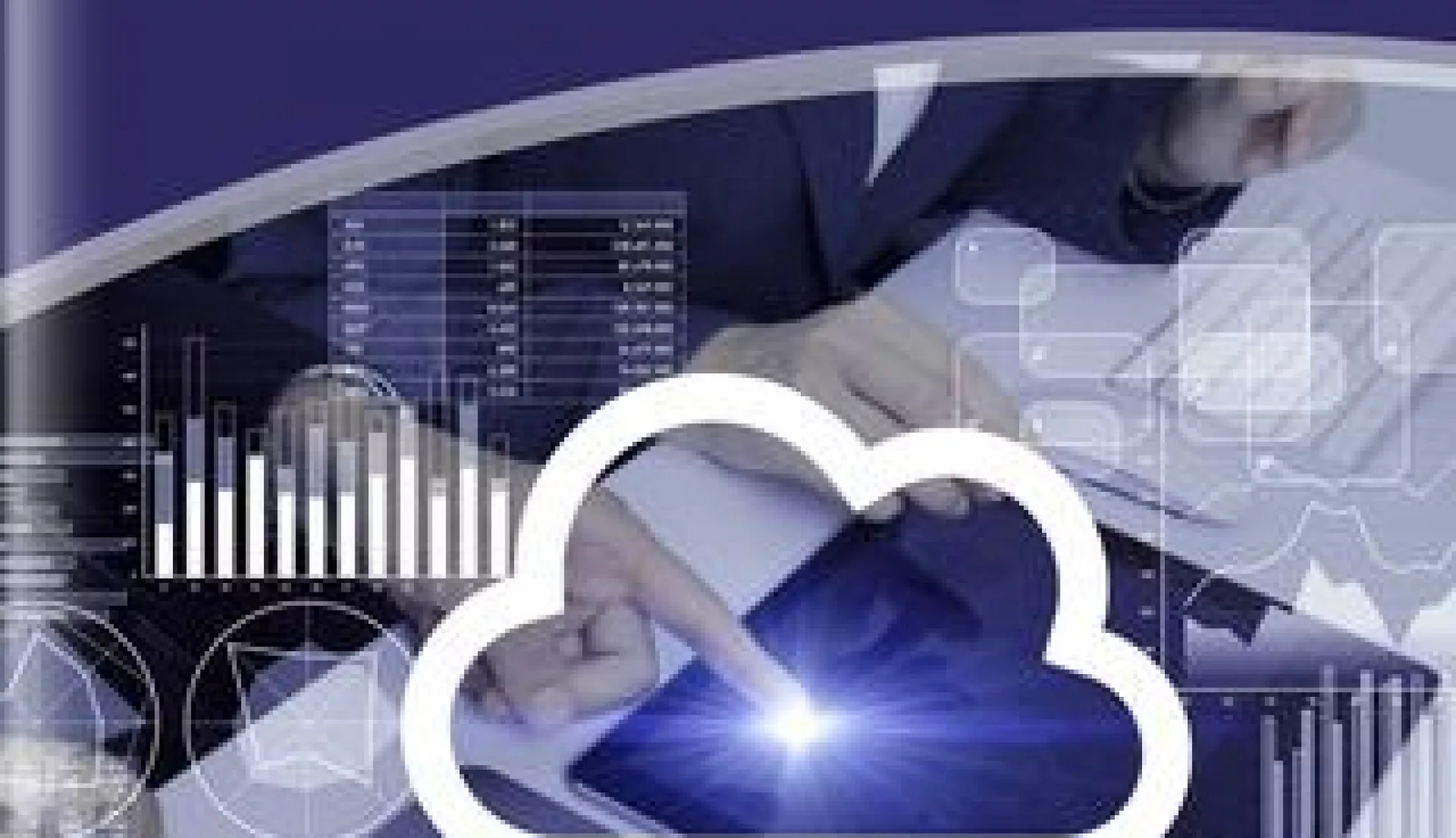 Technology is rapidly changing how audit, risk and compliance is managed, thanks to ACL, a leading enterprise governance SaaS provider
Project Manager: Eddie Clinton
The advent of big data and its accompanying technology is radically changing how business activities are being tracked, monitored, and reported – transforming the face of audit and risk management.
Beyond shiny new concepts, autonomous vehicles and smart voice assistants, technology powers multiple facets of today's business world, much of it unseen behind the scenes. The power of data automation and the impact it has on a global scale run a lot deeper than many might realise, helping major private and public organisations to properly audit their activities, and carry out risk mitigation activities. Simply put, organisations which are able to make sense of, and leverage on their data to make better business decisions simply run better.
One organisation that has successfully harnessed emerging technology and advanced capabilities to enhance the way businesses operate is ACL, a Vancouver-based enterprise governance SaaS provider that has been helping the world's largest companies and governments quantify risk, stamp out fraud, and optimise performance through best-in-class risk management, compliance and audit software. ACL aims to bring together data automation techniques to create a single transparent source that can allow businesses to better manage their operations with insightful information.
Over the years, the ACL platform gives rise to numerous real-life use cases by its clients spanning various industries around the globe, highlighting the crucial role ACL has played in combatting criminal activities. Empowering more than 14,000 organisations globally across 140 countries, ACL technology is being used extensively – from identifying illicit financial transactions that were intended to fund drug cartels and terrorism, to exposing healthcare providers intending to defraud taxpayers with unnecessary procedures or prescriptions.
Defined by three core values
Throughout its illustrious history, ACL's success is attributed to its continued investment in employees and its unwavering commitment to three core values: customer intensity, authenticity, and disruptive innovation.
While ACL has achieved numerous milestones and accolades, its core value of disruptive innovation spurs the Company on to continually reach new heights of innovative breakthroughs with its solutions. In July 2018, ACL was named a Challenger in the Magic Quadrant for Integrated Risk Management by leading industry analyst firm Gartner, Inc. This further affirms ACL's commitment to continuous improvement of their solution offerings to meet the increasing and ever-evolving needs of the modern organisation. Recently, ACL also launched ACL Robotics, a new and enhanced ACL GRC platform built on robotic process automation and machine learning. These enhancements are a first for the industry and will further propel ACL customers to fight fraud, waste, and abuse within their organisations.
What differentiates ACL from the competition is the unwavering commitment to its core value of customer intensity. By being deeply curious about customers' problems and intensely focused on addressing their needs. ACL believes that knowledge is the true currency that is gained, and revenue is a by-product of delivering value, boldly leading customers forward in their best interests. A major facilitator of this belief is ACL's continued investment initiative, channelling a substantial proportion of revenue to be reinvested into developing its products and technologies. Every year a spring and autumn update of ACL's software is released to its clients worldwide, consistently providing them with the latest and greatest features, and grow together as a holistic ACL community.
Authenticity throughout ACL speaks to how its employees conduct themselves as they do business. Genuine curiosity about solving customer problems, sincere intentions to help them grow, truly listening to problems, and concerted efforts to solve them. Authenticity is ACL's promise to be truthful even when it is difficult to do so, and is a constant reminder that how things are done is just as important as what is accomplished.
An inclusive and diverse culture
Through embedding these progressive values in all aspects of its operations and refraining from enforcing a 'one size fits all' policy, ACL employees are ensured substantial personal development. In the same flexible manner that the Company delights its clients, ACL has become celebrated for its unrivalled staff retention and satisfaction rates.
At ACL, there is a strong support system in empowering staff to achieve their career goals, backing their individual journeys by offering professional development and education funding opportunities, and initiatives such as extensive job shadowing programme and leadership and management courses.
These ideals are further extended to the communities that ACL operates in, fostering mentorship and sharing in all of its programmes and initiatives.
In Canada for example, the Company readily supports the British Columbia Technology Industry Association, helping to develop the next generation of startups, entrepreneurs and tech specialists. Moreover, the firm also participates in TechPong, a leading sector fundraising event, and hosts Tech's Got Talent, providing a platform for new ideas to be promoted to the wider world.
Participating in such events, alongside its goals of teaching young girls code in support of promoting diversity in tech, ACL is making a real difference in a multitude of different ways throughout the global technology industry.
Having been recognised for these efforts, ACL has won numerous awards, emerging winner of the Technology Impact Awards and named British Columbia's Top Employer for 2018 in Canada, to name a few.
And while the Company continues to build on its esteemed reputation and celebrated success, the future looks immensely for ACL in the years to come.
VIEW ACL BROCHURE