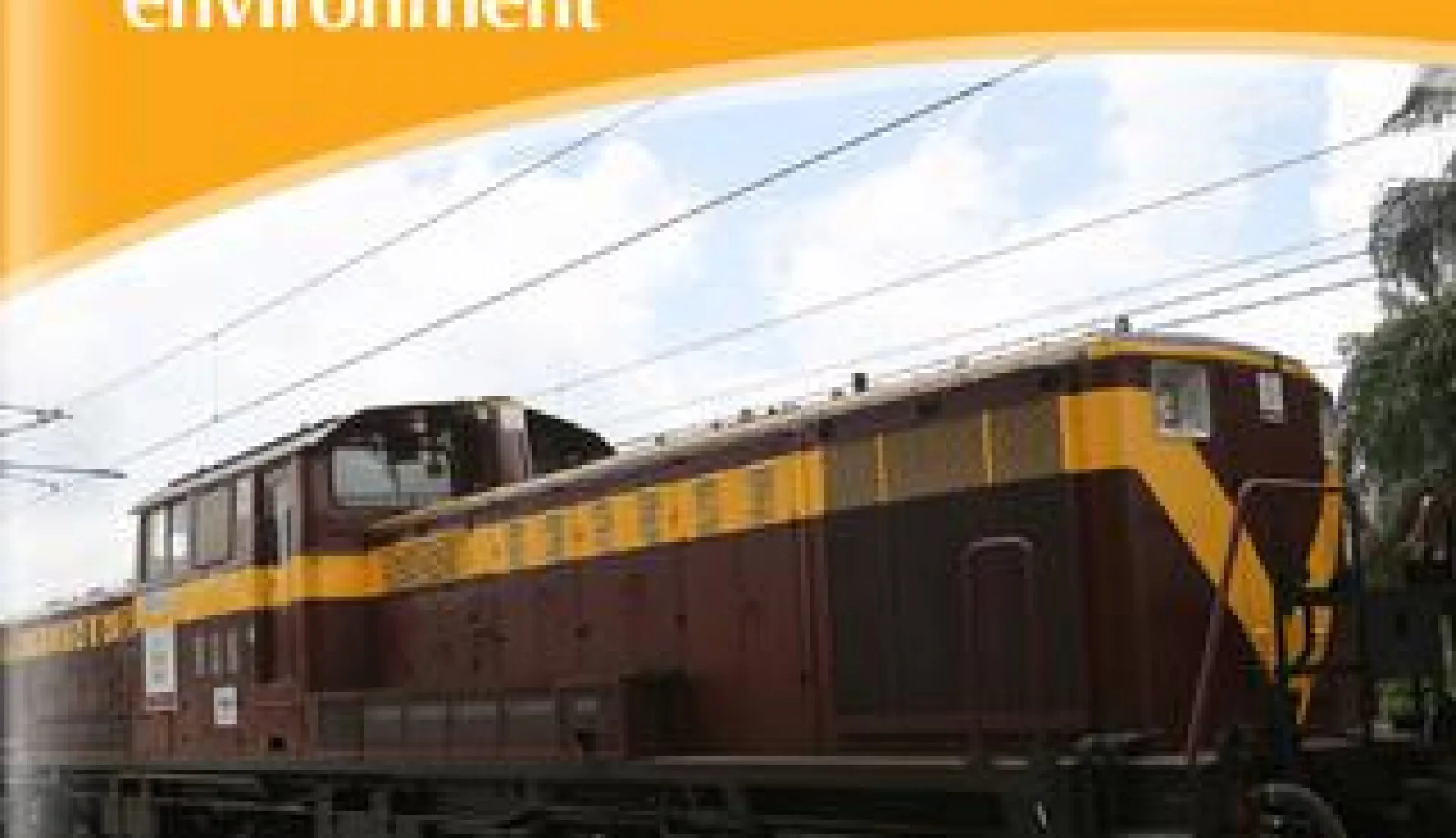 DMIA Group's vision of eminent construction growth is being achieved with integrity, foresight, professionalism and competence
Writer: Matthew Staff
Project Manager: Tom Cullum
Incorporated in Malaysia in 1996, the subsequent 20-plus years have witnessed the exponential growth of DMIA (Dhaya Maju Infrastructure Asia Sdn Bhd) Group, virtue of numerous prestigious projects both domestically and overseas.
Having now established itself in the local and international construction industry, the next goal for the business has been to utilise those same skills and that existing reputation to diversify its remit; subsequently venturing into the property development market and into an array of large railway infrastructure projects.
Ultimately catering for civil engineering, building construction, property development and railway works, the DMIA Group that exists today is a far cry from the one that incepted 21 years ago.
"Having successfully completed a number of prestigious construction projects, we have established our name in the local construction scene," Executive Director (ED), Datuk Seri Subramaniam Pillai affirms. "Among these projects are the Central Link KLIA Expressway, the rail link to West Port, part of the Electrified Double between Gopeng and Ipoh, and major slope rehabilitation works along the North-South Expressway and the LHDN building in Bangi.
"In recent years, we have ventured into property development with our maiden project at Setapak Jaya, Kuala Lumpur, and another few locations in Klang Valley; and are planning another mix and residential township development at Senawang, Negeri Sembilan."
Its multimillion ringgit projects in India further typify the evolution that DMIA has enjoyed in recent years, and help to compound an initial vision and mission that remain integral to this day.
"Our vision remains to realise the nation's, the society's and the people's vision of a modern, efficient and high quality environment in which growth is sustained, progress is inspired, and development is accelerated," Pillai enthuses. "Our mission is then to be an eminent construction company by delivering world-class projects with integrity, foresight, professionalism and competence."
Highest quality of services
Initially registered in Malaysia as a PKK Class A and CIDB G7 Contractor back in 2001, the Company went into the market knowing that value held no restriction, and it could therefore focus wholly on its objective of ensuring high standard contract and construction management services by providing the best people, expertise, skills and resources.
"It was also an objective to maximise customer satisfaction by fulfilling, if not exceeding the promise of timeliness, budget control and quality," Pillai adds.
To get ahead and then stay at the forefront of new developments across all aforementioned sectors, the business has embraced state-of-the art management systems and has since been awarded ISO 9001:2000 quality certification.
"Since inception, Dhaya Maju has grown leaps and bounds, helped by a highly competent management team and staffed by professionals from various disciplines who have been in lead positions in prestigious mega infrastructure projects such as the Penang Bridge, North-South Expressway, Kuala Lumpur International Airport, as well as the construction of large residential townships," Pillai continues. "With our team of professionals representing a wealth of experience from across the length and breadth of the industry, we believe that we are well prepared and positioned to scale even greater heights in the construction and development industries both in Malaysia and abroad in the coming years."
Consequent certifications including ISO 14001:2004, MS 1722:2011, OHSAS 18001:2007 and ISO 9001:2015 have compounded the Company's commitment to quality; thus helping the business to live up to the numerous promises it makes to its clients.
Pillai lists: "Dhaya Maju shall deliver the highest quality of services and products to its clients within the specified time and cost by: implementing standard procedures to ensure consistency of quality; continuously reviewing the management system to ensure ongoing improvement of processes; ensuring employees are engaged, resourceful and efficient; understanding clients' requirements and expectations at all times; conforming to requirements of quality management systems; and making quick responses to the ever-changing best practices, contractual standards and regulations of the industry."
Rapid rise to prominence
Yearly investments into new equipment, upgraded facilities, improved logistics centres, and internal technologies help to support the aforementioned promises and have culminated in numerous high profile projects.
On the civil engineering side, the Company is most reputed for the Expressway Linkaran Tengah, Malaysia; major rehabilitation work on the North-South Highway, Malaysia; the upgrade of Madhya Pradesh's state highway in India; the IT Corridor in Chennai, India; and the National highway between Jaipur and Mahua in Rajasthan, India.
Three key rail projects in Malaysia have aided the Company rapid rise to prominence in this sector, while its building works have been bridged from Malaysia to India via work on the Malaysian Hicommission building in New Delhi.
"At present, we are embarking on Klang Valley Electrified Double Track (KVDT) projects since railway infrastructures will be a key growth area for us in upcoming years. This is a most challenging project due to brown field and live track where safety is our utmost priority," Pillai explains.
Secret weapon
Having established such a diverse portfolio, it has now presented DMIA with the perfect platform to expand its footprint in the future, with South and Southeast Asia more-than tenable options moving forward. Similarly, the types of work being undertaken are also open for broadening now that the facilities, equipment and – perhaps most importantly – the skills are all in place.
"The strength of our people is the core value of DMIA," Pillai affirms regarding the latter. "Our attitude is based around 'HIK' which stands for Hire, Improve and Keep. We leave no boulder unturned when achieving this goal and talent has therefore been our secret weapon."
Addressing the sustainability challenge, the focus then goes one step further in hiring local talent where possible, and in subsequently forming a succession plan within the company structure.
The same ethos is then applied to DMIA's supply chain management strategy too, as Pillai explains: "We are a multi-discipline organisation that prides itself on providing a complete one-stop solution. Therefore, in addition to our internal talent, technology and equipment, we have also built up a solid and longstanding relationship with our partners and associates that bring with them very specialised skills and knowledge; in addition to a supply chain that allows them to complement us with their specialist input.
"Procurement is centralised and we have established vendors in our group, who we are working with to try and enhance the delivery process with systems such as 'Just in Time' delivery. DMIA would also like to work with foreign or internationally renowned multinationals on technology transfers in order to then develop the product locally."
As ever, DMIA is being proactive, innovative and entrepreneurial about its future, displaying the same can-do attitude that it looks to ingrain in its employees.
Looking forward, Pillai concludes. "In the next five years, we expect to have completed the KVDT project which will put us in a strong position to compete regionally and internationally with a large pool of talented professionals carrying out a greater scope of projects, across a wider geographic footprint."
VIEW Dhaya Maju Infrastructure Asia BROCHURE