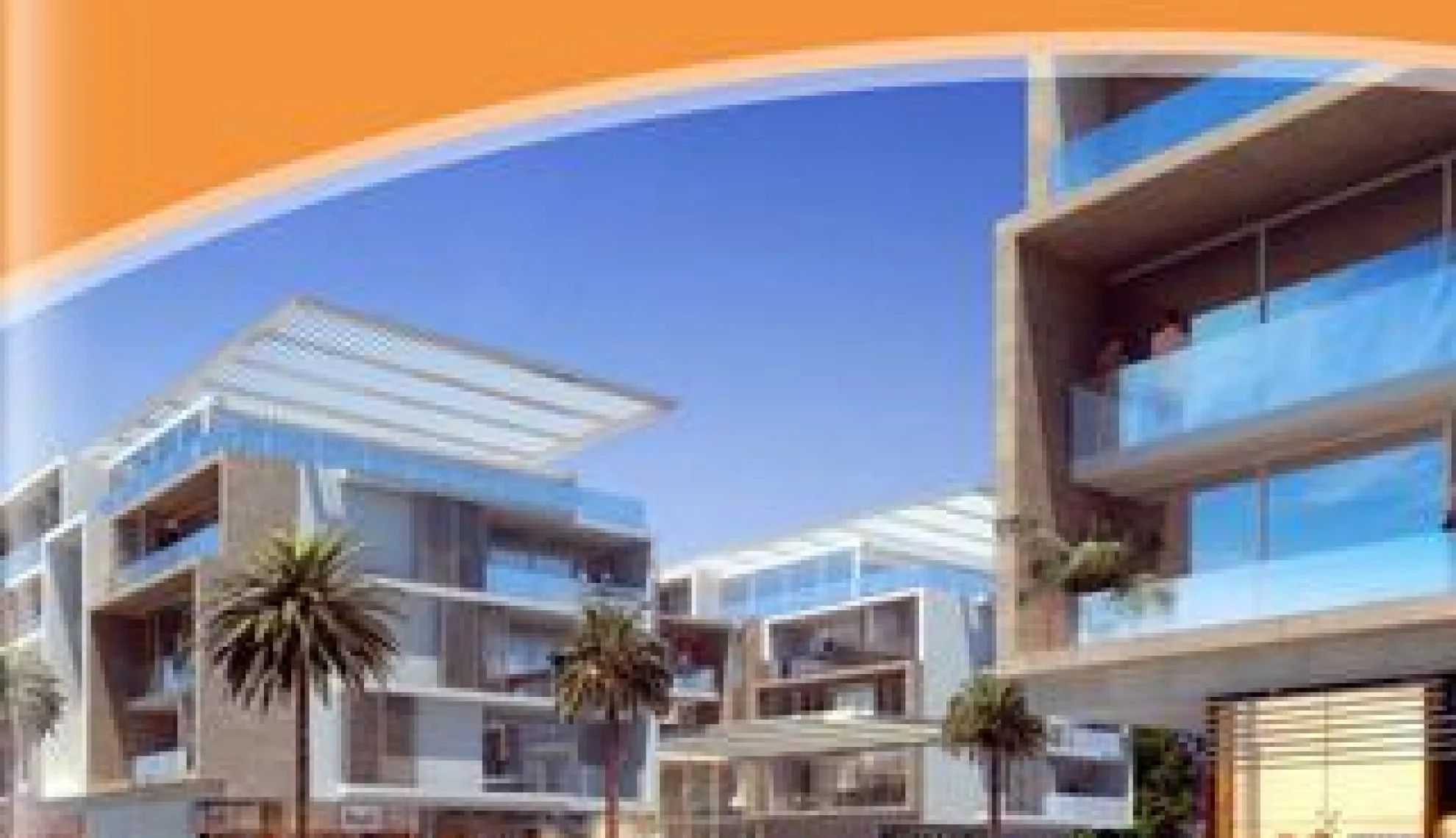 Exceeding Expectations
Writer:Matthew Staff
Project Manager:Tom Cullum
Since 2005, employee-owned, London-based construction specialist, DSA Engineering Ltd has capitalised on its considerable strengths as a small and flexible operator to tackle some of the biggest regional projects around the world.
Owned primarily by the Company's directors and subsequently by any employees who choose to take up the option of shares in the business, the result is a personable, agile and fast-reacting enterprise that has proven time and time again that it can carry out excellent and profitable works.
"We provide mechanical, electrical, plumbing and fire protection consulting engineering for buildings. We can also provide related engineering services such as vertical transportation and lighting design," introduces DSA's Managing Director, David Stillman. "We are very experienced and have proven ourselves able to adhere to sustainability requirements around the globe with projects assessed under all standards and certifications across LEED, BREEAM, ESTIDAMA, Lotus, RT2012, etc."
The strength of DSA's reputation built from inception in the UK has enabled the business to go forth and strive on a truly international scale, consequently being appointed contracts for key projects on numerous continents.
Stillman elaborates: "These include the 70-storey Bitexco Financial Tower in Ho Chi Minh City; the 92-storey twin Hermitage Towers in Paris; the new 10 million passenger a year Larnaca Airport in Cyprus; the 68-storey 330,000 square metre Vietin Bank Commercial Centre in Hanoi; the 120,000 square metre SABIC Headquarters in Saudi Arabia; the Sheikh Abdullah Al Salem Cultural Centre in Kuwait; and the International Bank of Qatar's new Headquarters in Doha.
"These projects led to new appointments for current buildings including the Spirit of Saigon mixed-use towers, the High Tech Tower in Angola, the One Colombo Towers for Tata housing in Sri Lanka, the 600,000 square metre Rainbow Gate mixed-use building in Beijing, and the Novotel Hotel in Jeddah, Saudi Arabia."
Such high profile success for a self-proclaimed "small company" can not only be attributed to its service offering, but to its insular nature; void of extraneous bureaucracy or convoluted decision-making processes.
"DSA Engineering is an independent engineering Company and the senior engineers are all hands-on," Stillman offers as the Group's differentiator. "The clients like the fact that they get a Director working on their project full-time, throughout the project, from start to finish.
"We have no shareholders to answer to and, as we are not a big multinational firm, we are able to enter into more flexible and entrepreneurial commercial arrangements with our clients than the larger firms are able to."
Delivering large projects
DSA's origins stem back to its five founding Directors who all worked together in the London office of an American mechanical and engineering consulting engineering firm. Their combined decision to leave the business after it was bought by a large British multi-disciplined engineering Group paved the way for them to embark on a venture which they hoped would break the mould on how engineering was delivered for building projects.
"The Directors' reputations resulted in DSA Engineering receiving major contracts within the first week of starting the Company," Stillman recalls. "This included two airports in Cyprus and a major office building complex in London.
"By offering expertise on delivering large projects in combination with innovative engineering, DSA quickly built the firm to comprise 50 people with work throughout the world."
These 50 people, and everyone hired since, fit within the DSA culture of driving innovation; many of its workforce having at least 20 years of experience in the construction industry to compound this collation of knowledge.
"An engineer has to have experienced working on the design of a large building complex and then seen it through to completion of construction on-site a number of times before he can see how one can achieve simple and elegant solutions for complex building design issues," Stillman adds. "Constantly upgrading and training staff pays dividends as our projects are designed with innovative and cost-effective M&E systems with almost zero defects."
Unsurprisingly, to this end, its biggest annual investment is geared towards its people as DSA continues to operate on the leading edge of proven technologies while always investigating industry trends such as potential new methods for providing environment control within buildings.
"We have specified new products that provide advantages in energy conservation, carbon emissions, and lifecycle cost," Stillman affirms. "Examples include the use of phase-change cooling systems, absorption chillers that take engine exhaust directly to affect low-cost tri-generation systems, and combined solar PV and thermal panels."
Innovative and cost-effective
While recruitment remains centralised in London, the employment emphasis is placed locally, before engineers from the likes of Vietnam and China are brought to the UK to be trained in the "DSA Way".
"This is the only way in which we can ensure consistent quality of our design work across the globe," Stillman explains. "Our London office has senior engineers of many nationalities which helps us work across the world."
The fact that DSA Engineering has worked in almost every region around the world makes such a strategy essential, with Europe, the Middle East and Asia proving especially fruitful over the years. For the latter especially, the commercial facets of each project have been challenging and the Company has taken the approach of cautious, selective progression, but as a result, all of its works in the area have been with repeat customers and alongside repeat business partners.
"We do use a number of specialist sub-consultants for disciplines such as audio/visual, acoustics, specialist lighting, etc; and have developed mutually beneficial relationships with numerous sub-consultants which allows us to offer our clients a complete building services package when required," Stillman says.
And in replicating this refined network around the world, to complement the reputation that has been firmly established in the global construction sector, DSA can now look forward to new diversifications, new projects and new acclaim on an even more prominent scale in the future.
Stillman concludes: "Our five-year plan is to grow slowly while working on the design of large projects that require innovative and cost-effective engineering designs and surety of delivery on-site.
"This is what we claim we do as a building services engineering firm, and we will be delivering what we claim for many years to come."
VIEW DSA Engineering BROCHURE