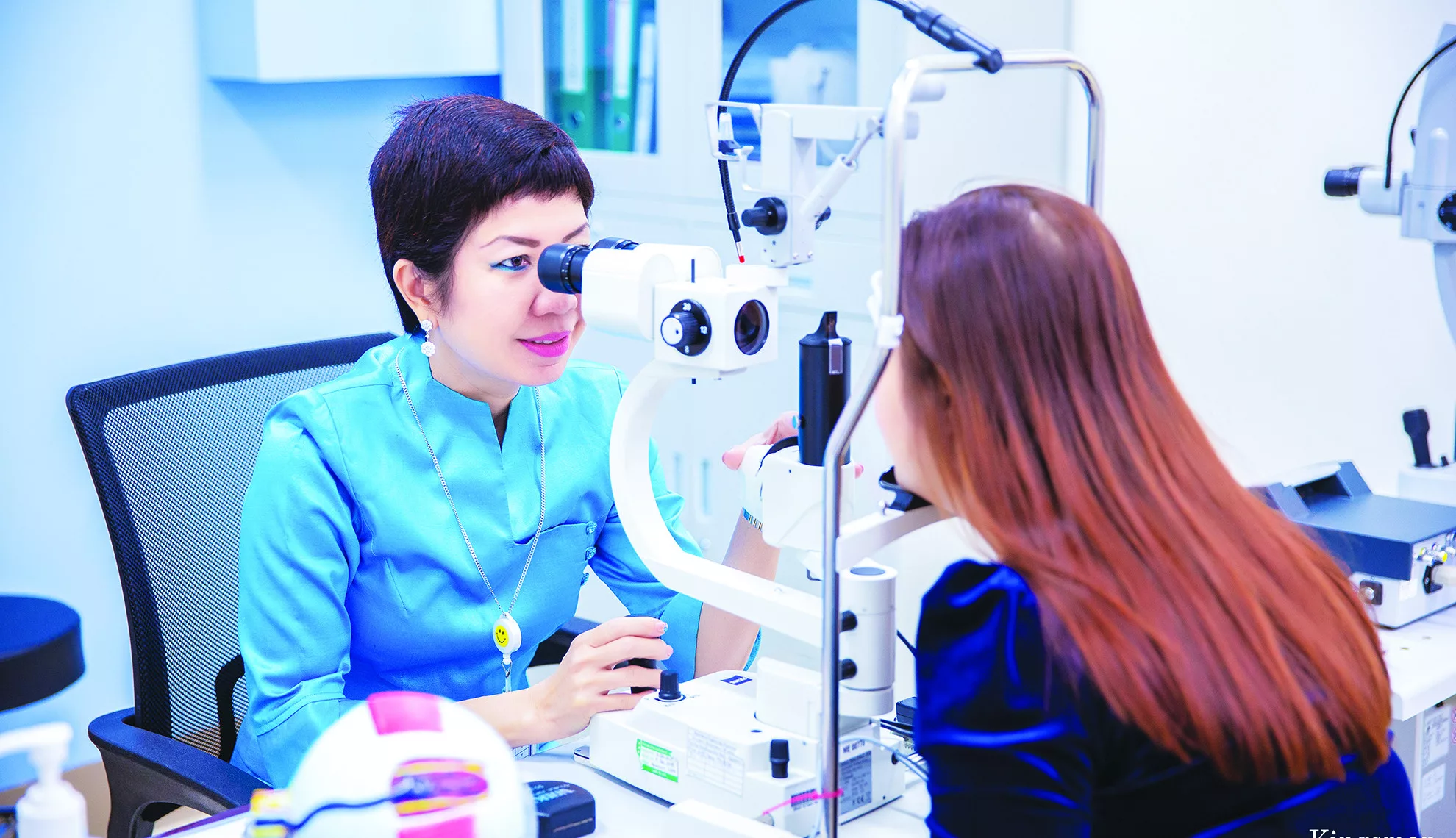 Operating as a key exponent of Myanmar's social development strategy, PHSH is changing perceptions and misconceptions across Myanmar with its forward-thinking approach
Writer: Jonathan Dyble
Project Manager: Callam Waller
Historically renowned as a nation that has been defined by economic and political isolation, the tide seems to be turning in Myanmar, with waves of positivity sweeping the nation in the face of recent events.
Owed to the success of the democratic elections that were held in November 2015, the new government has been outlining an agenda focused on providing the platform for a revolutionary transformation and modernisation process.
In the short time since, Myanmar has already transitioned away from being an enclosed and hostile region, now standing as one of Asia's fastest growing countries, with the Asia Development Bank forecasting GDP growth of seven percent for 2019.
Currently, much of the government's emphasis is being placed on bolstering the country's structural and institutional foundations, from energy and transport to education and healthcare, a strategy that Pun Hlaing Siloam Hospitals Group (PHSH) is helping to enable as one of Myanmar's most progressive healthcare providers.
"PHSH was initially established in 2005 by First Myanmar Investments (FMI), a Yoma Group company whose mission is to 'build a better Myanmar for its people'," explains Dr Gershu Paul, Group CEO of PHSH. "And what better way to realise this mission than to drive social transformation by improving the national healthcare scene.
"As an emerging country, there is both huge opportunity in Myanmar and many challenges to overcome, prospects that inspire and motivate us more and more by the day."
Prior to his current role, Dr Gershu acted as Group CEO for Indonesian-based Siloam Hospitals, taking the business from four hospitals in 2006 to an IPO, listed on the Jakarta Stock Exchange at a market cap of US$1.8 billion with 29 hospitals, in less than nine years. In 2014, PHSH entered a joint venture with Lippo Group, the controlling shareholder of Siloam International Hospitals and, as a result, in 2014 Dr Gershu took up the role of CEO of PHSH in Myanmar.
Breaking the mould
Bringing such a depth of expertise to his position at PHSH, Dr Gershu has played a crucial role in helping the firm to expand substantially in the past five years since its restructuring began.
During this short period the hospital has expanded to open a three-story Pun Hlaing Primary Care Clinic in downtown Yangon and another at Star City, in Yangon's Thanlyin Township. Meanwhile, in Mandalay, PHSH has opened a state-of-the-art, 75-bed hospital that offers the first 1.5T MRI in the city, along with 24-hour fulltime specialists, fully-fledged emergency services and end-to-end digital technology solutions.
Moreover, close to Inle Lake, Taunggyi, PHSH opened the Nyaung Shwe Clinic, and in October 2018 acquired a 70 percent stake in SEIN Hospital that has been the leading private hospital in Taunggyi City for almost two decades.
"Our plans are to expand this to a state-of-the-art 150-bed hospital within the next two years," adds Dr Gershu.
As such, the company has rapidly amalgamated a broad footprint, providing not only extensive services, but equally unrivalled standards in terms of quality across its six operational facilities.
"Socially and culturally, many people here have little trust in the medical system, believing that other places like Bangkok, India and Singapore will offer better treatment," Dr Gershu states.
"In order to break this misconception, we have a very clear and precise vision whereby we will deliver international quality; provide a vast reach throughout our nationwide ecosystem of healthcare services and facilities; offer unrivalled scale as an equitable, affordable and accessible healthcare firm; and remain driven by compassion, providing a holistic approach to delivering healthcare.
"We firmly believe that it is the commitment of our core team to deliver this vision, 60 percent of whom have been with PHSH for over five years, percentages that set us apart from the competition. We work in a spirit of one team, one dream, one vision."
PHSH's extensive achievements include the obtaining of JCI accreditation, becoming the first, and to date the only, JCI accredited hospital in Myanmar. Dr Gershu continues: "Only around 640 hospitals worldwide have obtained this, so we are extremely proud to put Myanmar on the map as being a globally recognised healthcare provider."
Further, in April 2018 PHSH also became the first hospital in Myanmar to implement a fully integrated, digital medical record system. This achievement has afforded far-reaching benefits including improved performance, productivity and efficiency. More importantly it has allowed the firm to connect its facilities and services across the country, bringing much needed specialist services to all regions, setting the foundation of the 'Hub and Spoke' platform to be a national network.
"We are leading the way, not only in the high standard of care and services PHSH offers, but also by championing improvement across the national healthcare system," says Dr Gershu. "Through a series of education sessions and one-on-one mentoring, we share knowledge and experience with practitioners and facilities in tier one and tier two cities, as well as in rural centres."
Facilitating the future
A company on the up, PHSH has outlined ambitious goals for the next decade, aiming to establish a wider reach through a network of 10 facilities across Myanmar by 2029.
"This network will not only allow us to provide easier access to medical services for patients, but equally it will provide greater synergy across recruitment, training, procurement and the development of specialist centres through referrals," explains Dr Gershu.
All things combined, PHSH will play a key role in helping to achieve the country's extensive development goals, standing as both a true social enabler and a champion of progress.
Dr Gershu concludes: "On all fronts, we will continue to inspire our people and further fuel their commitment to our vision, and enhance the overall patient safety and quality agenda across the sector.
"Ultimately, to reiterate, we want to help build a better Myanmar for its people."
VIEW Pun Hlaing Siloam Hospitals Group BROCHURE