Meinhardt EPCM Group operates at the centre of the Southeast-Asian construction industry. We go behind the scenes with Mr. Vinesh Natali, Global Head and Director of the company to learn more.
SHAPING FUTURE CITYSCAPES
Singapore represents the future of the urban space.
Existing as a city, nation and state, the island makes up roughly 275 square-miles of land that is home to a collective and diverse population of over five million people.
Known globally as the "Garden City", over 50 percent of Singapore is made up of green space, and as a hub of international business it is the operational centre of many giants in the construction industry, such as globally renowned Meinhardt EPCM.
"The construction industry in Singapore has always been robust and balanced with good regulatory practises and controls in place," begins Mr. Vinesh Natali, Global Head and Director of Meinhardt EPCM Group (Meinhardt EPCM). "Over the last two years due to COVID-19, the construction industry has been impacted due to lockdowns and the slowdown in capital investments into projects. Fuelling this has also been the limited labour and materials supply from neighbouring countries posing challenges on the construction industry.
"Fortunately, as part of its construction roadmap, Singapore has been introducing ways of minimising reliance on the construction workforce and improving productivity through modern methods of construction such as prefabricated prefinished volumetric construction (PPVC) and design for manufacture and assembly (DFMA) construction techniques, enabling faster construction with optimal manpower."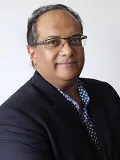 "We have in the past year enhanced our offerings into the renewables sectors and smart solutions around energy management and optimisation"

Vinesh Natali, Global Head and Director, Meinhardt EPCM Group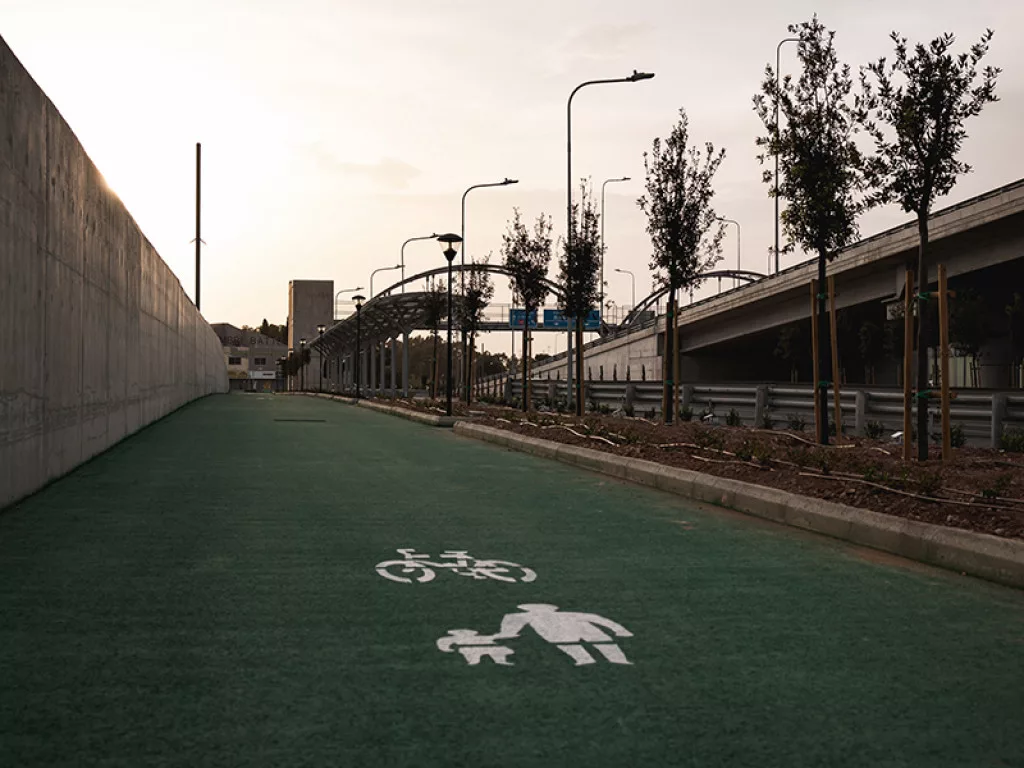 OPERATING IN EPCM
Meinhardt EPCM is part of the international Meinhardt Group and provides end-to-end services in the areas of engineering, procurement and construction management (EPCM).
The EPCM business was established and commenced operations in 2016 in Singapore and very rapidly expanded into six other countries, namely Malaysia, India, Indonesia, Malta, and more recently Pakistan and the Philippines.
"The EPCM group employs more than 450 permanent members of staff," Mr. Natali adds. "We have a high diversity of cultures and ages throughout the workforce, and through careful management and implementation of our inclusivity policies, they have each become loyal Meinhardtians."
For Mr. Natali, along with this regulatory augmentation, buildability and constructability requirements as part of the approvals process have forced engineers to think more broadly on standardisation and modularity for faster, environmentally friendly and safer ways of building. To support this environmental compliance, a significant amount of construction is done offsite where safety, pollution and waste can be controlled within stricter guidelines.
"Our client base includes several notable multinational corporations (MNCs) operating globally and in the region who are looking for one stop solutions such as Meinhardt," says Mr. Natali. "We currently service largely private clients from the oil and gas, mobility, energy, minerals processing, food and beverage, automotive, advanced manufacturing, semi-conductor and logistics sectors. We also work with public sector clients on infrastructure projects in Malta and India.
"We have in the past year enhanced our offerings into the renewables sectors and smart solutions around energy management and optimisation."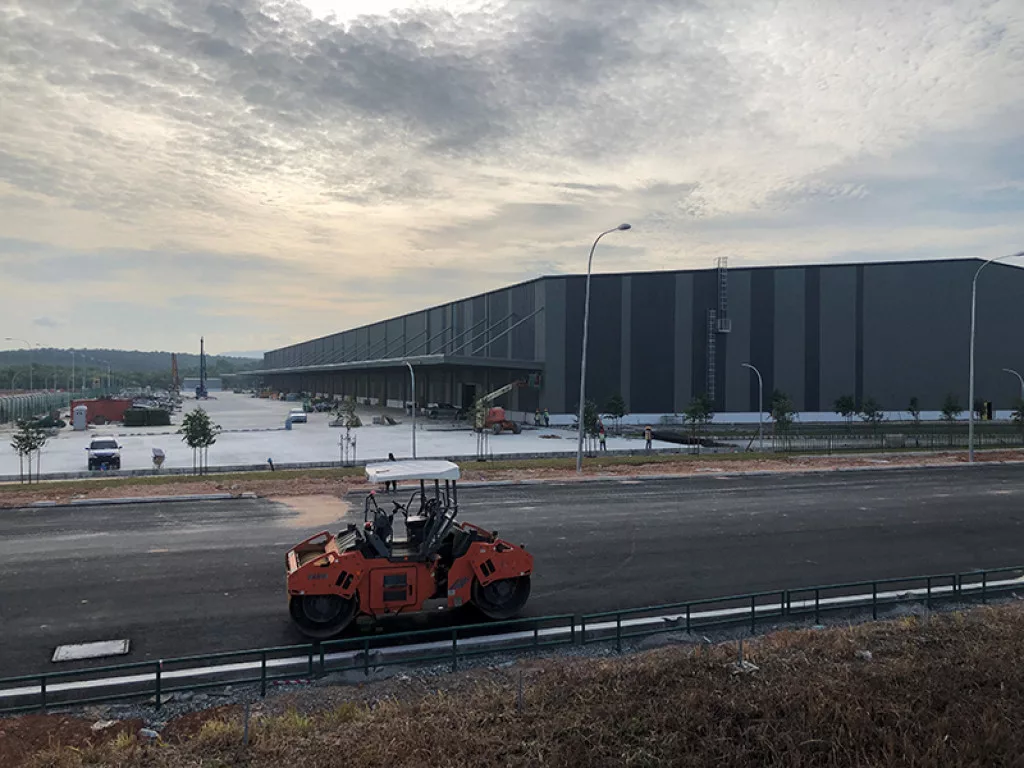 EXPANSION AND DEVELOPMENT
With what hopes to be the worst of the COVID-19 pandemic in the past, Meinhardt EPCM is moving forward into 2022 with an array of projects to carry out.
In 2017, Meinhardt EPCM was appointed by Shell Indonesia as its mobility business partner. The company currently provides EPCM services to Shell Indonesia mostly in the eastern part of the country on Java Island.
"Meinhardt EPCM provides engineering of the retail outlets starting at feasibility, cost estimation, contract management, design of the buildings and the fuel systems on the sites, design of photo voltaic (PV) solutions and electric vehicle (EV) charging infrastructure, procurement, capital expenditure (capex) management, construction management and health and safety," Mr. Natali tells us. "We have delivered over 50 retail outlets in Indonesia itself and have been firmly expanding our delivery into the city of Medan starting this year.
"In Indonesia, our team is about 85 strong on the ground and is supported by our Centre of Excellence Team, to not only help deliver the yearly programmes but also to infuse creativity and innovation into our delivery. Our excellence in delivery is hallmarked by speed and safety and we have had a sterling record in both respects."
Meinhardt EPCM has recently been awarded a project in Brazil to undertake the feasibility of a new steel plant. This is a new process and technology to be introduced by the client, and the company's teams in India are engaged to undertake the unique project, demonstrating the expertise developed inside the company itself in the materials handling and minerals processing sector. This project also represents Meinhardt EPCM's global expansion into South America, and an exciting future in the region.
"On top of this, we are servicing a number of sectors for various international clients operating their facilities within Malaysia," Mr. Natali explains. "We operate both in the east and west of Malaysia in the areas of mobility, food and beverage, logistics, advanced manufacturing and hi-tech plants. We are now also servicing datacentre clients with their requirements regarding datacentre development as well as technology firms in the area of digitalisation."
"As part of our clients' ambitions, Meinhardt EPCM is aligned to design solutions within our projects for our clients to achieve Net ZERO and Low Carbon targets"

Vinesh Natali, Global Head and Director, Meinhardt EPCM Group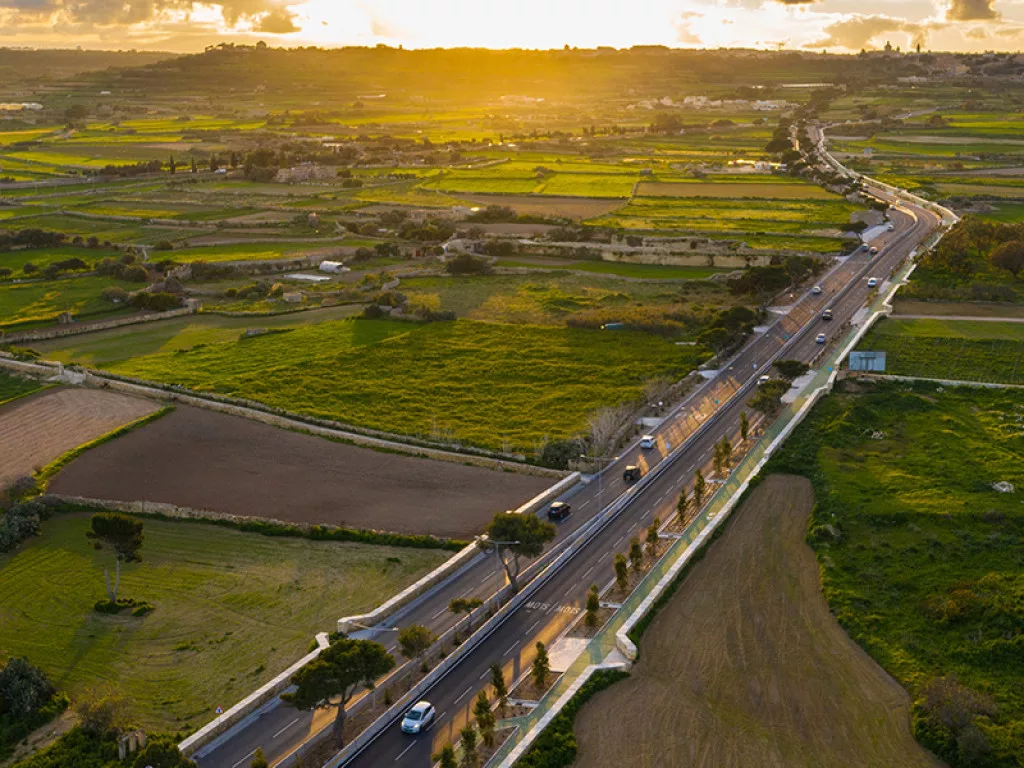 INVESTING IN THE PEOPLE
Equally, Meinhardt EPCM is focused on internal investments. The company has several development programmes that have seen staff trained in hard and soft skills, health, safety, security and environment (HSSE), procurement, ethics and compliances, behavioural programmes, negotiations and client management, project management, and communications.
"When we started our business, we very carefully chose our staff giving them a platform of opportunity to grow with us as the company grew," Mr. Natali elaborates. "Many of them came with good industry experience and coupled with our business we were able to fuse their aspirations and expectations to form a winning partnership.
"Over the years we have given our staff freedom and flexibility to exercise their thought within the strategic opportunities and aspirations of the company. This flexibility has provided a very lean and agile workforce that is capable of thinking outside the box to tackle any undertakings successfully."
More recently, Meinhardt EPCM has introduced staff wellness programmes allowing interactions remotely amongst staff through, for example, the gamification of work.
"A programme we have recently introduced is "Howdy Meinhardt" which allows staff at any level to meet with management and discussion various topics of interest," Mr. Natali continues. "This allows for closer bonding between management and staff.
"Our supply chain expects a certain level of conduct, and our training programmes align this with the expectations of our clients."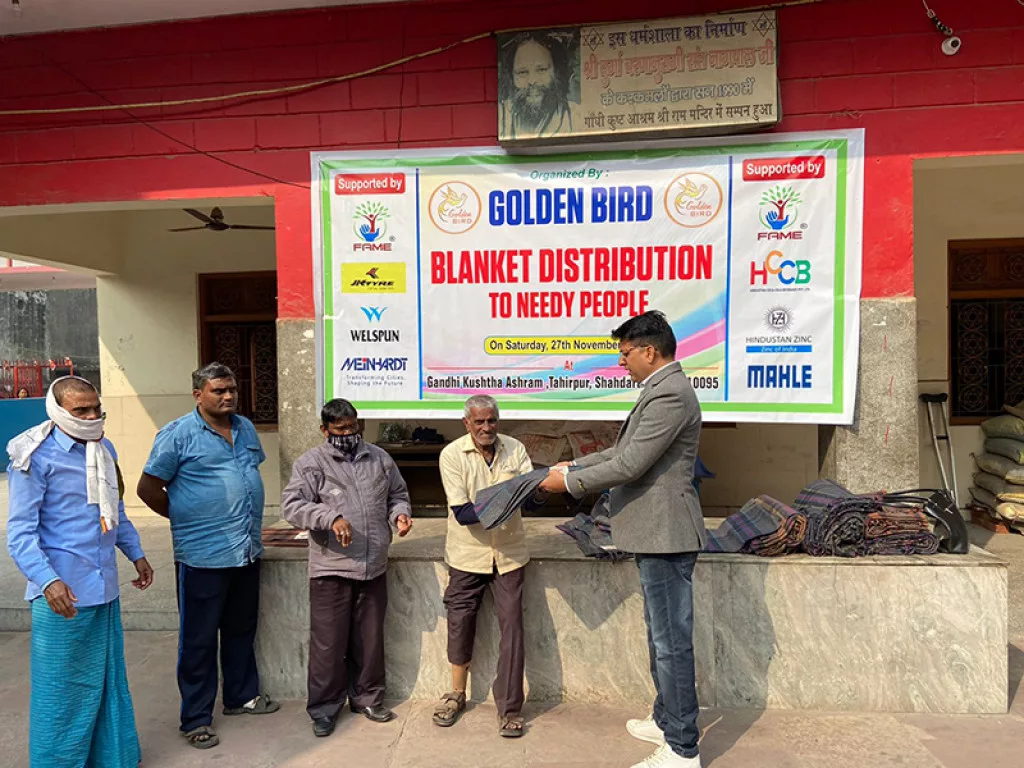 FUTURE GROWTH
As for the years ahead, Meinhardt EPCM has placed its focus on a handful of key priorities to expand and diversify the business. Firstly, the company is planning to restructure within 2022 to pave the way for successful growth and in-country leadership.
"As mentioned before, we are also expanding into the Americas, and on top of this, we will be diversifying our EPCM services through setting up a construction focus targeted at the mobility sector," Mr. Natali tells us. "Embracing technology as part of our business continuity plan has been in play over the last two years. Meinhardt EPCM has continued to operate at full speed over this period due to the technology in place to conduct work with remotely located teams. Whether it was with clients based in another country to conduct meetings or to give instruction and review progress on sites, our technology platforms allowed us to continue our business operations successfully.
"We also embraced building information modelling (BIM) and virtual reality (VR) in our projects to allow better visuals, team coordination and seamless client approvals."