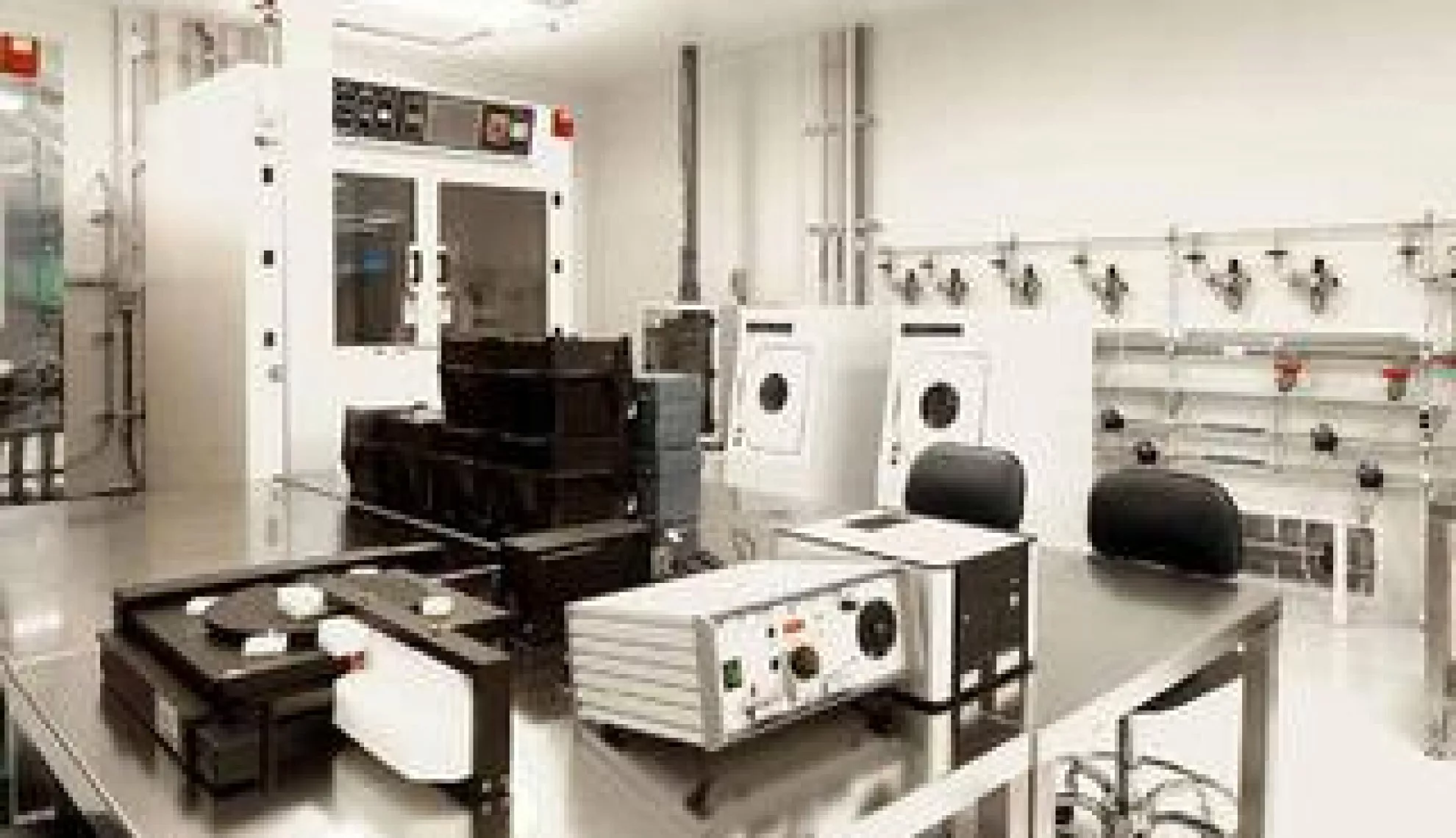 Invest in SE Asia
Asia Outlook talks to Zach Wilson, the Managing Director of Alfa Tech VestAsia, and learns more about the company's growth in Southeast Asia.
Writer Ian Armitage

Project manager James Mitchell
When Zach Wilson set about establishing Alfa Tech VestAsia he was regularly told he was "wasting his time" and "didn't stand a chance". For a while it looked as though the critics were right. Despite successfully entering the market in 2007 – thanks to long time partner Ultratech who needed help in setting up its own operations in Singapore – it was several months before the next contract was signed.
"Moving to a new market is difficult," says Wilson, Managing Director of Singapore-based Alfa Tech VestAsia (ATVA). "It is even more difficult when that market is a mature market. We built this business from scratch and carving out a niche wasn't easy. After we finished the Ultratech job we didn't have any concrete opportunities. Eventually we won several prospects and we haven't looked back."
ATVA is today renowned for an almost unrelenting focus on customer service and delivery.
Wilson says, "It is like a restaurant, if you go somewhere and have bad service and terrible food, which is late and cold, you don't go back. And you certainly don't tip. We want to make sure people come back and tip!"
The result is a brand that even its biggest competitors envy.
"There is great potential here," Wilson says. "Despite the global downturn Asia-Pacific economies continue to grow and as international businesses – especially from Europe and the U.S. – look for expansion, the region presents some of the best opportunities for growth.
"It is this that has driven us forward and it will continue to – Singapore being the ideal base for many international firms."
According to Wilson, those looking to expand in the Asia-Pacific need a trusted, tested partner with expertise to guide them. ATVA provides that.
"This is precisely why we were incorporated in Singapore – to assist clients' expansion needs as well as serve new clients requiring high quality project management services in the Asia-Pacific region."
ATVA provides end-to-end design, advisory and turnkey project management services and aims to "de-risk clients' capital expansion experience".
In Wilson's words it, "bridges the technological, quality and customer service gaps between industrial best practices and the ground realities faced" by clients. "We have the experience and we serve customers who are looking at Singapore for strategic relocation," he says.
Mr Wilson has over 10 years of experience in engineering, construction and real estate development and developed over two million square feet of mixed-use real estate projects in San Francisco prior to setting up the ATVA office in Singapore. "We've hallmarked our business on customer service," he says.
Anyone dealing with AT VA quickly learns that the business is built on this principle. It cares very deeply about its customers and wants all those that come to Singapore and Southeast Asia to succeed. It has the confidence of multinationals like Ultratech, Silecs and Ichor Systems. The devil is in the detail, stresses Wilson. "In a climate of increasing specialisation for construction businesses worldwide, we've got what we and the market believes to be a refreshing range and scope of expertise, aided by this close link with projects and clients. We offer a value proposition and that is attractive. With us you aren't just dealing with a project manager, an engineer or developer – you get it all. We put ourselves at the heart of a project and we jump right in. There are obvious benefits to a company which can pledge what we do; that being responsibility for an entire project."
Having established itself in the market, AT VA is looking to the future. Wilson, a specialist in clean technology, renewable energy, energy efficiency and hi-tech challenges projects, is eyeing growth in South-East Asia's data centre market.
"Looking back on our roots in San Jose, we delivered some of the most landmark data centres in the world," he says. "We want to do that same thing in Singapore and to this end we recently signed a memorandum of understanding with 3M to develop Open Bath Immersion (OBI) cooling technology for the Data Centre Industry in Singapore."
3M OBI technology makes use of 3M Novec Engineered Fluids to achieve cooling for high performance computing at unrivalled energy efficiency.
In a press release 3M said it was "excited about our partnership with Alfa Tech and we look forward to work with them."
"Alfa Tech has had the great privilege of working with some of the industry's most advanced data centre users in the world including Facebook, Symantec, VM Ware, Adobe and many more," says Wilson. "We are honoured to join hands with 3M, one of the most advanced and respected manufacturers in the world. We believe that through the proper implementation of Open Bath Immersion cooling technology using 3MTM Novec Engineered Fluids, we can satisfy the data appetite in a sustainable and responsible way with a spirit of environmental stewardship."
Southeast Asia will continue to attract investment and the future is bright.
ATVA believes the region will continue to be a hub of investment and that it has "all the fundamentals" for future success. "We want to get growth across the board," Wilson concludes. "We want to be smarter and be able to handle the permitting and political side of things and be able to handle the goods on the ground. We're expanding in multiple ways, and this growth is centered on giving our customers better solutions faster and more cost effectively."
Alfa Tech VestAsia is a company on the rise.
To learn more visit www.atce.com.sg.
VIEW Alfa Tech VestAsia BROCHURE