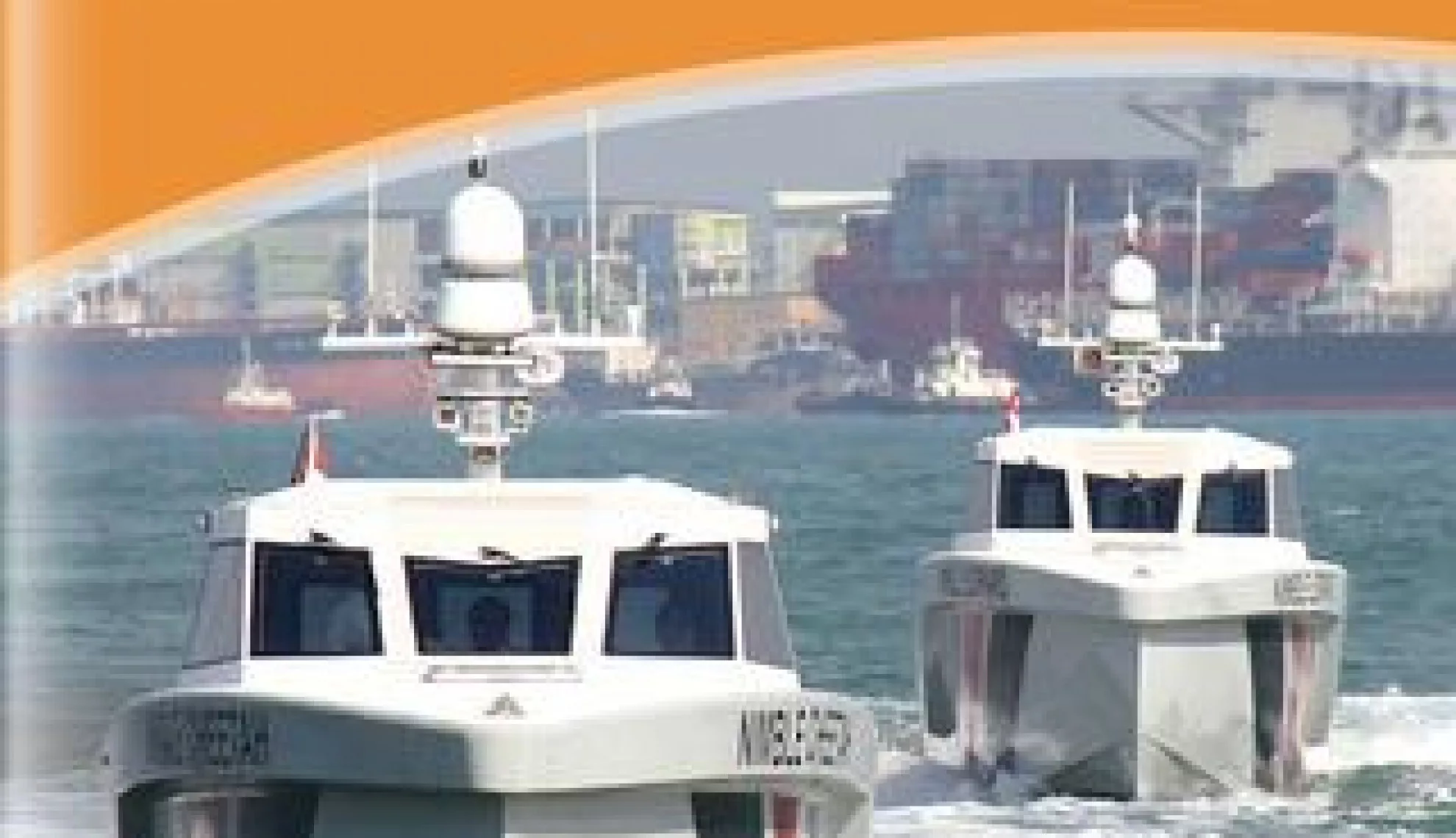 By establishing a firm grounding in Malaysia, launching new services and testing new technology, Hope Ambulance Service continues to enhance emergency medical provision in the region
Writer: Tom Wadlow
Project Manager: Callam Waller
Hope Ambulance Service has enjoyed a busy 10 months.
Set up 15 years ago to improve standards of emergency medical services (EMS) across Singapore, the Company's remit has expanded tremendously since, especially in recent times.
"We have expanded our local contracts with both local EMS, operating turnkey emergency ambulance services from fire stations in Singapore on a 24/7 basis, military ambulance contracts and expanded event cover," says Co-Founder and CEO Dr Charles Johnson, speaking of Hope Ambulance's progress since we last spoke in October 2017.
Such event cover now includes arguably Singapore's most iconic sporting occasion, the Formula One Grand Prix, to be held on September 16. Following a successful deployment for last year's race, the firm is once again on EMS standby. "We also now provide medical support services for high risk sports events like the Ironman and Triathlons in Singapore, Malaysia and Indonesia," Johnson adds.
In Singapore's waters, the Company's cover has now been expanded to operate 24 hours a day, with this service also stretching out into international waters and offshore islands and oil rigs.
Springboard
From a startup with four employees and two ambulances, Hope Ambulance now operates extensively over land, air and sea with a team of several hundred emergency care professionals.
The Company's scope has also stretched geographically, particularly in nearby Malaysia.
"A few months ago, we started providing advanced life support ambulance services on a 24/7 basis in Malaysia," Johnson says. "We have started within the state of Johor and hope to gradually roll out at a national level.
"The population of Malaysia is 32 million, so it's five times larger in population than Singapore. We hope this is a springboard to further expansion of a privatised service, working as private-public partnerships, subscription-based or fee-for-service."
In Singapore, a new membership-based scheme is set to launch this year in conjunction with Lloyds of London. Named Hope International Assistance and Rescue, the subscription will provide global, comprehensive emergency medical evacuation and repatriation benefits for organisations with expatriate staff. This will also be available for Singaporean companies with overseas staff.
"The service is fully underwritten by Lloyds and covers air, land and sea emergency medical transfers at a fraction of the cost of traditional travel insurance," Johnson explains. "We have established relationships with a global network of emergency service providers and assistance organisations ready to help."
Real-time rescue
As well as growing into a larger organisation, Hope Ambulance's services are also becoming smarter thanks to integration of new technology.
It is currently testing smart ambulances, designed to share real time medical data with hospitals as and when a rescue progresses. Johnson also details that the solution will be app based and feature automated dispatch systems, while staff will be provided with tablets for data recording exercises as opposed to paper.
Further, Hope Ambulance's vehicles are also being installed with iN∫Traxx, a modular ambulance system developed by American company Ferno. The system has been designed to secure loose equipment inside the ambulance, allowing medics to deliver patient care from a seated, restrained position. This reduces the risk of death and injury during crashes, sudden stops and hard manoeuvres.
"We continue to pursue the highest standard of ambulance build and safety," Johnson adds. "We comply fully with EN1789, the European normative for ambulance build standards, and are looking into the provision of purpose-built vehicles for tasks such as mass casualty, rescue and mobile clinics."
In the air ambulance space, Johnson goes on to explain a new initiative that has so far been deployed within Asia and extending to Europe, Americas and Australasia. "We work with airline and travel industry partners to provide viable alternatives to traditional air ambulance by converting part of a scheduled airliner passenger compartment to a mini-ICU bed." The ICU on commercial flight concepts saves significant time, costs and offers enhanced patient comfort.
Life savers
Having advanced steadily in terms of geographic reach, variety of services and quality of technology and equipment, the final but most important element of Hope Ambulance's ongoing journey is its people.
The Company's motto, 'when life matters', flows through the work of all employees who collectively are able to speak 15 languages. Heralding from all backgrounds and walks of life, Johnson refers to his team of staff as the 'heart of Hope', priding the business on the fact they strive to deliver beyond the call of duty.
He adds: "The Hope team is like one big family, we share the good and bad times as one, we may squabble, but we learn and grow. Unified by our diversity, we are stronger together."
Johnson's and fellow directors' doors are always left open for employees, the Company's hierarchy understanding of how their staff on a daily basis deal with situations of pain and sometimes death.
This approach to employee relations has translated to an impressive turnover rate of under five percent, with workers themselves serving as Hope Ambulance's most effective marketing tool.
Such a motivated workforce will prove crucial if Johnson's plans for expansion are to gather pace. Already present outside of Singapore in the likes of Malaysia, Myanmar, Cambodia and Vietnam, the coming years look set to yield further strong growth.
Detailing his ambitions, Johnson concludes: "We are on a journey that highlights that emergency medical services, often seen in the context of social services can be a privately run in a vibrant, economically viable and sustainable manner. We love what we do, and we are doing what we love."
VIEW Hope Ambulance Service BROCHURE