As the retail arm of Pacific Hydro Australia, CEO of Victoria-based Tango Energy, Domenic Capomolla, examines providing low cost, simple energy solutions designed for a cleaner conscience.
ENERGISING A CLEANER AUSTRALIA
Our purpose drives everything we do – Inspire. Empower. Leave the world a better place," opens Domenic Capomolla, CEO of Tango Energy.
As the retail component of Pacific Hydro Australia based in Melbourne, Victoria, Tango Energy are inextricably linked to one of Australia's leading players within the renewable energy sector.
"That means by choosing Tango Energy, you are supporting renewables and helping Aussies achieve a clean energy future," Capomolla adds.
Indeed, as one of the very few providers in the energy market to have the backing of a 100 percent renewable energy generator, Tango Energy occupy a somewhat unique position, giving them an edge over competitors.
SAVE MONEY, SAVE THE PLANET
Tango Energy currently sells electricity to large customers nationally (except Western Australia and Tasmania) and to small business and residential customers in Victoria and NSW.
Selling a range of power and gas, solar, storage and energy efficient services, Tango Energy endeavour to inspire what Capomolla refers to as a "clean conscience" amongst their customers. This is best embodied by Tango Energy's 100 percent Green Power 'Tango Blue' tariff.
Arguably the second greatest defining aspect of Tango Energy's product offering, is its affordability, based on zero introductory offers, low daily rates, with all customers enjoying 12 months of fixed energy rates.
"We promise low prices, fixed rates, and local customer service. All of this adds up to a unique customer value proposition," he comments.
Through providing low cost, simple solutions the company communicate trust and reliability amongst customers, in the knowledge that when electing to use Tango Energy, their money is effectively contributing to the country's low carbon future.
"The more customers we have, the more renewable generation Pacific Hydro Australia build," he states simply.
For Tango Energy, that number currently stands at around 100,000 different customers, encompassing residential, SMEs, and large industries, and is a figure that will only continue to grow as the company continues to be shaped by dynamic expansion.
"By choosing Tango Energy, you are supporting renewables and helping Aussies achieve a clean energy future"

Domenic Capomolla, CEO, Tango Energy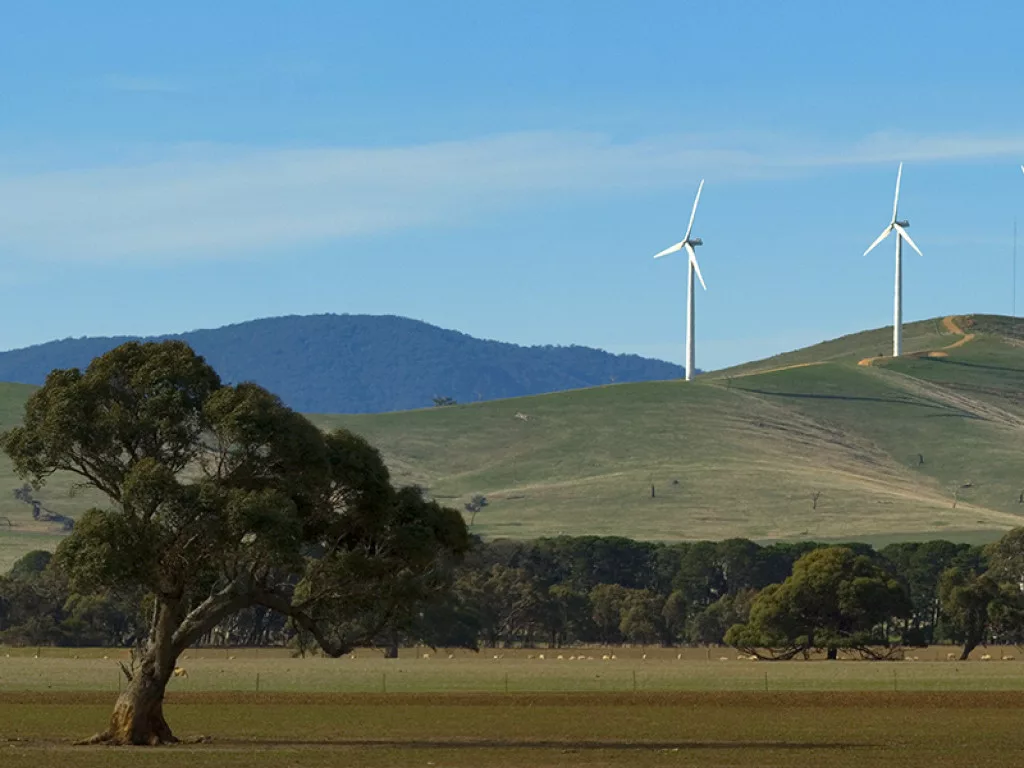 PRIDE IN PROJECTS
At present, Australia's renewable energy sector is equally defined by both excitement and adversity.
"The Australian retail energy market is a combination of national frameworks and local/state jurisdictional markets. Each state has its own requirements and technicalities, despite being part of the National Electricity Market (NEM)," Capomolla explains.
While the sector may represent fertile ground for energy start-ups, Capomolla finds that market re-regulation, including default price caps and limited sales and marketing activity contribute to a challenging market environment.
Nevertheless, this pales in comparison to the prevailing hurdles in infrastructure.
"Our greatest challenge is getting our new renewable generation onto a grid system that was originally built for a centralised generation dispatch system," he tells us.
This has not hampered Tango Energy's development, with the company having undertaken several exciting projects.
"Tango Energy has recently been successful in securing two hybrid corporate Power Purchase Agreements, called the Melbourne Renewable Energy Partnership (MREP), whereby a coalition of large public and private end use customers secured a long-term renewable energy price.
"This had the effect of underwriting our Crowlands Wind Farm in Victoria which was subsequently built by our parent company, Pacific Hydro Australia," he explains.
A significant undertaking, Tango Energy's involvement in the MREP elucidates the potential for the retail arm of a generation-backed business to fuel consumer demand whilst aiding in the delivery of new generation projects.
Turning to talk of investments, Capomolla highlights the need for technological innovation, in line with the company's ambitious goal of achieving full automation.
"Digitisation of the entire 'sales to cash' customer journey is our single biggest investment.
"Ultimately, we want customers to transact the entire customer journey, from 'sales to cash' including queries, payment, notifications, etc, via their mobile devices, and completely remove the need to for a telephone-based contact centre," he explains.
A progressive journey that will involve implementing incremental stages of automation, Tango Energy aim to achieved fully automated processes by 2023.
"The platform that we are building will ultimately also be used to service our traditional business as well. The end goal is to be able to provide low energy prices, backed by renewable generation by being very cost competitive. We will achieve this cost advantage, not through compromising on customer service, but by digitising, and hence automating, the entire customer journey.
"People are the single biggest operational expenditure line in our P&L (profit and loss); reducing people helps us reduce costs and ultimately the end price to the customer," Capomolla expands.
We promise low prices, fixed rates, and local customer service. All of this adds up to a unique Customer Value Proposition"

Domenic Capomolla, CEO, Tango Energy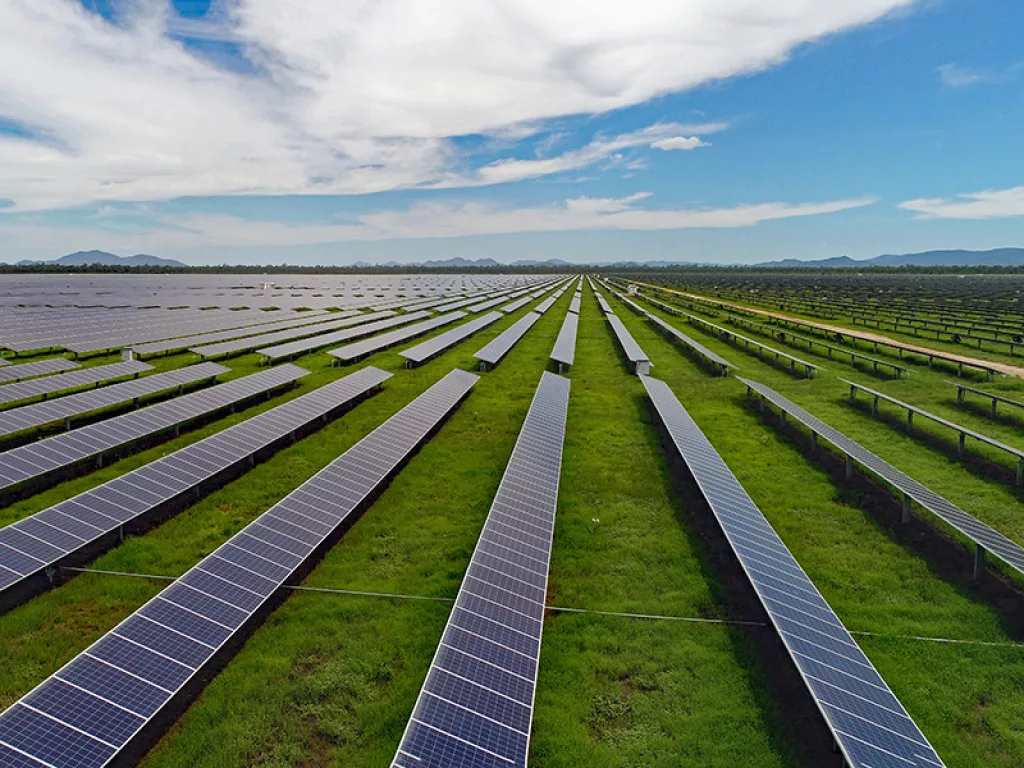 SUPPORTING VICTORIA
Capomolla's statement regarding customer service as an integral component to the customer experience, highlights the necessity of the team behind the brand.
As a proud local employer, Tango Energy are dedicated to providing employment opportunities for the Victoria community within their locally-based customer service team.
Subsequently, the company strives to motivate employees and encourage their contribution.
As such, Tango Energy have initiated a 'Good to Great' strategy, centred on the question of what would look 'great' for the company in four years' time, and thereby identifying the steps required to attain that vision.
"We refresh this journey every year and measure our progress every quarter," Capomolla adds.
A key segment of this strategy pertains to employees, whereby staff are publicly acknowledged and commended for individual 'Good to Great' behaviours during weekly SLT meetings.
Further initiatives implemented by Tango Energy include the company's 'Bravo' recognition programme, whereby any staff member can call out and recognise and reward the behaviour or actions of another staff member. Such rewards might include gift cards, vouchers, or a morning off for instance, subject to the nominee's choice.
"Staff are inspired by the vision we collectively create and are then empowered to deliver. With empowerment comes great responsibility, and even greater accountability," Capomolla surmises.
Additional to this, Tango Energy adopts a supportive role amongst the Victoria community through their participation in charitable initiatives, as evidenced by the 2020 launch of the 'Community Committee.'
"We launched the committee after feedback from our staff engagement survey," Capomolla explains. "The committee is made up of non-management staff only and operates under the guidance of a charter which they developed.
"The focus of the committee is to give back to communities from which we derive income, either as a cash donation, staff volunteer time or both. The primary focus areas are charities or groups that assist animals, children or vulnerable women's groups."
LOOKING AHEAD
Looking to the coming years, Capomolla expresses the company's intention to continue expanding their footprint across Australia.
"We recently expanded to sell gas in Victoria, and in the next few months will expand into Queensland and South Australia.
"We will soon also offer gas in NSW and South Australia, so our expansion plans are ambitious, but the team is certainly up for it," he quips confidently.
Complimentary to this geographical agenda, Tango Energy will continue to innovate towards Smart Energy, with the price point of its customers at the forefront of the agenda.
"We are also building our Smart Energy business, offering rooftop solar, battery storage, and smart energy devices. This will expand into community batteries, community energy sharing and Virtual Power Plants (VPP).
"Through this scheme, customers will be able to start making money, by selling their excess power back to the grid."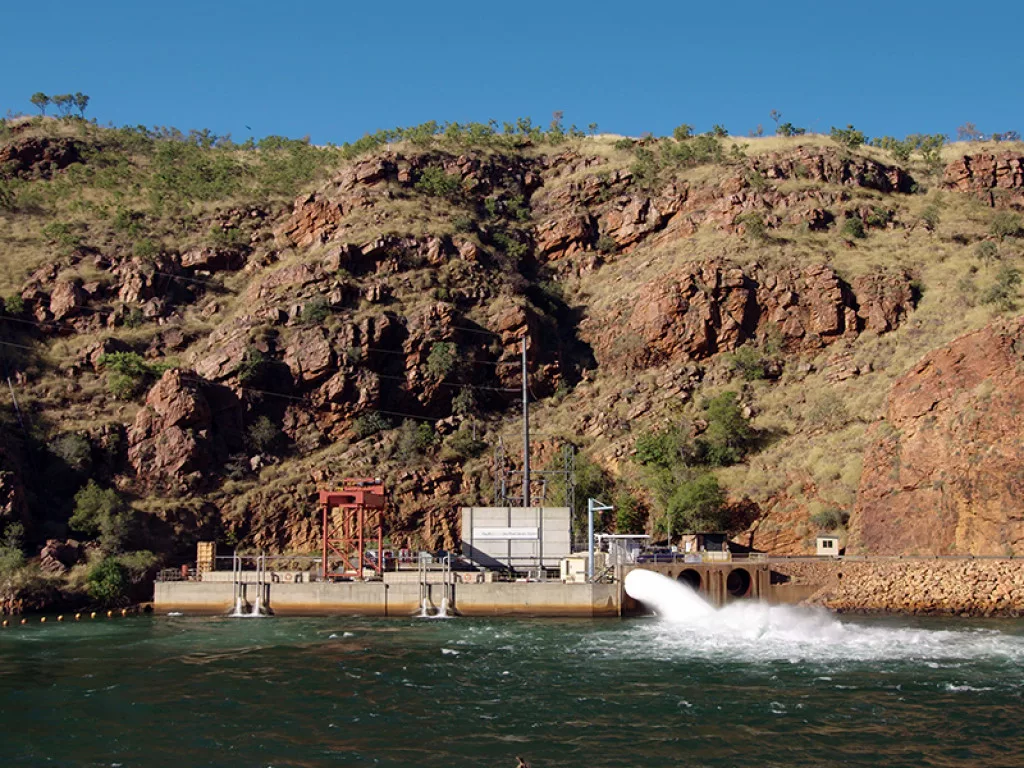 VIEW TANGO ENERGY BROCHURE