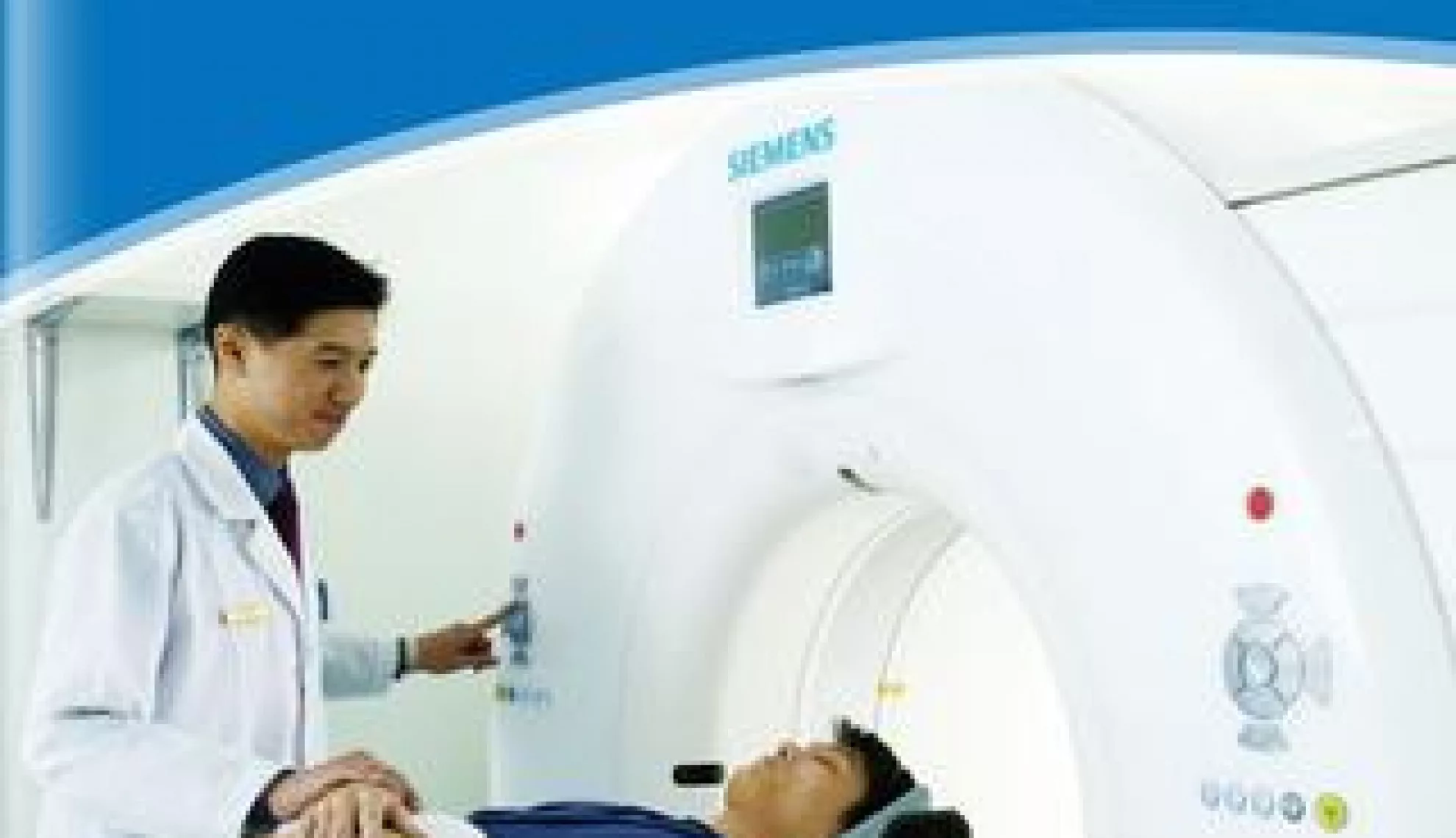 HSC Healthcare Group is taking on Asia, expanding as a leading healthcare provider in the region
Writer: Matthew Staff
Project Manager: Callam Waller
In just 12 months, HSC Healthcare Group has made significant progress on both an internal and external level; complementing structural improvements with strategic acquisitions that are set to the take the organisation to new countries, and new levels of innovation.
The acquisitions of TAGS Spine and Joint Specialists Group in Malaysia were compounded by a joint venture partnership with Oracle Medical Group in South Korea as pivotal examples of both initiatives, and the business is proud of the impact that the successful integration of these relationships has had already.
"The successful integration of TAGS Spine & Joint Specialists Group, one of Malaysia's leading chiropractic groups currently with 12 outlets throughout the nation, has further elevated the presence of HSC in Malaysia," Group Chief Executive Officer, Derrick Chan affirms. "Whereas, the partnership with Oracle Medical Group – which comprises a global network of 70 centres worldwide including South Korea, Japan, Russia, China and Hong Kong – to open the first Oracle Beauty Centre in the bustling city of Kuala Lumpur, has shaped HSC into a well-rounded leading world-class healthcare provider in Asia."
Complementing this expansion of reach and footprint was a series of internal improvements over the course of 2017, especially at HSC's Medical Center which is Asia's pioneer in heart, stroke and cancer.
Chan continues: "We have established numerous initiatives to emerge as a top-quality healthcare provider in the region and today HSC Medical Center is recognised internationally for its elite medical experts, state-of-the-art diagnostic and therapeutic facilities, and fully computerised hospital information system; all of which have contributed to the uniqueness of this medical centre.
"Meanwhile HSC Integrative Medicine, which is a brainchild of the very own brand name, Dr's Choice, is currently a rising star in Malaysia's food supplement industry with in-house branded food supplement and drinks formulated by HSC doctors and dieticians."
HSC has reached a further exciting milestone over the past 12 months via the establishment of a strong digital presence, showcasing not just the Group but its ability to keep up-to-date with the latest integrated communications technologies and trends.
"Ranked among leading healthcare providers in Asia, HSC Healthcare Group has found a reputation around a philosophy of medical excellence, medical innovation and a patient-centred approach," Chan continues. "With this as our guiding principle, we continue to strengthen our vision as a leader in the early detection and treatment in heart, stroke and cancer and as a chosen one-stop medical hub for patients from Malaysia and the region."
Achieving excellent outcomes
Driving these aforementioned improvements is a newly appointed Medical Director, Dr. Timothy James Watson whose mission is to advance medical innovation and practice and to place HSC Medical Center on the regional map in terms of healthcare excellence and delivery.
"As we are strategising the image and business narrative of HSC Healthcare Group at a regional level to reflect our growth, vision and current service offerings; we are also materialising our mission in synergising market development strategy between all members of HSC Healthcare Group," Chan explains. "HSC has established a stronghold in Indonesia as we are continuing to retain the market. Concurrently, we are expediting our next and exciting focus in new market penetration into other parts of Southeast Asia.
"We have been able to build interests and garner demands in Myanmar through social media initiatives before we physically stepped into the market in the first quarter of 2018."
A refreshment of HSC's imaging capabilities and the introduction of new care pathways and more efficient medical reports are early signs of Dr Watson's influence, while a host of new, regionally-first drug treatments have also been unveiled to combat conditions including diabetes, cholesterol and heart attacks.
HSC has a long pedigree of offering high quality medical services and achieving excellent outcomes. To attain this, the Company has invested heavily in latest generation technologies with the aim of capitalising on this strong base and to work towards offering patients the best cardiac care available in Asia. Dedicated to innovation, HSC is continuously evolving its healthcare services which include utilising the latest top-notch medical technologies and devices in the region.
Recent introduction and new medical treatments include advanced health screening, advanced diagnostic and ear, nose & throat (ENT) treatment."
World-class quality
Alongside sister company – HSB Development – HSC is also looking to build a new medical centre within its multiuse complex in Penang over the coming months; an investment which will house a hotel as well as a host of medical suites, but will also facilitate a new swathe of talented professionals to take the Group forward into the next stage of its evolution.
"On the manpower front, retention of talent has been a topmost concern in many industries. At HSC, we treasure the staff we have in the Company and care for their needs for a fulfilling career," Chan enthuses. "In 2017, we embarked on the PRS initiative which stands for Private Retirement Scheme. With this programme, our staff are evaluated on a half yearly basis and an additional incentive is credited into a PRS account which is created in their name.
"This way, every individual within the Company can see their hard work being rewarded and monitor the growth of their PRS savings themselves."
Safeguarding employees' livelihoods and futures is just one strand of a much wider, all-encompassing corporate social responsibility ethos; a pivotal influence that emanates from a Group that places care and wellbeing as a foremost consideration.
"We are moving towards positioning our organisation as a leading world-class healthcare group in Asia," Chan concludes. "We believe that Myanmar and Cambodia have the full potential to grow as the next strategic market for HSC Healthcare Group, and hopefully, by implementing the right initiatives, we can successfully penetrate into the two new markets.
"The fundamental basis of HSC Healthcare Group is world-class quality. To achieve such quality, we have been constantly upgrading ourselves by introducing new medical techniques, and by adopting the latest diagnostic and therapeutic facilities. With that, we hope to achieve outstanding progress of medical advancement with Dr Timothy James Watson, HSC's new Medical Director, onboard."
VIEW HSC Healthcare BROCHURE