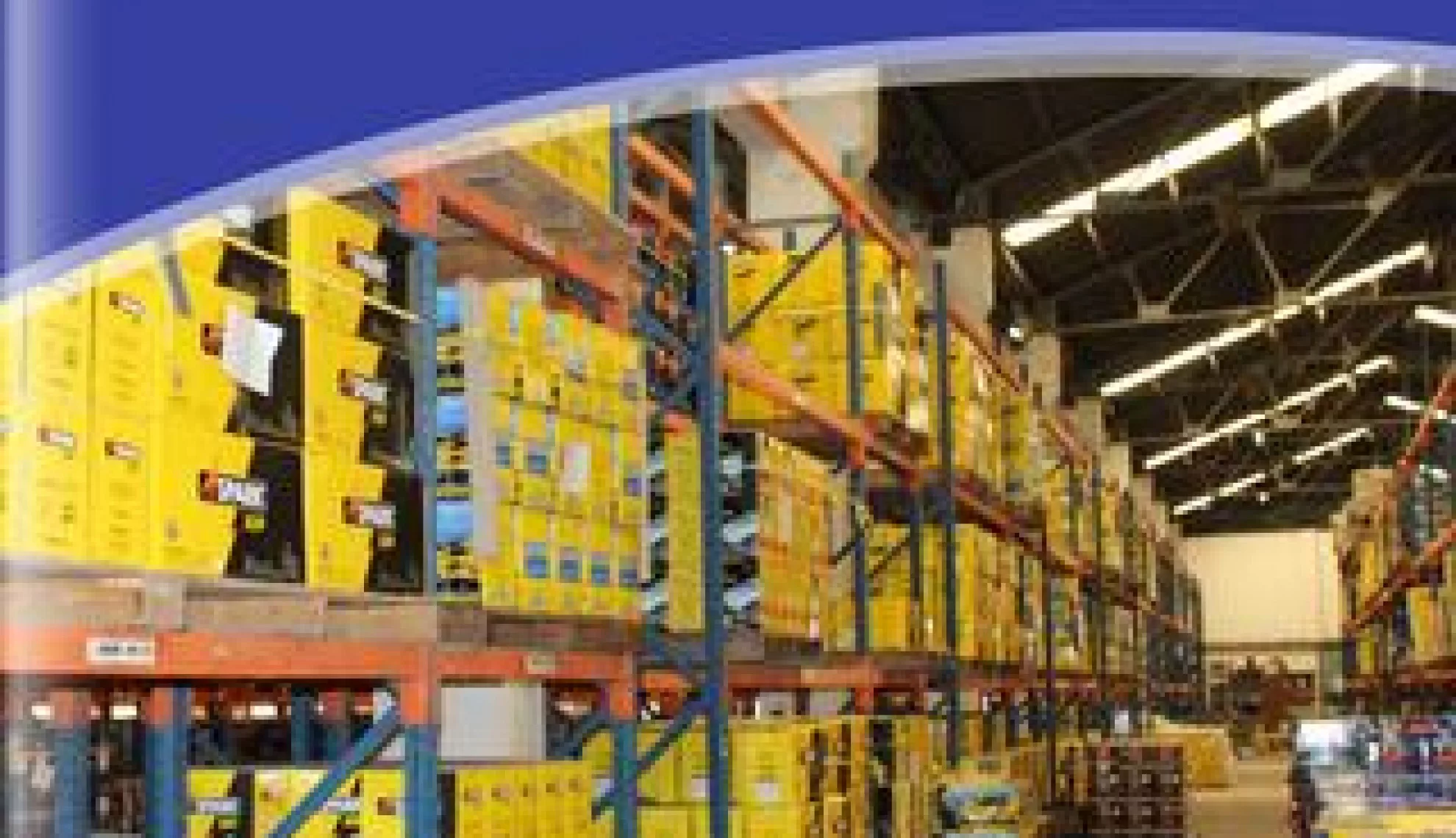 Recharging the Power Storage Industry
Writer: Emily Jarvis
Project Manager: Tom Cullum
Growing in size, scale and diversity in terms of its core solutions and services over the past 60 years, Rahimafrooz Group has leveraged the latest industry trends and commercially-proven technology to continue growing its export reach and presence across a multitude of energy markets. Pioneers of not only automotive and industrial battery production in Bangladesh, the Group also introduced solar-powered home systems for the rural community for the first time in the 1980s.
As the third largest battery maker on the Indian subcontinent today, the Group now proudly operates 12 companies, a not-for-profit social enterprise and several other ventures that build-on the Company's key pillars of sustainability, trust and reliability.
"Rahimafrooz is Bangladesh's largest and longest-standing battery manufacturer. The Company also has one of the largest export plants in South Asia, with a presence in more than 60 export destinations. As the payoff line of our flagship brand, GLOBATT – 'The Drive Within' – illustrates, the battery is winning hearts and minds of the consumers around the globe through its unparalleled performance," explains Faraaz Rahim, Head of Business Development.
Producing and marketing batteries primarily for automotive, telecommunication, solar, backup power, electric vehicle, power station, railway, forklift, golf cart, marine and motorcycle applications, Rahimafrooz has to keep up to date with industry changes to retain its leading market position for the decades to come.
"The power storage industry is changing very quickly," Rahim adds. "From traditional lead acid batteries to sealed maintenance free technology, AGM to VRLA, Lithium Ion to EFB; there are ongoing industry discussions and debates about the most effective and efficient solution to storage power, each technology having its own merits. As a part of the global storage power industry, Rahimafrooz stays abreast of such information through various conferences and specialist reports. Research and development (R&D) is always taking place at the Company to further improve our existing technologies, while also looking at ways to create something new; including directly addressing the market shift towards alternative and cleaner power sources.
"However, over the years, the lead acid battery has yet to be beaten in this industry as its properties have been a major source of power storage at the most effective rates. A lot still needs to be done with newer shifts in technologies to overtake this market."
People and quality
Manufacturing more than 200 different varieties of batteries for the automotive, motorcycle, IPS and other applications from its three factories on the outskirts of Dhaka – with a further site in Ishwardi Export Processing Zone – requires a motivated team with expertise paired with the best occupational health, safety and environment regulations.
Adhering to internationally-recognised standards of operation at all of its factories, Rahimafrooz has strengthened its market leadership at home while reaching out to international markets with the help of its ISO 9001, 14001 and OHSAS 18001 global benchmark certifications.
All its operations are built and managed in a way so that the possibility of any detrimental effect on the environment can be eliminated or minimised. "Being the leader in the lead-acid battery industry, Rahimafrooz is no exception to that commitment. Safe disposal of the used batteries in Bangladesh is also our responsibility," explains Rahim. "Rahimafrooz has ensured proper facilities and establishments for collecting (buying back) and breaking used batteries safely in an isolated location in one of our facilities. Simultaneously, we have also made investments in setting up a smelting plant to recycle the recovered lead from used batteries."
In order to make all these efforts truly meaningful, Rahimafrooz has been periodically running awareness building campaigns in the community among battery users to educate them about the need for a safe disposal of batteries and also encouraging them to avail the buy-back benefits offered by the Company for used batteries. "We believe that investments made in protecting the environment will invariably pay-off in the years to come," he adds.
Trust and reliability
Rahimafrooz Group continues to transform the local workforce into brand ambassadors, exhibiting a full understanding of the business, products and services, while also utilising expats who become valuable long-term members of the team.
"People development is another core focus for the Group that aligns with our adherence to our global benchmark standards. We were the first Company to educate, train and help develop the traders of the battery industry, spanning all corners of Bangladesh since the 1980s," recalls Rahim. "This skills network is still in operation today. We feel it's a social responsibility to develop local professionals and welcome them into our family, as we put it. We know Bangladeshis have the potential to shine in a local role as they bring with them an understanding of the local culture and language."
For a Group that has held a local presence for six decades, long-term partnerships have also played a crucial role in the sustainability of Rahimafrooz. Rahim details: "Business is about making money, but that's not all. Partnerships bring stability in business, efficiency in transaction, increase our mutual industry understanding and bring some level of peace in doing business. Much like our 20-year relationship with UK-based Company, Oxford Exports, we try to develop partners who value these long and sustainable relations to take the business forward."
Following the philosophy 'the customer is king' when it comes to tailoring its products to prospective buyers, Rahimafrooz keeps a close watch on ways to keep its prices attractive while maintaining quality and timely delivery with unparalleled service, to offer the best value in the market.
"It's a buyer's market, so we must keep our eyes and ears open and understand each market before entering, or at least have a partner that can do this for us. This is why our partnerships with buyers are so important. We work closely to bridge the gap between our products or services and the market needs," says Rahim.
Scaling-up
Combining its local recruitment focus, aptitude for continuous improvement and adoption of the latest technologies, Rahimafrooz is set to remain at the top for decades to come and has set some ambitious targets to reflect this.
"We have a vision to be one of the largest players in the energy sector in this region by 2020. We hope by then, we can share our developments in new markets, showcasing newer products and technologies, as well as new systems and models to support our growth and enhance ease of doing business with Rahimafrooz. Of course, we would like to be talking about a much bigger scale of operations to cater for increased production capacity and demand," concludes Rahim.
"Placing emphasis on our R&D teams and our continuous dedication to improvement, while adapting to new technologies that are commercially-proven, we hope to maintain our current growth pattern for the long-term.
"Ultimately, we place emphasis on establishing sustainable businesses that will enrich the lives of our customers and the environment in which we operate."
VIEW Rahimafrooz Group BROCHURE