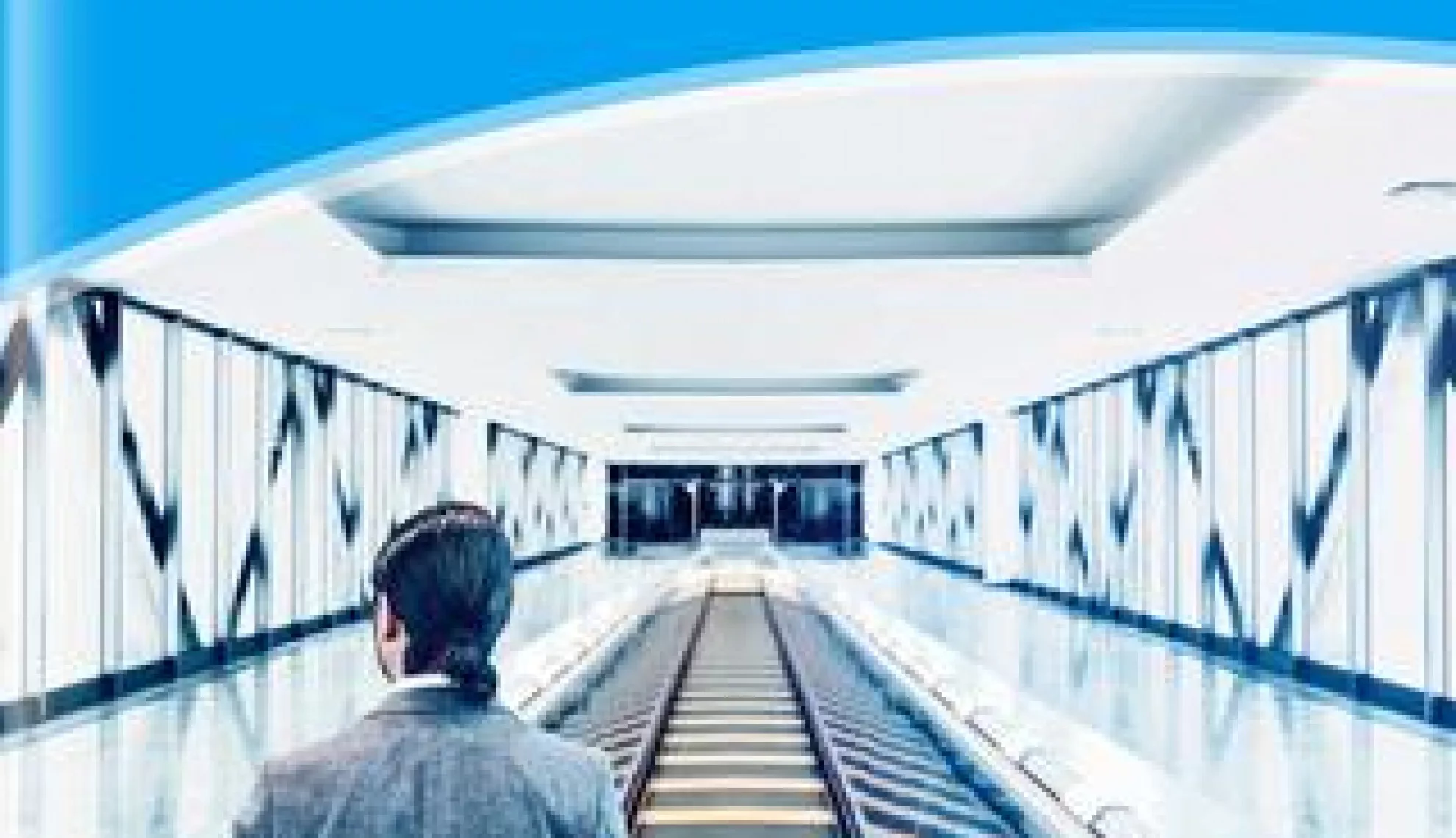 thyssenkrupp Elevator Southeast Asia looks set to capitalise on the region's concerted urbanisation leap via a host of new investments, projects, affiliations and enrichment initiatives
Writer: Matthew Staff
Project Manager: Tom Cullum
Headquartered in Essen, Germany, thyssenkrupp Elevator is one of the global leaders in its field, having applied unique engineering capabilities to the industry for more than 40 years and in leveraging the resources of parent Group, thyssenkrupp AG.
Backed by its parent's 156,000 strong workforce and an 80-country geographical footprint, the subsidiary's elevator operations have become quite significant in Southeast Asia, where it is expected to capitalise concertedly on growing opportunities in the area over the next few years.
"The elevator and escalator market in Southeast Asia is expected to see fairly stable and improving growth at CAGR seven percent over the next three years, driven mainly by rapidly growing cities such as Kuala Lumpur, Bangkok, Hanoi, Ho Chi Minh and Jakarta," affirms thyssenkrupp Elevator Southeast Asia's Chief Executive Officer, Jorg Kaiser. "In Southeast Asia, we currently operate in nine countries with offices located in Malaysia, Indonesia, Vietnam, Singapore, Hong Kong, Taiwan, Myanmar, Thailand and Cambodia. And while our initial market entries were via acquisitions, the markets in Vietnam, Cambodia and Myanmar were opened through Greenfield approaches."
Across the region, the Company installs, maintains and modernises elevators and escalators with its subsequent portfolio containing passenger and freight elevators, escalators and moving walks, passenger boarding bridges, stair and platform lifts, and a host of tailored service solutions varying on all aforementioned products.
"You can find our elevators and escalators in hotels, offices and shopping malls in nearly all of the cities we operate in," Kaiser explains. "We support our customers throughout the project lifecycle, from the design through to the end-of-life phase; and in identifying potential projects, we use a key account approach and participate in industry events.
"Referrals from happy customers also help to generate sales leads across segments."
Driving digitisation
And there is certainly no shortage of "happy customers" to call upon either; having established and cemented a positive reputation in the sector and region over the course of 25 years.
"Having grown through acquisitions initially in Europe, thyssenkrupp Elevator reached out to Asia in 1992, starting in China. In 1995 the first manufacturing joint venture was founded in Zhongshan. Nowadays thyssenkrupp Elevator operates in all continents and runs more than 130 companies worldwide," Kaiser recalls and notes.
Reputed not just for this physical expansion and diversification of portfolio, thyssenkrupp Elevator has largely staked its claim in the sector virtue of its unwavering commitment to innovation and continuous improvement. Throughout each year of development, the Company has placed paramount importance on the introduction of innovative technologies designed to evolve not just the business, but the wider industry as a whole.
"These developments often require the widening of industry codes in cooperation with regulators and examples include the TWIN elevator that operates two independent cabs in one shaft, and most recently the MULTI – the world's first rope-less and sideways-moving elevator system," Kaiser emphasises. "Additionally, we drive digitisation in our industry by using live data in our service operations. Step by step, we are linking our technicians in the field to our systems by means of digital tools to eventually eliminate the need for paper."
Further examples of such innovation include the roll-out of a maintenance solution – called MAX – through which service engineers and technicians will receive real-time alerts for pre-issue repairs, enabling them to be more proactive with customers.
"This will be the elevator industry's first real-time, cloud-based predictive maintenance solution and is a great example of the continuous investments that we make to benefit our employees and customers who are both integral to our success," the CEO continues. "We are also driving digitisation by investing in digital tools and the cloud. For instance, our forthcoming virtual showroom in the Hong Kong office will provide customers with innovative experiences of our products through the use of HTC-vive goggles and other tailor-made programs.
"In Bangkok, we have set up a model for training technicians on our new lift control system that will enable us to supervise and update control software through the cloud."
The office in Hong Kong especially represents yet another significant forward-move, as one of the new premises – alongside Malaysia – that has been move into of late to improve conduciveness for employee training and enrichment even more extensively.
Taking a leap
"Dedicated and well-trained employees are our greatest asset," Kaiser affirms to this end. "All of our offices are equipped with state-of the-art training facilities, serving as the local arms of our global education strategy; while we also have seed campus, our unique in-house learning organisation, which enables employees to continue learning about all fields, technically as well as administratively. Integrated into a global network of 17 locations, seed campus delivers learning to management, office staff and field technicians."
thyssenkrupp Elevator also instils a strong sense of diversity and responsibility into its human resource ethos, committing itself to a corporate policy that values diversity and that encourages on-the-job training virtue of numerous academic affiliations across the region.
In each specific country, a strong localisation philosophy is also embraced so as to invigorate sustainable talent pools with the future in mind. And this same tactic is applied to its supply chain management approach as well whereby a considered sourcing programme has been initiated to ensure that each local entity purchases standardised technical components which simultaneously maintain thyssenkrupp's brand promises.
The result: a series of projects implemented at some of the region's most significant and notable landmarks, as Kaiser details: "We have installed iwalks – which are walkways with very flat bodies so they can be put on the floor without recesses – in Kuala Lumpur International Airport, Bali Airport, and most recently in Jakarta Airport and the Taipei Metro.
"We also have a strong presence in the infrastructure and commercial segments in Bangkok, Hong Kong, Hanoi and Indonesia. One iconic example is Hanoi Landmark Tower, the tallest building in Vietnam, where we installed 72 elevators."
When compared to standard product lines, thyssenkrupp Elevator – in Southeast Asia and indeed the rest of the world – continues to introduce such innovations and to offer technology outside of the current realm, in order to take digitisation to the next level; a differentiator which will impose on the industry more successfully in the years to come as the region's aforementioned growing cities reach their economic and industrial potential.
"These emerging economies are taking a leap and making investments in a number of urbanisation projects," Kaiser concludes. "This is likely to create demand for elevators and escalators both directly from metro or public transportation projects as well as indirectly through the property construction projects going along with the urbanisation plan."
VIEW thyssenkrupp Elevator Southeast Asia BROCHURE