Fijian Broadcasting Corporation is at the forefront of its industry, servicing the nation's 300 islands in the face of tropical weather and equally ravenous competition. CEO Riyaz Sayed-Khaiyum tells us more about the company's efforts to maintain the lead in the Fijian media space.
SERVICE IN STORM WINDS
"The broadcasting and media industry in Fiji is surprisingly competitive, especially for a country of less than one million people! We started as a national radio service and grew to become the most popular media service in the nation, surviving the competitive industry and reaching the top in record time."
Fiji is a nation made up of 300 separate islands home to just over 900,000 people. A much-visited destination for holidaymakers seeking tropical leisure and adventure, the archipelago also proposes immediate challenges when it comes to establishing, maintaining and developing modern infrastructure and utilities.
The first and most obvious barrier is the South Pacific Ocean; the waters that separate the islands with unshielded open borders are vulnerable to storm winds and other dramatic weather, making infrastructure maintenance a critical aspect of dwelling on any one isle. The second challenge that springs to mind is the rugged and often varying terrain across the islands, including forested hills and dipping valleys that are an attractive factor for the adventurer, but a struggle for those who keep Fiji connected to modern utilities.
"Aside from these, a major challenge for everyone in the broadcasting industry in Fiji is the constant flux of technology; things are moving so fast, and it is often very difficult to keep up with this rapid rate of development, especially for traditional broadcasters," says Riyaz Sayed-Khaiyum, CEO of Fijian Broadcasting Corporation (FBC).
"Despite the relatively low population, broadcasting is exceptionally competitive. Even though we are a government-owned commercial company, we find ourselves competing with everyone in the sphere, from radio and TV stations to newspapers, magazines, mobile phone companies, billboards, cinemas and many others. This is because the name of the game is viewers, and in this respect, we have not only managed to survive, but thrive."
Sayed-Khaiyum puts this success down to a key aspect of FBC – adaptability. FBC has experienced and been at the centre of the ever-changing technology space in Fiji, and has chosen to embrace and act on technology evolution, remaining flexible and utilising industry advantages as early as possible.
One example of this industry adaptability is FBC's own in-house app, developed to help extend its services, not only in Fiji but across the Pacific region, substantially increasing regional awareness and publicity for FBC's broadcasting shows and channels.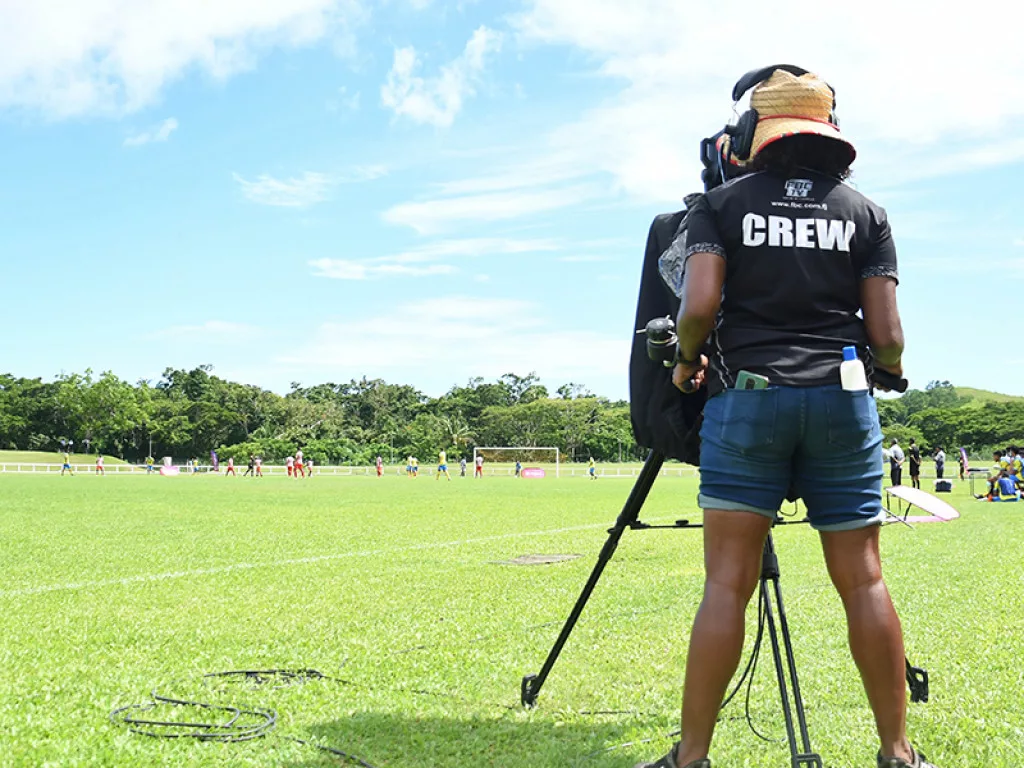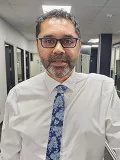 "We started as a national radio service and grew to become the most popular media service in the nation"

Riyaz Sayed-Khaiyum, CEO, Fijian Broadcasting Corporation
THE CENTRAL MEDIA SERVICE
FBC has grown since its inception. Although it had just six radio stations at the time when Sayed-Khaiyum joined the company, FBC now also runs TV stations and has developed its services to cater to a wider audience. FBC has also changed its name, subtly yet significantly – from Fiji Broadcasting Corporation to Fijian Broadcasting Corporation – to reflect the whole population across its many islands.
"We still provide our six radio stations, with two being available in AM and FM format, and the other four FM, yet we broadcast in three languages: Fijian, Fiji Hindi, and English," Sayed-Khaiyum tells us. "There are two stations for each language, one for young listeners and one for an older audience, and we also have our three TV stations.
"The main TV station is FBC TV, and we also offer FBC Sports which is very popular with events, for example the current World Cup, and it is also our first high-definition (HD) channel and the only HD channel in Fiji."
FBC also boasts a digital arm, providing online news services via the company's website and apps, an incredibly important service to a population spread across the nation's 300 islands, who often experience varying weather and rely on up-to-date news.
"About three years ago, the Fijian government decided that the country was going to invest in a digital transmission company called Walesi, meaning "wireless" in the native iTaukei language," says Sayed-Khaiyum. "The aim of this was to get all the TV broadcasters onto one central platform accessible by everybody. The project has been going on for the past three years, and it is aiming to be finished by the end of 2022, at which point there will be 100 percent coverage for free-to-air TV to the Fijian people."
Walesi will provide the whole of Fiji with a total of eight channels, three of which belong to the FBC that will feature alongside a selection of private channels, a governmental channel, and one Christian channel. On top of this, FBC will be incorporating its radio stations on TV so that the national audience can switch between TV viewing and radio broadcasts.
"This is really groundbreaking, because for the first time in our country's history, people in every corner of Fiji will be able to listen to all our radio stations," Sayed-Khaiyum elaborates. "If any natural disaster or heavy weather hits, like a cyclone for example, listeners will be able to flit between AM and FM and listen to broadcasts if the weather takes down one or the other.
"This is especially great news for those living on the outer-lying islands in Fiji, because we have some very remote locations with limited populations, and so it is brilliant to be able to provide them with digital and radio services even in spite of bad weather!"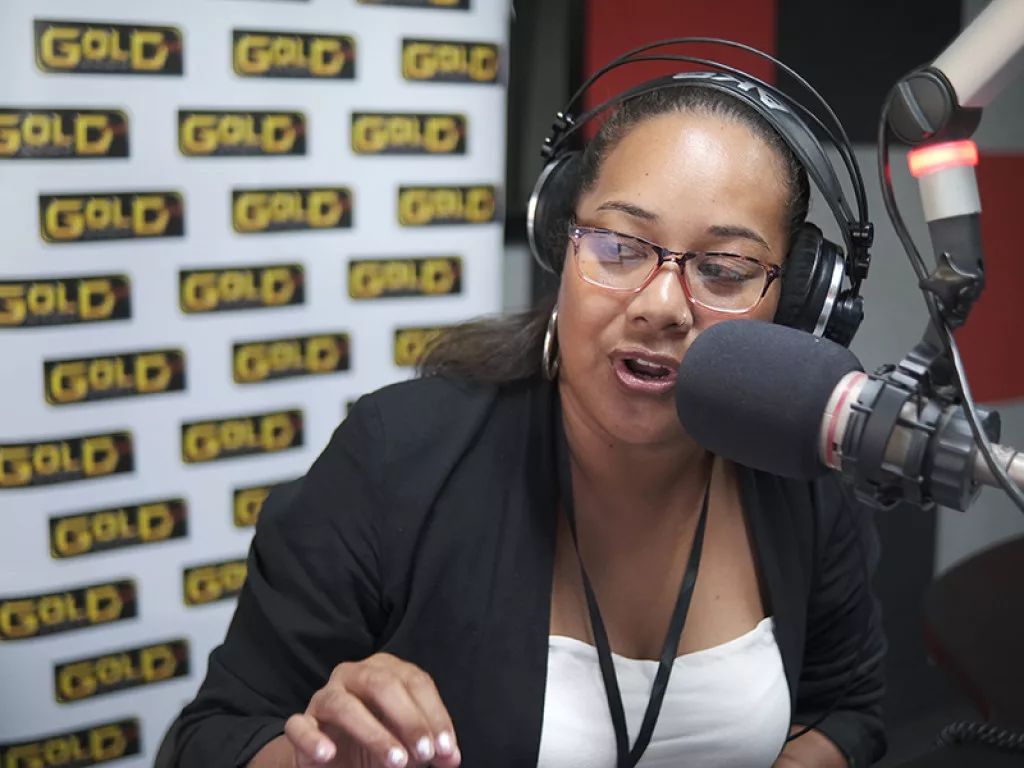 SECURING CONNECTIVITY
In a nation that is exposed to the elements and at the mercy of the open ocean, it is no surprise that one of the greatest challenges for the pan-Fijian community is caused by tropical weather.
In light of this eternal issue, FBC has decided to take action through its Disaster Recovery Risk (DDR) project to secure its radio, TV and digital services in preparation for any situation caused by the natural wrath of the world.
"This project was put on hold over the past few years due to the COVID-19 pandemic, however, it is being revisited in the present," Sayed-Khaiyum explains. "The DDR project consists of renovating one of our old properties outside of the capital of Suva that contains an AM transmission station. We have a bit of land there, and we are going to renovate and extend the building and make it our DDR centre which will host our backup servers, as well as backup TV and radio studios in case of significant natural disasters."
According to Sayed-Khaiyum, the DDR project aims to be completed in six months' time, with construction starting close to the new year. The project building will also contain a sizable data centre as well as other businesses to provide additional revenue streams.
Another building project on the cards that was held up also because of the pandemic is the expansion of the FBC broadcasting house in downtown Suva.
The total building project will cover seven storeys, four of which will house FBC's activities, an answer to the company's continued growth and success.
"This will provide much-needed space for both people and our services, as our current office in Suva is experiencing overcrowding, and the fact that all of our studios are located on the ground floor; if there is a flood of some kind it could cause major issues for FBC," Sayed-Khaiyum continues.
"This is yet another perfect example of why the expansion of our main office is so necessary. Once complete, we can take all our studios up to the higher floors and reduce the risk of natural disaster impacts on our services."
The project building will make FBC landlords to the businesses that rent out space on the floors below, adding a reliable revenue stream to the company, while giving FBC a greater foothold in the central business district in Suva, a much-desired hub in the city.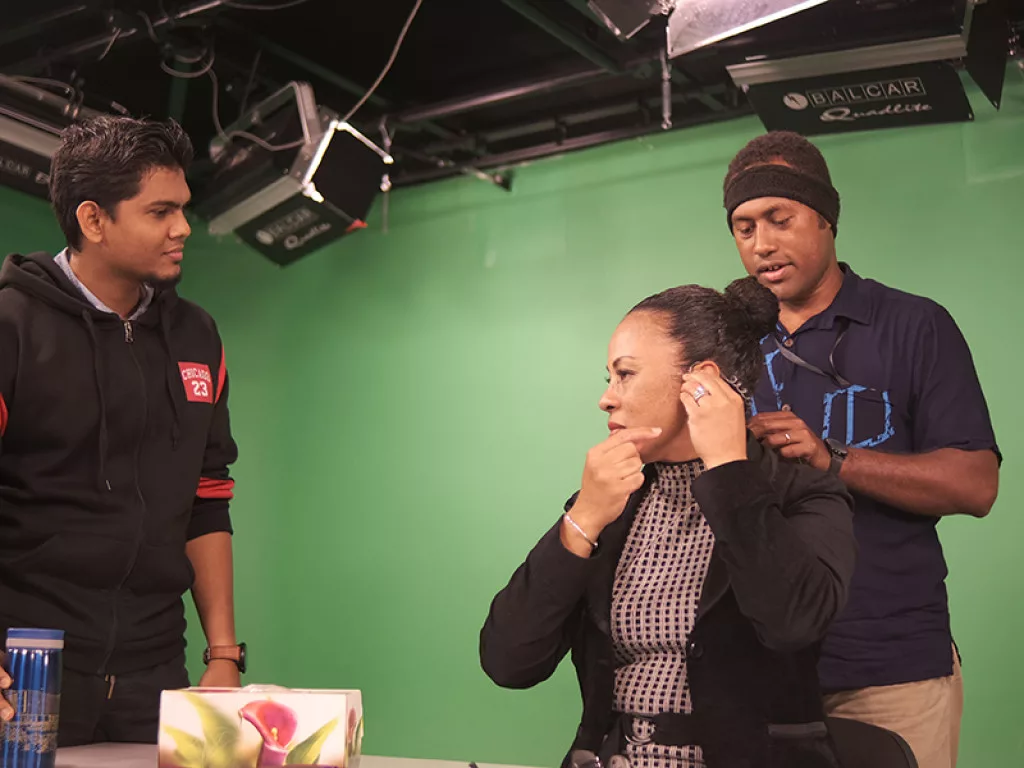 DIVERSIFYING MEDIA
The project to increase floor space also represents a new age of media presence for the FBC. Not only will it become a space to expand the company's traditional services, but also allow FBC to branch into different types of media.
"We want to be Fiji's first media academy, and we hope to work very closely with the Asia-Pacific Broadcasting Union (ABU) and the Asia-Pacific Institute for Broadcasting Development (AIBD) to establish a media training academy where media professionals from the Pacific region can come to Fiji and use our facilities for training purposes, discussions, and help develop broadcasting services in the region," Sayed-Khaiyum details.
The building will also house Fiji's first studio that will have an audience capacity with around 100 seats so that FBC can begin creating content never seen produced before in the country. Gameshows, debates and team building shows are three avenues for content that such a studio opens up, and they only add more promise from both an entertainment and revenue perspective.
"This kind of development is key for the FBC to maintain its position at the head of such a competitive market moving forward."