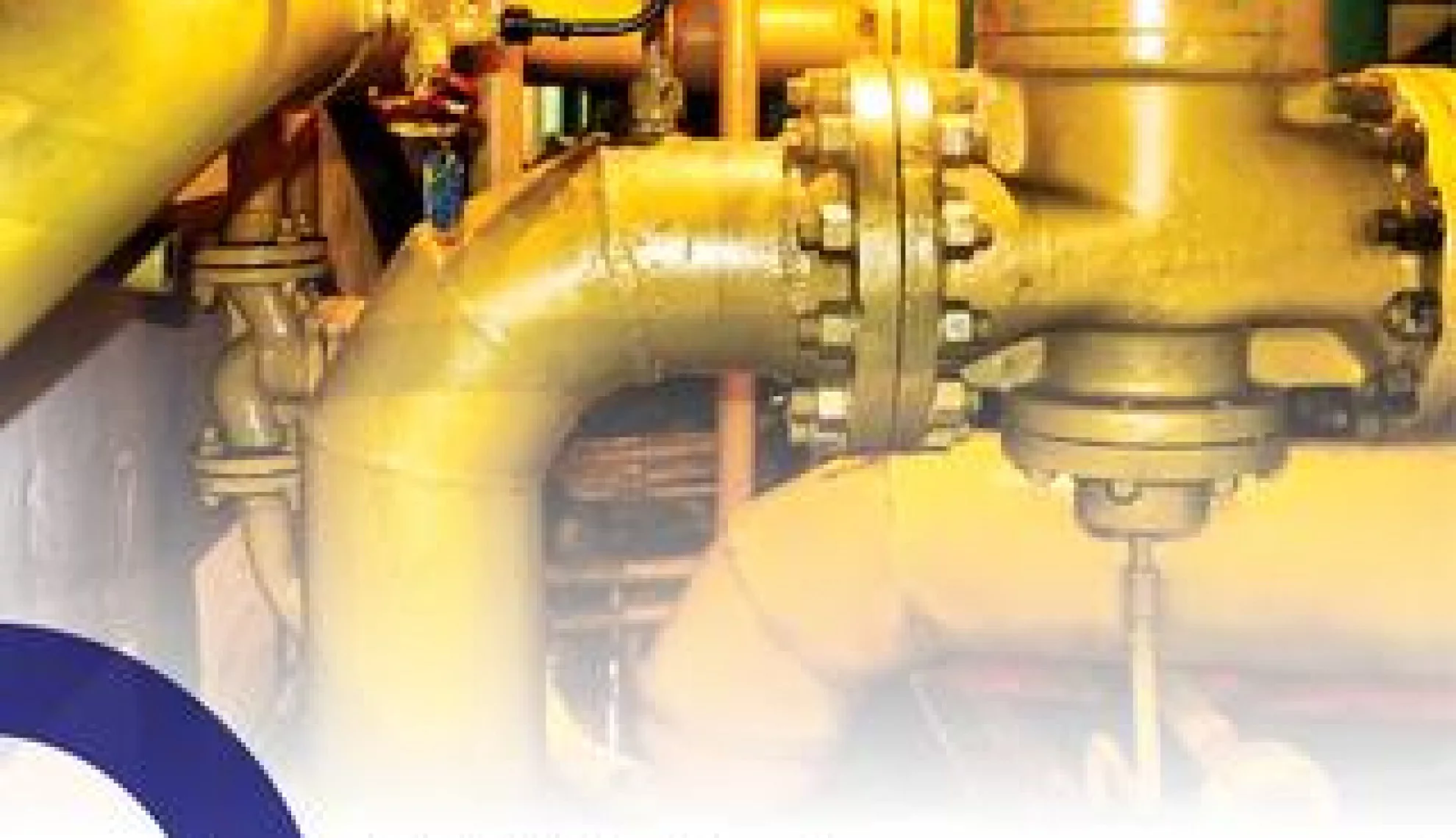 South East Asia's Solution to Water & Waste Management
Technological innovations and a holistic business approach in water and wastewater treatment set Darco Water apart from its competitors
Writer Emily Jarvis
Project Manager James Mitchell
Darco Water Technologies was established in 1999 to design, fabricate, assemble, install and commission engineered environmental systems (EE systems) for industrial use in Singapore and Malaysia; sourcing generic components globally to meet specific design requirements. The company became listed on the Singapore stock Exchange after just two and a half years, starting with no more than 50 employees. By 2007, sales turnover had reached an impressive s$88 million and today, the company has grown exponentially to have over 300 employees.
In just over a decade Darco has expanded throughout Asia. The group now has operations in Singapore, Malaysia, mainland China, Taiwan, the Philippines and Indonesia, serving companies across a huge range of industrial practices including the following sectors: electronics, semiconductor, textile, food and beverage, printed circuit board, solar-energy, pharmaceuticals, and municipal water and wastewater treatment projects.
After each project, Darco provide maintenance and servicing of water and wastewater management services (WM services). "We develop innovative engineering and knowledge-based solutions to provide for all water and wastewater requirements across various industries," affirms Zach Thye, Executive Director of Darco Water Technologies. Further, the group has recently expanded into air management systems, soil remediation and solid-waste recycling services.
Meeting Demand in Southeast Asia
With a management team that have more than 20 years of experience in water and wastewater treatment for a diverse range of industries, Darco are driven by their company mission: "to be the water company of choice by providing customers with multi-technology solutions" and "to design and manufacture a wide range of high performance water and wastewater systems, providing services of the highest quality at affordable prices."
Additionally, efficiency is one of the company's core strengths in order to excel in their operations as Thye emphasises: "we pay attention to the efficiency of EE systems in order to design, produce and deliver the lowest cost per unit of water." moreover, Darco's business efficiency can be seen via their quality long term maintenance services, which are supported by its trading division. "90 percent of our customers are long term partners who provide us with repeat business, this is testament to our excellent understanding of our customer's needs," Thye adds.
As the Southeast Asia economy develops, Darco has ensured they can meet the growing demand for the supply of water and wastewater treatment solutions, and the accompanying industries which rely on innovative technologies. As a result of a constant stream of work over the years, Darco water has been able to advance into Taiwan, china, and parts of south East Asia.
Success in Malaysia
Last year, Darco's Malaysian operations continued to receive repeated orders from recurring customers in the electronics and semiconductor sector as well some new customers from palm oil refineries, food and beverages in the wastewater treatment sector. "Our Malaysian subsidiaries still remain as the front runner in the industrial services sector. we stay competitive and resilient when it comes to our inner core business." these relationships with multi- National companies (MNC's) have further enabled Darco to expand on an international scale, building a strategic partnership with a Denmark-based company in order to open doors to new markets. "As companies begin to place more emphasis on minimising their environmental impact, we are here to help with more efficient plants and water recovery systems that conserve more energy and resources," says Thye.
The industrial sector of the business continues to remain an integral part of company growth. The water and waste-water solutions market is projected to continue at a steady pace as the Asia continent demonstrates its potential for growth. "We will shift our focus to India, Thailand, Vietnam, Philippines, Taiwan and china. Most of these countries are facing power shortages, increasing demand for clean water supply and more protection from environmental pollution amid the increasing population; and we will continue to work hard to support these areas," explains Thye.
Strategic Supplier Relationships
Darco water place great value on strategic alliances and have had several successful collaborations over the years. as a result, the company has worked with kenicott water systems to penetrate the power and petrochemical sectors in southeast Asia. Moreover, they work with Showa Engineering to engage the large scale wastewater markets, and Process automation from Hong Kong to explore the automotive and plating industries. Darco's largest strategic partner is EnviDan A/S, Denmark, a leading engineering company focusing on high strength organic wastewater (HSOW).
As Darco source their components globally, they see their suppliers as an integral part to the company's future prosperity. Many of these stakeholders and partners have witnessed or been a part of this growth, and Thye expressed his thanks for their continued support over the years: "On behalf of the company, I send my thanks to our partners and stakeholders, even through tough market conditions."
Successful Business Model
Technological innovations and a holistic business approach in water and wastewater treatment set Darco Water apart from their competitors. "We have never stopped working with our strategic alliances to explore new technological advancements. We strive to build a great synergy to seize every opportunity; we owe a lot to our business model," highlights Thye. Furthermore, the company maintain services that guarantee consistent revenues, have a plethora of experienced staff and ensure the continuous development of product knowledge to keep up with market trends. "The result of this is a business model that is well placed to manage the ever-changing business cycle," Thye concludes.
VIEW Darco Systems (M) Sdn. Bhd. BROCHURE