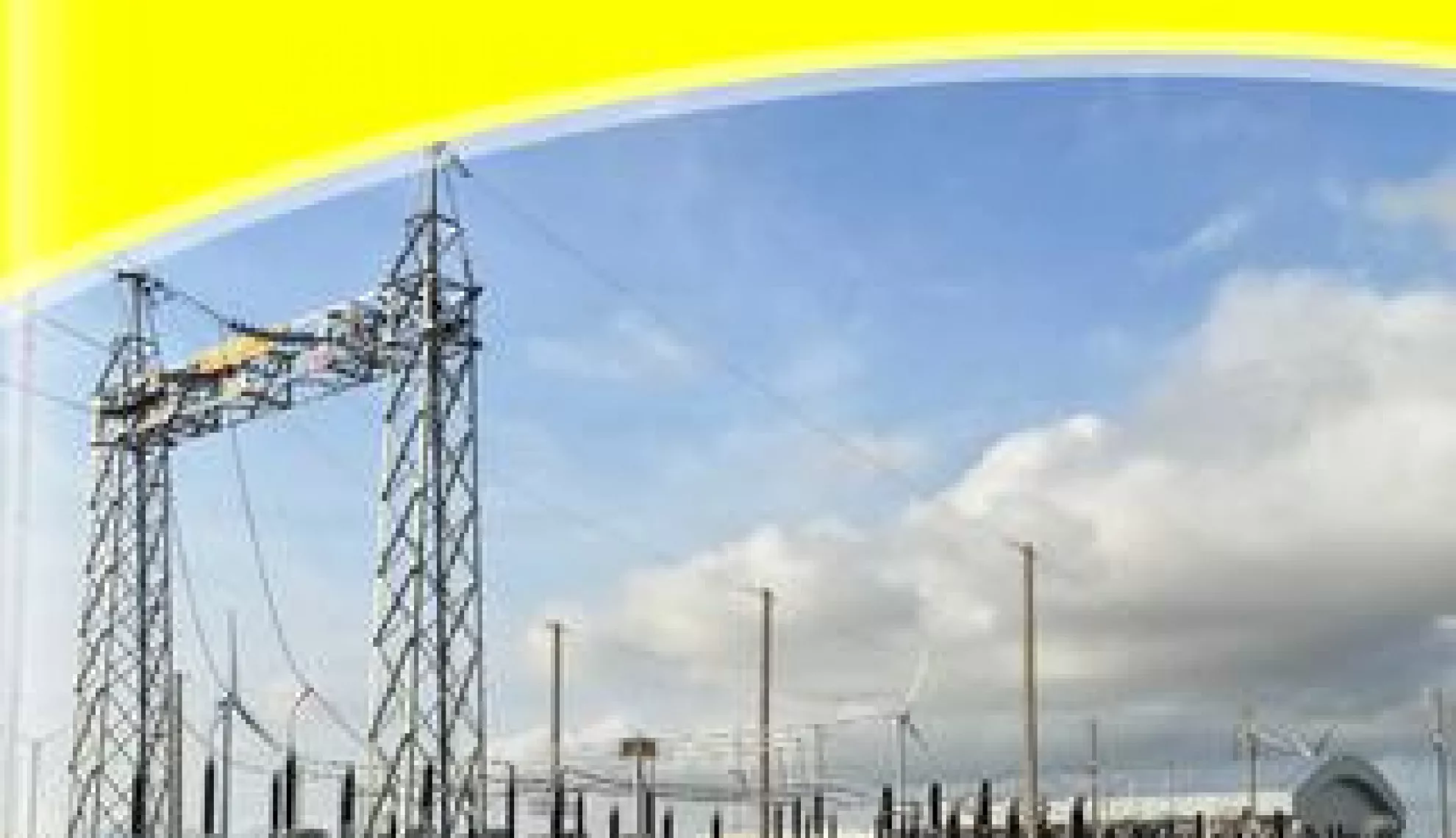 Gunkul Engineering is focused on becoming the leading producer of electricity from renewable energy, including work as both the manufacturer and provider of equipment for power systems

Writer: Phoebe Calver
Project Manager:
Matthew Cole-Wilkin
The global economy proved to be particularly difficult place for businesses throughout 2016, providing a year of uncertainty to many companies in the industry; Gunkul Engineering Public Company Limited became an exception to this rule, continuing to successfully generate the required operating results.
Currently, there is well-founded expectation that Thailand's economy will have a much improved growth trajectory in the latter part of 2017, supported by the stability of the country's political situation.
Of course, these predictions for stability can only mean good things for Gunkul, enabling the Company to continue successfully driving forward within the industry – setting the standard for the industry. It is predicted that ASEAN economies will also expand more than previous years, in order to focus on expansion and maximise the potential that can come from it, Gunkul is adjusting its business strategy by focusing on investment and increased production in overseas countries.
"We have successfully generated revenue – even throughout the difficult economic situation for both the Company and our subsidiaries," explains Sopacha Dhumrongpiyawut, Chief Executive Officer at Gunkul Engineering. "This revenue came from the distribution of electricity in our commercial project Solar Rang Ngern, which actually began at the beginning of 2016, alongside the distribution of electric commercial wind power plants."
Adjusting to new agreements
Presently the revenues from construction services have decreased, due simply to the distribution of supply equipment for electrical systems to the power plants, the cooperative solar project and the government. Due to newly signed agreements by the government, there have been changes to the way in which scheduling is undertaken and subsequently project developers of solar projects were experiencing delays.
Dhumrongpiyawut continues: "As a company we had to make some major adjustments in other areas to compensate and be able to move forward, particularly our strategy of investing in renewable energy to overseas companies, especially in Japan."
Through these adjustments to its working strategy, 2016 saw Gunkul achieving the agreement of beginning an additional two projects, which cumulatively provided a total production capacity of over 140 megawatts (MW); a factor that will inevitably create more chances for the Company.
"It is exciting for us to also be able to work on power plants that have extremely large capacity and potential," Dhumrongpiyawut describes. "We are very proud of the fact the Company is continuing to successfully develop new projects – even through difficult times of change – and generate sustainable growth for the future."
Performance under pressure
After a difficult year for the industry as a whole, the operational performance at Gunkul has been given priority of the Company's main focus, alongside joining the network of private practice alignment Thailand – the private sector collective action coalition against corruption – keeping on top of whistle blowing policy and business ethics in the market it works in.
"Every member of the team working at Gunkul has been made aware of the aforementioned practices, keeping us at the top of our game in both business and ethics, while supporting the stable foundation of trust that we have worked hard to build," affirms Dhumrongpiyawut. "The transparency that we provide for our shareholders builds confidence for them in our ability, alongside customers and business partners of the Company both now and in the future."
The Company has come a long way as a business and with its ethical development alongside the country, since it was founded in 1982 as an electrical equipment trader. It experienced a great amount of expansion over the years before entering into renewable energy EPC business in 2009, doing so by achieving the supply and set-up of the first wind turbine in Thailand to EGAT.
"Since 2010, we have grown exponentially into a strong renewable energy power production business in Thailand and across other Asian countries," adds Dhumrongpiyawut. "Our renewable energy business has come a long way and we work on the basis that our business is carried out with a focus on social and environmental needs."
Meeting customer requirements
Not only does the Company offer existing products through its sales, but also procures new products from around the world in order to meet customer needs and gain customer satisfaction, with an emphasis on brand building that will increase its commercial value.
Dhumrongpiyawut describes: "With regards to our renewable energy system, we provide a full-option service, subsequently offering a wider range of product lines and equipment set-up services at our project sites."
Subsequently in order to keep up with its product developments and sales, there have had to be huge developments in manufacturing technology and the techniques used. In the spirit of innovation, Gunkul has adopted new production technology to both improve productivity and reduce production costs. In adapting to these technological advances enables the Company to adopt information technology and respond well to the fast moving and ever changing business environment.
"In order to support the ever-changing environment that we are working in, we have to consistently increase our employees' capability to enhance the Company's competitiveness," continues Dhumrongpiyawut. "Enhancing our competitiveness on a global scale and retaining talented employees has been a key pillar in our success."
Of course, for that to be a success, the management framework at the Company has been built upon the principles of good corporate governance.
"We hope that looking forward, we will continue to make exciting advancements and be a driving force for the industry," concludes Dhumrongpiyawut. "The Company will build upon the hard work we have put in place to become the leading producer of electricity from renewable energy."
VIEW Gunkul Engineering Public Company Ltd BROCHURE