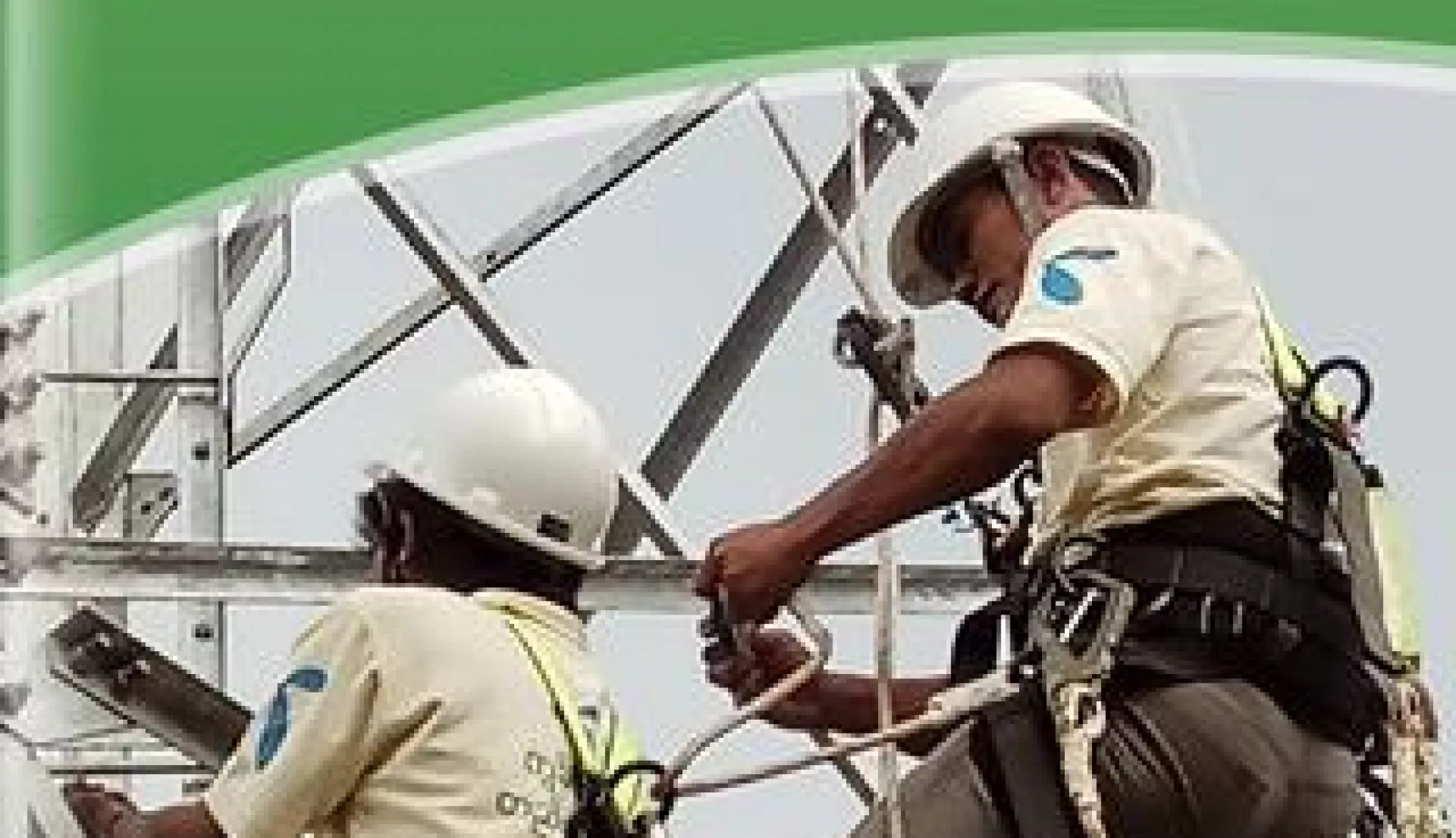 The diverse multi-industry and multinational conglomerate, Young Investment Group, has a strong presence in Myanmar, China and Singapore, experiencing strong and dynamic growth over the past few years
Writer: Phoebe Calver
Project Manager: Donovan Smith
Young Investment Group has experienced a great and dynamic growth during the past few years, establishing itself in Asia with an incredibly strong reputation as one of the youngest and fastest growing conglomerates in Myanmar and a vast network of 16 diversified companies.
The Company is a completely privately-owned family business, run by immediate family and a selection of independent Directors which sit on the board alongside the professional management in charge of each of the companies.
With its origins in the mining sector, Young Investment Groups current Chairman inherited a small mining operation in 1990, a business that since then has expanded significantly.
"Young's Auto was established in 2002 and at the time was one of the biggest motor import companies operating in Myanmar," explains Nag Saw Htwe, Managing Director at Young Investment Group. "Our trading division was then expanded in order to increase our import options to include heavy machinery, trucks and farm equipment."
Since that point Young Investment Group has employed a strategy to develop a widely diverse portfolio of companies, working across the broad business spectrum that is available in when working within the Myanmar economy.
"We have also set ourselves a higher goal to play a large part in the development of Myanmar, going beyond simply building material wealth and rather working towards improving and empowering the human capital," continues Htwe. "The Company is lucky to have the opportunity to offer employment and training to the young people of Myanmar, aiding them in achieving their potential as entrepreneurs in their own right."
New era for Myanmar
In the past seven years following the 2010 general election, Myanmar's economy has entered a new era and while entering into that, copious opportunities came with it.
2014 brought about an exciting partnership for Young Investment Group, joining with Holloman to become a local partner of Pacific Hunt Energy Corporation and signing a production sharing contract in order to work on exploration of oil and gas.
"In the same year a particularly significant development emerged with Eco Friendly Tower (EFT) and Telenor Mayanmar Ltd signing a contract to deploy and lease mobile network towers," affirms Htwe. "At the time we weren't aware of the significance of the arrival of the second and third mobile operators would have on the community and also the economy."
Perhaps the most striking development for Young Investment Group in recent times is the successful award of a broadcast TV channel licence, leading to projects in the media and digital content business. It is a particularly exciting time in the Company's evolution and one which will give it a real opportunity for impactful actions on the lives of people in Myanmar.
Improvements to business operations
Young Investment Group is in a constantly evolving cycle of improvements and growth in the Company, particularly in the telecom and finance sector where it has acquired significant operational businesses which need to be capitalised on.
"Since we began we have expanded our scope substantially and now we need to focus ourselves on further building on these pillars to extend their influence in the market and gain more momentum," Htwe elaborates. "This of course means honing in on our people, training and the delivery of value and quality for our customers, in what we hope will be a significant phase in development for YIG."
As a home-grown conglomerate, covering a multitude of sectors, the Company has successfully differentiated itself from others within the industry with its drive to succeed in its personal and corporate goals.
"We feel very strongly that the success of Myanmar will also bring our success, and seeing it come of age and reap economic rewards will have a great impact on our diverse communities," concludes Htwe. "In order to achieve this Myanmar will need to see significant improvement in its infrastructure, education and access to finance; it is of no coincidence that we directly address these areas.
"Of course our plans all very much depend on government policies, rules and regulations as well as the initiatives we can run to assist in the development of Myanmar, which inevitably will provide employment opportunities to society."
VIEW Young Investment Group BROCHURE